Asking people to wear a mask inside their cars is absurd: High Court to Govt
As we all know, wearing a mask inside your vehicle is mandatory in Delhi-NCR. In 2020, four petitions were filed against wearing a face mask while travelling alone in a private car. On Tuesday, the Delhi High Court questioned the order and also raised a concern that why it has not been withdrawn.
"Please take instructions. Why is this order still prevailing? It is absurd actually. You're sitting in your own car and you must wear a mask?" the division bench of Justices Vipin Sanghi and Jasmeet Singh told the government council. They also said that they are expecting the DDMA or Delhi Disaster Management Authority to reconsider the guidelines of the covid situation.
The High Court said this when Rahul Mehra, a senior advocate mentioned the DDMA guideline should be revisited considering that the pandemic is almost over. Mehra said, "Pandemic is almost over. All those days when this was probably the right thing to do is not the right thing to do now. This relaxation must come in" Rahul represents the government in which the court was supervising the covid situation of Delhi. He also mentioned a tweet made by a woman on 29th January. The woman was fined Rs. 2,000 because she was drinking coffee with her mother in the car.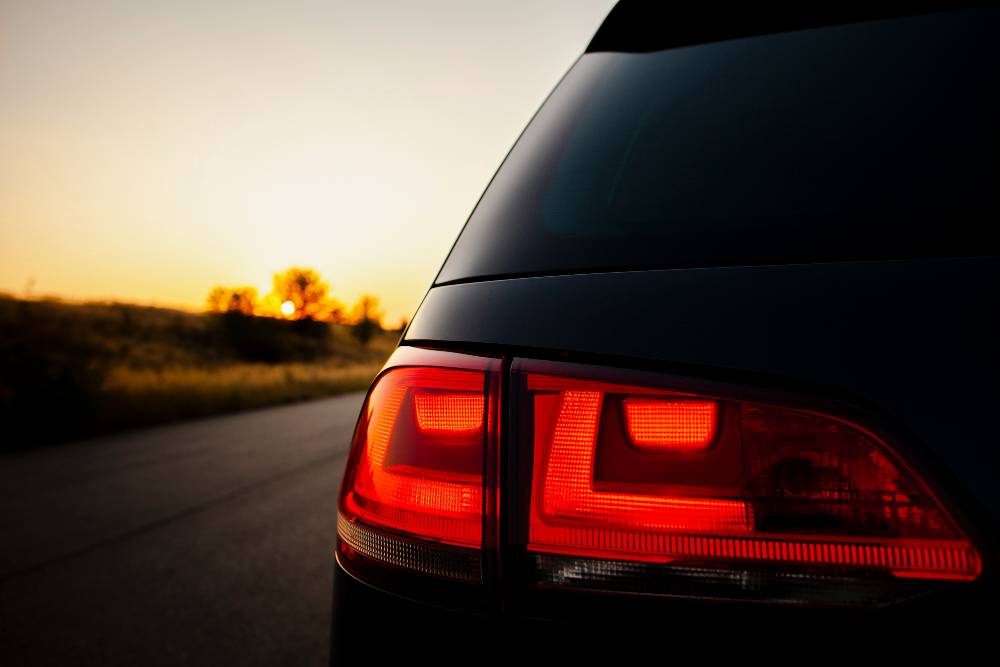 Also read: 10 DC Design cars & how they look in the REAL world: Maruti Swift to Mahindra XUV500
The division bench said, "Mr Mehra has submitted that in the light of the change in the situation, the DDMA should also look at several orders issued by it in relation to Covid restrictions. We hope and expect the DDMA to look into all aspects, and premised on medical opinion, issue fresh orders with regard to Covid restrictions,"
The fines were at Rs. 500 when they were first imposed. However, now they have been increased to Rs. 2,000. In April 2020, petitions were filed for wearing a face mask in your own vehicle even if you are travelling alone. To this, the court said that a single person can also be exposed to the virus in different ways.
Justice Prathiba M Singh had said "The person may have visited a market, or workplace, or hospital or a busy street, prior to entering the car or vehicle. Such a person may be required to keep windows open for the purposes of ventilation. The vehicle may also be required to be stopped at a traffic signal and the person could purchase any product by rolling down the window. The person may thus be exposed to a street-side vendor. If a person is travelling in the car alone, the said status is not a permanent one,"
Fine on not wearing a mask
The cops are still catching people who are not wearing masks in public places and even in cars. In April last year, fines worth Rs. 3.18 Crores was collected through people who violated COVID-19 protocols. In Delhi, the coronavirus cases increased significantly recently. However, now the cases have finally started decreasing. 2,779 fresh cases were reported today in the national capital.
Also read: Upcoming 2022 Maruti Suzuki Vitara Brezza rendered
The post Asking people to wear a mask inside their cars is absurd: High Court to Govt first appeared on Cartoq.Cartoq Read More