Autocar magazine 12 January 2022: on sale now
We've got the scoop on the first new Noble since the M600
Noble is back with a 500bhp supercar, picking up where 2009's M600 left off. The M500 takes the brand back to its bang-for-your buck roots, with its £150,000 base price undercutting cars from bigger brands such as Ferrari and McLaren, all while offering a similar power-to-weight ratio. Read all about it in our latest issue – you won't see it anywhere else.
News
The CES show saw a number of high-tech technologies being unveiled, such as BMW's colour-changing paint and new sounds for electric cars. 
Elsewhere, we take a look at Sony's newest attempt to jump into the motoring industry with the Vision-S 02 SUV.
Reviews
We've been behind the wheel of the Mercedes-AMG SL, the latest and greatest version of the iconic two-door roadster. Have AMG managed to spice it up?
Meanwhile, we test the Electrogenic Porsche 356, an electrified restomod based on a Porsche 356.
We also drive the Volkswagen ID 6 X, the Porsche Macan S, the Skoda Enyaq iV 80x and the Radical SR10.
Features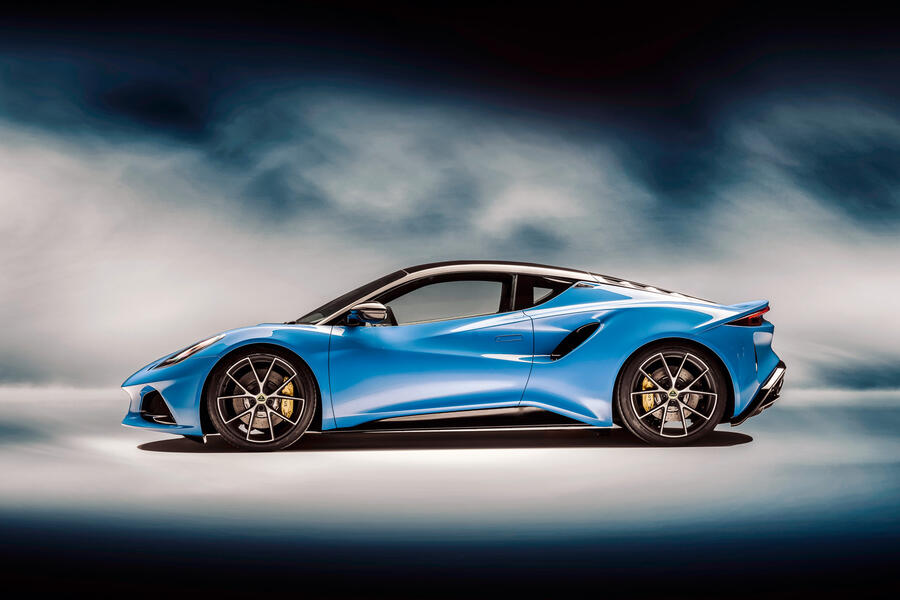 Claimed to be a sports car for both the masses and the purists, the Emira marks the end of one era and the beginning of another for Lotus. As the first all-new series production car from the Hethel brand since 2009, it's a very important car – we sent Steve Cropley for a ride.
Elsewhere, we take a look into the somewhat forgotten problem of car clocking. Despite what you might think, it's still a big problem, so we sent John Evans to investigate.Finally, our professor of Bangernomics, James Ruppet, recommends some '90s crackers.
Opinions
Matt Prior collects his thoughts on the new Noble, while also considering the best way to mix a Noble M600 and a Volvo estate.
Deals
Take it or leave it – our new-look classifieds section – will help you pick out the finest used cars. The Vauxhall Monaro VXR stars this week, while Mark Pearson recommends the Fiat Panda 100HP as this week's cult hero.
Where to buy
Never miss an issue – subscribe to Autocar magazine today.
Autocar magazine is available through all good newsagents. You can also buy one-off copies of Autocar magazine from Newsstand, delivered to your door the morning after.
Digital copies can be downloaded from Zinio and the Apple iTunes store.