Bangalore Police seize 120 Rapido bike taxis in one day
Following enormous pressure caused due to ongoing protests from taxi unions and autorickshaw drivers of Bengaluru against Rapido bike-taxi, the authorities of Yeshwantpur RTO have seized 120 two-wheelers registered under Rapido. The vehicles were seized in just four hours citing the reason that these were whiteboard vehicles that are not authorized to be used as bike taxis.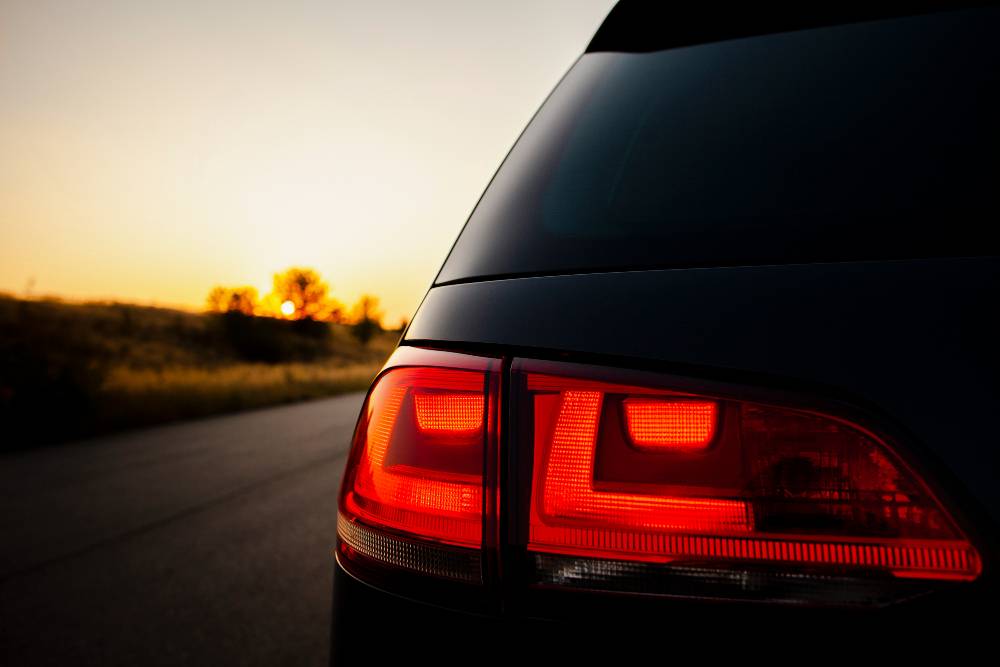 The whole incident has been confirmed by L Narendra Holkar, additional commissioner of transport (enforcement). In his official statement, he said that whiteboard vehicles, whether two-wheelers, four-wheelers or autorickshaws, are not authorized to be used as taxis in any case. There have been several complaints from autorickshaw drivers in recent times, all of which indicated that these whiteboard vehicles were illegally used on the roads of Bengaluru without the required documents.
While Mr Holkar claimed that bike taxis are completely illegal to use on public roads, it should be noted that Rapido had managed to get a stay order against any action taken on Rapido and the riders of its bike taxis. But Mr Holkar stated that the action is not taken against Rapido in particular, but against all the bike taxis in the city which are operating as whiteboard vehicles. However, the actual scenario is quite contrary, as all the bikes seized are operating as taxis for Rapido only.
Bike taxis are illegal
Adding conclusion to his statement, Holkar also confirmed that the bike taxis used illegally in the city are not liable for insurance, in case any accident or unfortunate accident involving the loss of vehicle or lives happens. If any person is found riding such an illegal bike taxi, he will be fined Rs 10,000-15,000 for violating the rules.
Also read: Modified Royal Enfield Thunderbird 500 motorcycle from Eimor Customs look beautiful
Expressing his disappointment over the matter, Pavan Guntupalli, co-founder, Rapido, said that the riders of the bike taxis are harassed without any valid reason, just because autorickshaw drivers are protesting against the competition from the bike taxis. He affirmed that Rapido is a law-abiding company and has been operating under the boundaries of the law, and even is a regular tax-paying entity in all the states in which it has its presence.
The rivalry between autorickshaw drivers and bike-taxi operators took an ugly turn when the former staged a heavy protest against the use of bike taxis in Bengaluru. The autorickshaw drivers are claiming that if the whiteboard bike taxis are allowed to ply on the roads, they should also be allowed with whiteboards. Due to their more competitive fare charges, bike-taxi operators like Rapido are offering significant competition to the autorickshaw drivers, who are saying that they have already suffered massive losses in their earnings due to the COVID-19 pandemic.
Also read: BSA Motorcycles unveil Gold Star 650: Will Rival Royal Enfield 650 Twins
The post Bangalore Police seize 120 Rapido bike taxis in one day first appeared on Cartoq.Cartoq Read More