Bangernomics best buys: Mini Clubman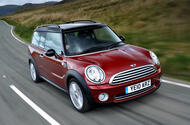 We take a look at some estates that stand out from the crowd
Mini Clubman
Mini's rebirth was obviously pure marketing genius, and no one cared too much that the new hatchback was tight in the back and couldn't take the contents of a retail park. Neither could its Clubman sibling, but at least it tried.
As with all Minis, you have to check the specification of any prospective purchase: they vary considerably, chiefly because there were a lot of options. The One had the usuals: electric windows/mirrors and central locking. The Cooper S had alloy wheels, and although many people ordered air-con, it didn't become standard until 2009. The 1.6-litre diesel engine is the same one you find in Citroëns and Peugeots, so there was a bit of burnt-out smoky turbos due to carbon build-up early on.
The 2.0-litre diesel is thumpingly responsive. The timing chain can rattle at you and sometimes a new tensioner is a fix if the service history is a bit sparse. The One offered a 1.4-litre engine or a 1.6-litre like the other petrols – including the ultra-rare John Cooper Works, which is surely a future collectible. The clutch might be on its way out in a hard-used car; the stop-start plays up; and it might need an ECU reset. Trim and dashboard rattles are also an issue.
Most buyers will want the 1.6 Cooper S over a tepid One, but it depends on the price, condition and insurance.
Ones we found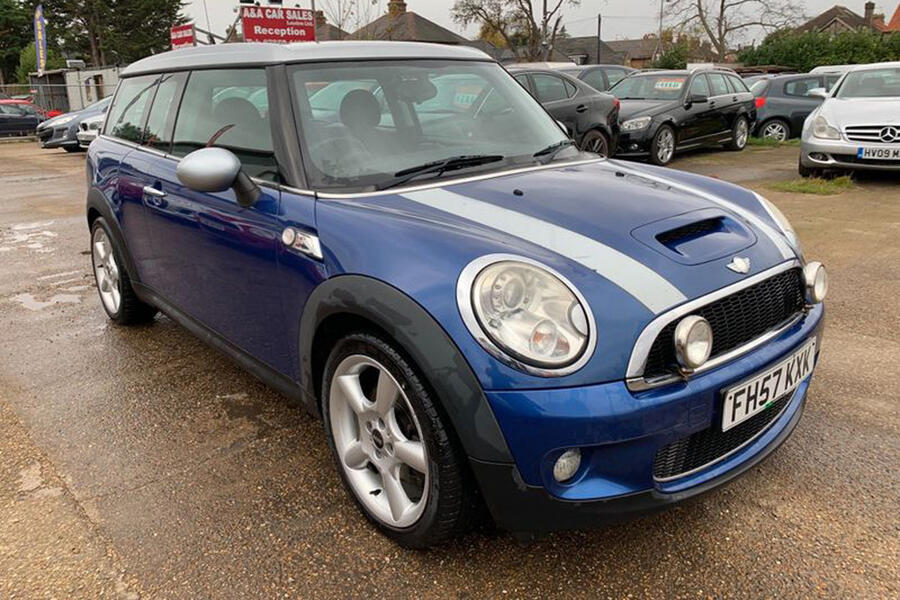 2007 Mini Clubman 1.6 Cooper S 74,000 miles, £4695: A tidy example with a comprehensive specification and service history and a year's MOT. Its petrol engine should exceed 40mpg. High insurance group and £170 VED are the only downsides.
2010 Mini Clubman 1.6 One 107,000 miles, £3450: This car is in base trim yet has a decent specification, thanks to optional alloys, cruise control and all the expected media stuff. It comes with a service history and a full MOT from a dealer.
Or try this…
2009 Peugeot 308 SW 1.6 VTi 94,000 miles, £1999: Here's a proper estate with all the doors on the same side. It's a petrol so ULEZ-friendly. There's not much detail in the ad, but it's a bargain buy compared with a premium Clubman.
Idol fancy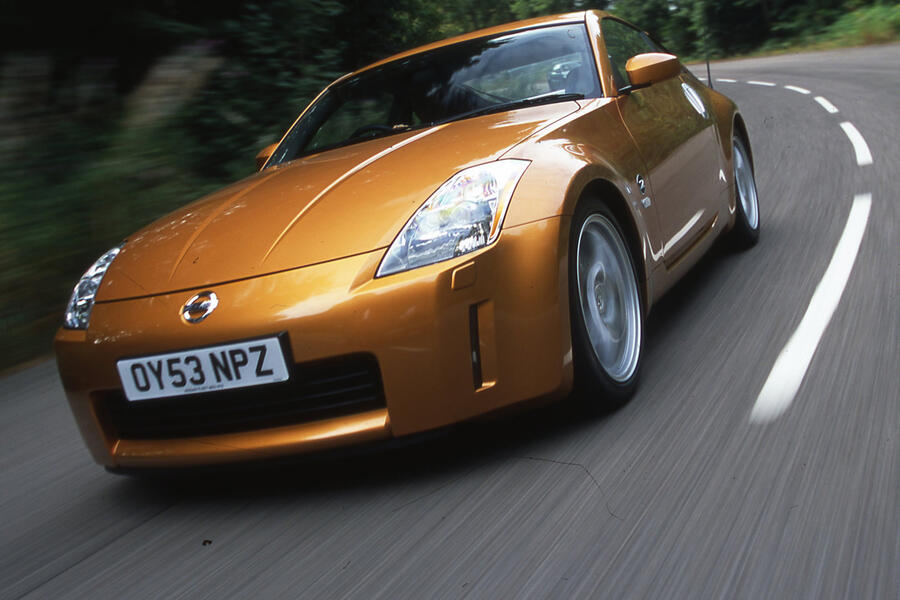 Nissan 350Z, 2003-2009: Here's the return of the brutish sports car (not a spelling mistake). The Nissan 350Z was effectively the 'big Healey' reborn for the 21st century, except much more reliable and considerably safer. 
It's quite an old piece of kit now, dating all the way back to 2003, and it existed prior to that in the US and Japan, so you can even get an earlier import. The majority have the GT Pack, meaning cruise control, heated seats and a better hi-fi from Bose. Forged 18in alloy wheels were also a popular option.
The 350Z was given a light restyling in 2006, then from 2007 is the last price-point change, as these cars are arguably the best of the lot. The V6 was uprated to become the 309bhp 'HR' and overall weight was reduced thanks to a revised steering box.
Oil is the key to engine survival. If it's burning a lot, the pistons ring could be worn. Dying clutches will cost more than £1000 to replace; and listen out for knocking suspension and clicking driveshafts. Many boy racers have chipped their 350Zs to infinity and welded on fat exhausts, so ideally buy from someone sensible who was a kid in the 1960s.
Buy now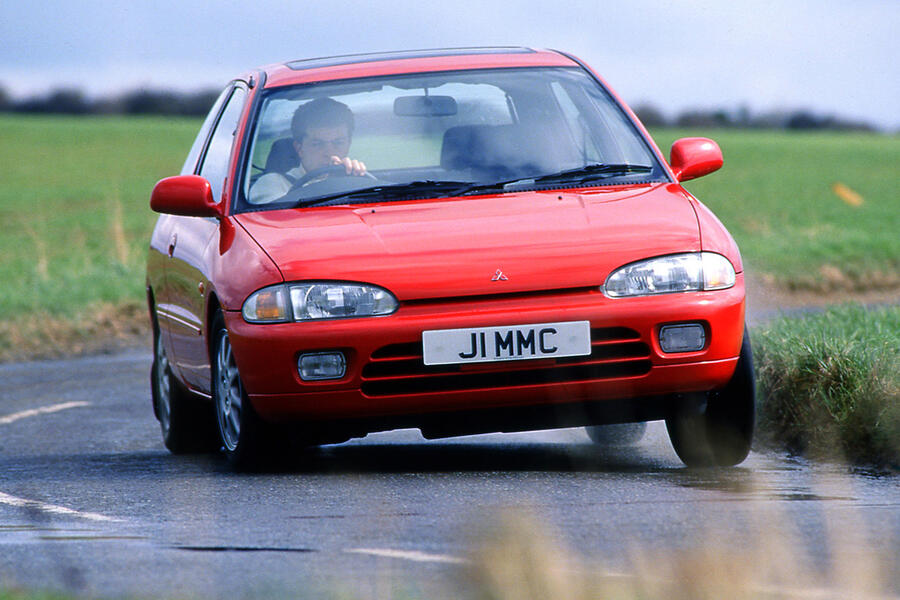 MItsubishi Colt: The Colt is an ancient thing that goes back to the 1980s. You probably won't be able to find a Mk1 any more, but you might turn up a refined and restyled Mk2 (1992-1996). There are loads of engines – from the shopping 1.3 and mid-range 1.5 to the warm 1.6 and GTi 1.8 – and a clever automatic gearbox. Obviously, the only version you remember is the 16v Mirage, which was quite sporty, not bad-looking and, like all the models, incredibly reliable. 
The truth is that these really are old bangers now and therefore vulnerable to rust and neglect, so the brakes and exhaust plus some sundry suspension bushes need replacing and nobody can be bothered once it fails the MOT test. It's best to find the later examples with few owners and a decent history. These are perfect spare/second/short-commute cars for pennies.
One we found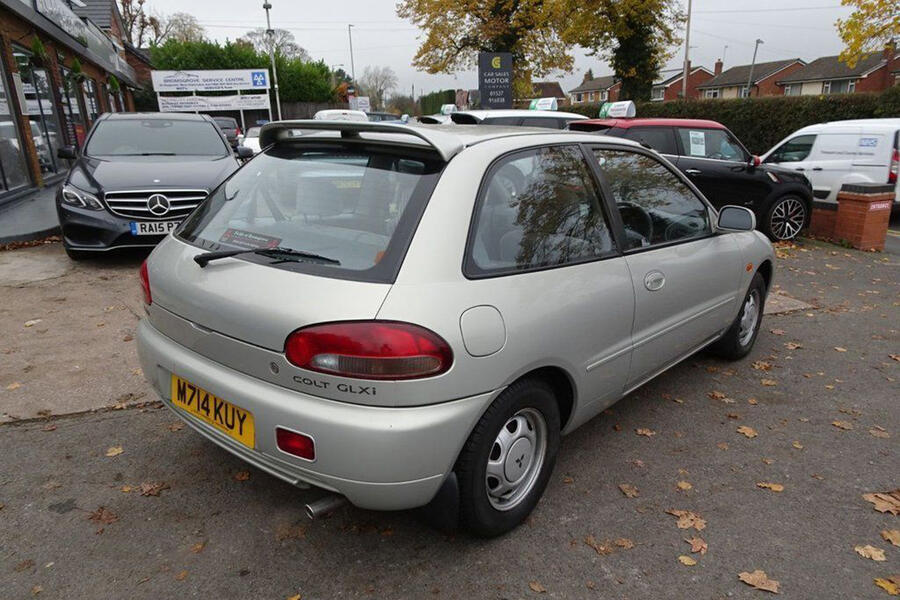 1994 Mitsubishi Colt 1600 16v GLXi 14,000 miles, £3094: A "time warp" that has been barely driven and lovingly maintained by one owner from new is precisely what you want. Warm engine, manual 'box and roof spoiler equals prime '90s hatch.
Reader's corner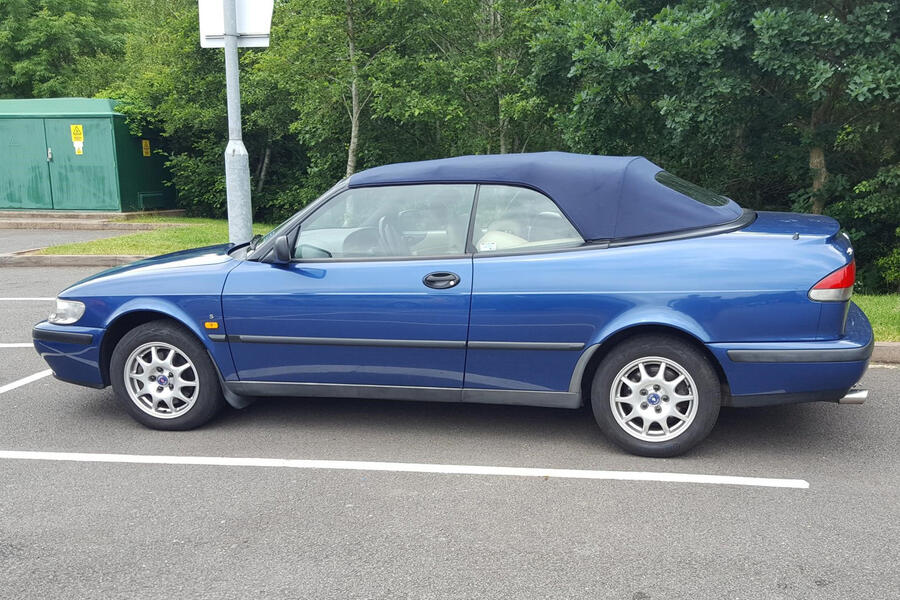 Saab for the summer: Nicholas has just bagged himself a bargain. "It's a 1999 Saab 9-3 Convertible with around 70,000 miles on it and was only £1000," he says. "It has lovely Cosmic Blue paint and a beige leather interior. It has only the non-turbocharged 2.0-litre engine, but that means less to go wrong and even allowed me to try my hand at some servicing for the first time."
Bangernomics world: My Land Rover Series 3's fuel pump has given up pumping after 38 years, which is fair enough. Should I buy a manual pump repair kit for a fiver and do it myself or leave it to the experts who won't procrastinate and will do a proper job? It's currently blocking a garage door…
Autocar RSS Feed Read More