Bangernomics best buys: Renault Laguna
The MK3 Laguna isn't the prettiest car on the planet, but it's a reliable and relaxed saloon
First off, the Mk3 Renault Laguna isn't pretty. However, unlike the Mk2, it isn't quite the cluster of painful complication that could reduce you to tears
Unfortunately, this sort of repmobile/ family hatchback and estate was going very much out of fashion during the Mk3's production run of 2007 to 2015, which means there are fewer buying options. The poorly selling range was continually pared back to the essentials, which is actually good news.
Click here to buy your next used car from Autocar
Diesel is the best choice for most used buyers in these hard times. The excellent 1.5 dCi will deliver MPG figures in the high 50s and there's a perkier 2.0 dCi that will do around 47mpg. The 1.6-litre and 2.0-litre four-cylinder petrols are there if you don't get out of town much and don't want to gum up the EGR (exhaust gas recirculation) system.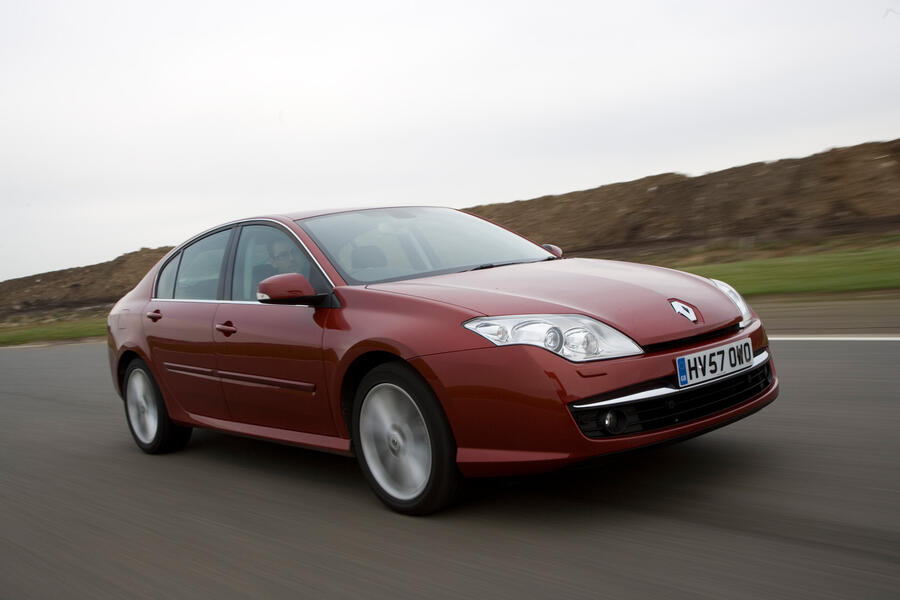 Specifications are good. Expression gets you air-con, alloys and electric windows, while Dynamique adds half leather seats and cruise control. Initiale means electrically adjustable leather seats, parking sensors and sat-nav.
There was also the fancy GT variant, with four-wheel steering and 2.0-litre turbo petrol and diesel engines. Better yet is the Sport Tourer estate, where one button push folds the rear seats totally flat and there are lots of hooks and eyes to secure loads in place. It makes some sense if it's cheap and has a comprehensive service history.
The turbo on the 1.5 dCi engine can blow and the EGR valve needs replacing, too, but can be skimped. Hard-used examples could have a whiny gearbox that is probably on its way out. Clutches are pricey to fix and the suspension can voice complaints about shot shocks and bushes.
Otherwise, it's the usual worries, such as leaking air-con and loose trim. On the whole, though, the Laguna is underrated and worth finding.
Ones we found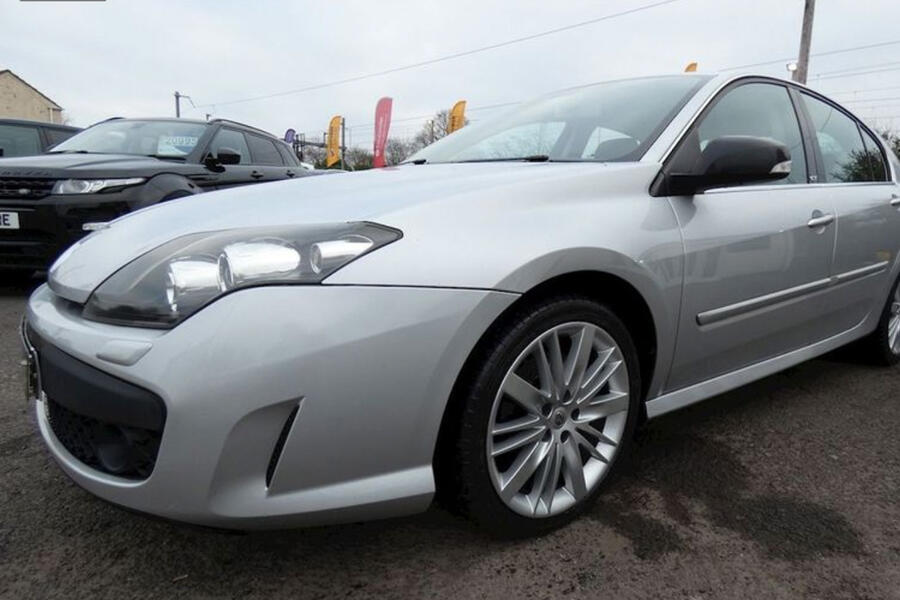 2009 Renault Laguna 2.0 16v 205 GT, 107,000 miles, £3495: This Laguna is a rarity for us to enjoy. Four previous owners have already had their fun. There are lots of nice GT-specific details and it seems to be in tidy condition.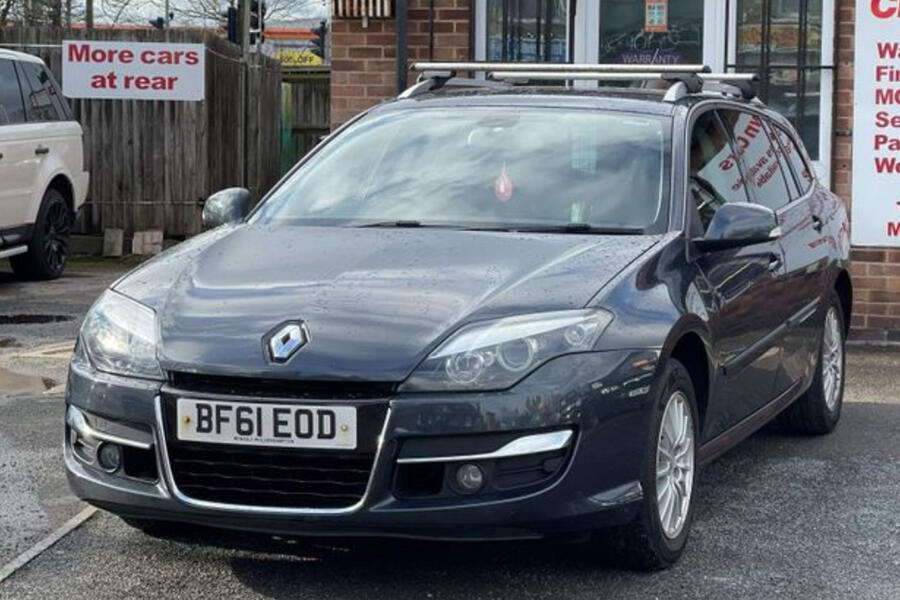 2011 Renault Laguna Sport Tourer 2.0 dCi Dynamique, 83,000 miles, £4695: Here's a special-edition estate with a reasonable mileage and just the one previous owner. It has an old TomTom sat-nav system plus parking sensors, Bluetooth and electric most things.
Or try this…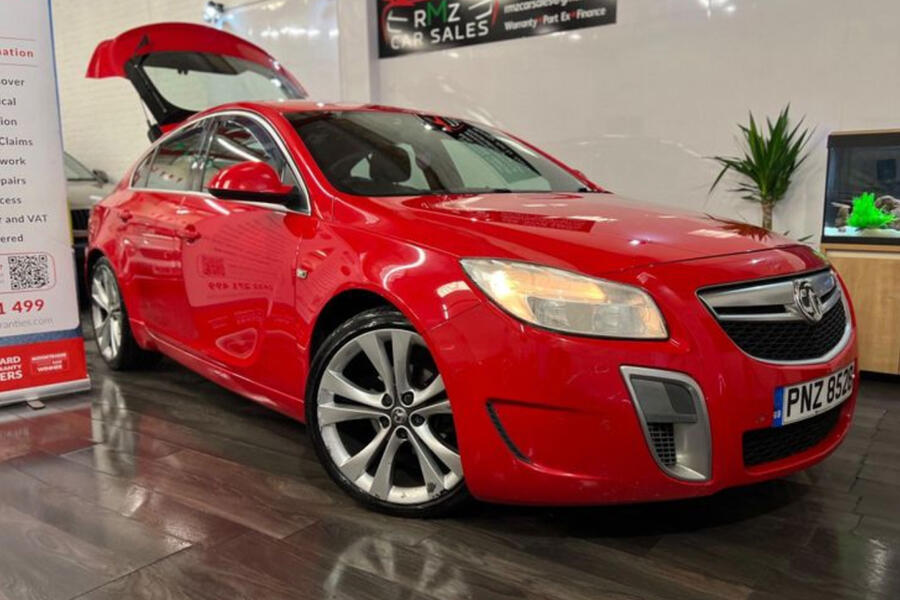 2011 Vauxhall Insignia Sports Tourer 2.0 CDTi SRi VX-Line Red, 166,000 miles, £3990: Yes, it has done the miles, but this is a purposeful 52mpg diesel. It's had important cambelt and water pump changes so should be fine for a while.
Idol fancy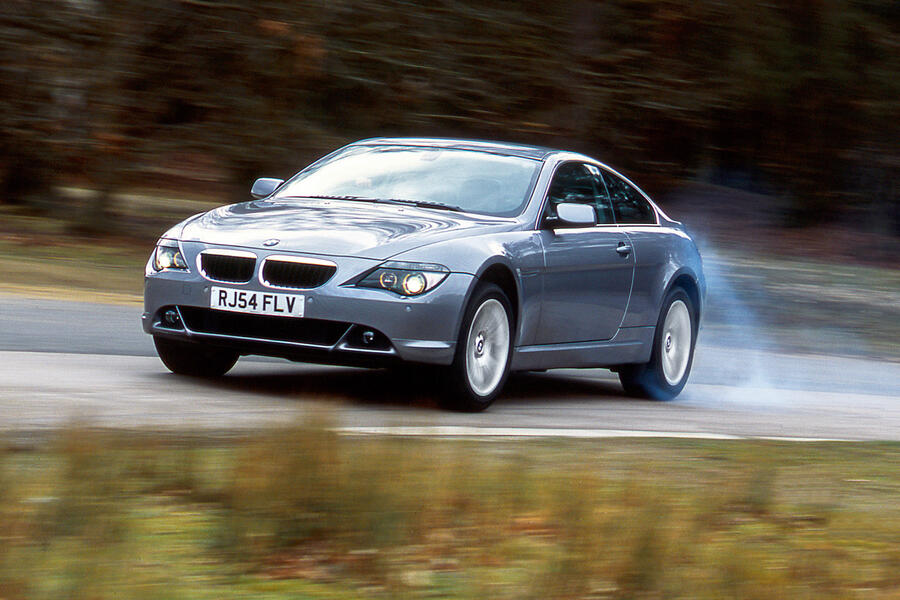 BMW 6 Series, 2004-2010: Forget the cool 1970s E24 BMW 6 Series, the E63 was designed for an overweight middle-aged driver and three passengers. Consequently, it was a half-decent four-seater, limited rear leg room aside, and there was a thoroughly decent boot.
Originally you could get only the 635i, powered by a V8. By 2004, the straight-six 630i was arguably the best buy, with potential for 30mpg and a bit of added lightness to sharpen up the handling. A revamp in 2007 brought the Efficient Dynamics package on the 630i, which boosted MPG to 35.
If you're concerned about fuel returns, the 635d straight-six diesel was quick yet also scored 40mpg. If none of that matters, there was a V10 M6 for the fan boys and girls, but let's stick to the standard cars.
All you need to know is that every 6 Series costs a fortune to run and fettle and it's best not to be tempted by the sometimes marginal pricing. A blocked diesel particulate filter is the least of your worries. Oil can leak from everywhere and should scare you off. Worn valve stem seals, too, and engine gasket failure. A professional inspection is a must.
Buy now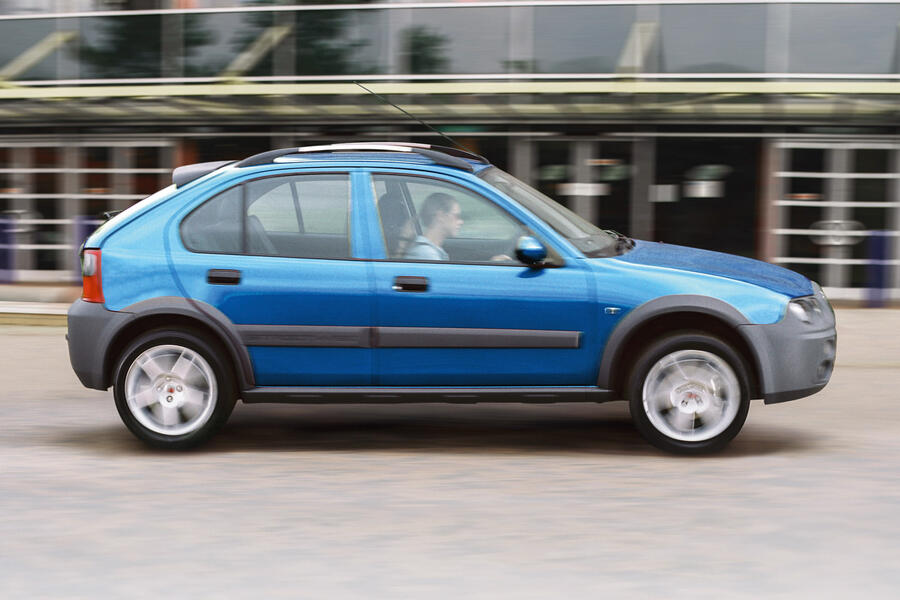 Rover Streetwise, 2003-2005: Here's a proper oddity: the Rover 25 reimagined as a crossover. In many ways, it's just a daft derivation of a pretty ordinary small hatchback. But it's rather endearing and is becoming some sort of collectible. There aren't many left now, so good luck finding one. They were a few hundred quid just a short while ago but are now on the up.
There was just the one engine, a 1.4-litre four-cylinder petrol that can get 38mpg. It always had head gasket issues, so you need look out for that. Otherwise, it's rust, wear and tear (suspension and brakes) that take a toll. Oh, and neglect by owners who never appreciated that this is a historically significant vehicle.
The bottom line is that the Streetwise is all the SUV that you will never need.
One we found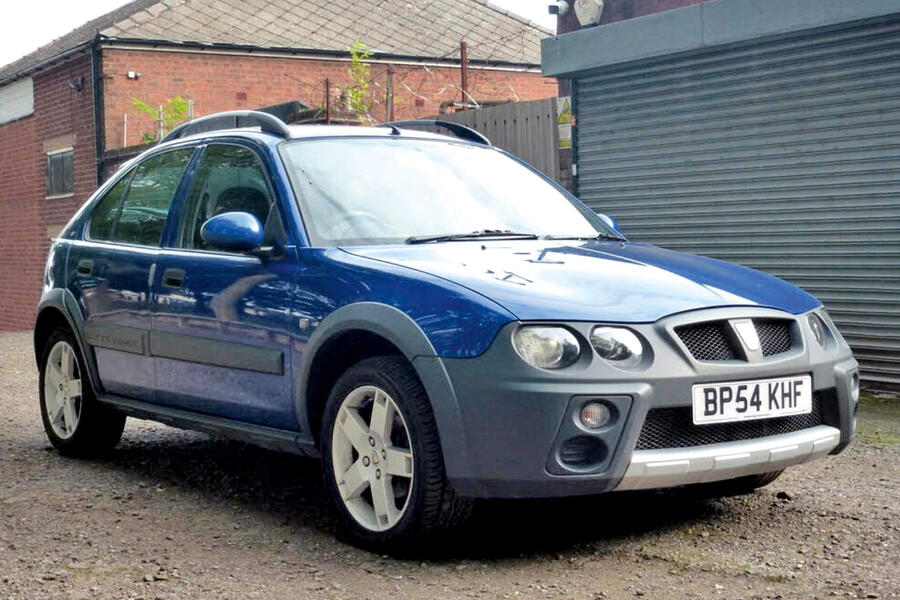 2005 Rover Streetwise 1.4 S 5dr, 59,000 miles, £1298: Here's a five-door model so all the family can enjoy the ride in some comfort. The MOT has expired, but there will be a fresh one when the buyer pays the reasonable enough price, which has dropped a few hundred quid since it went on sale. The mileage is low for the year and the data checks give it the all-clear.
Reader's corner: Look who's come crawling back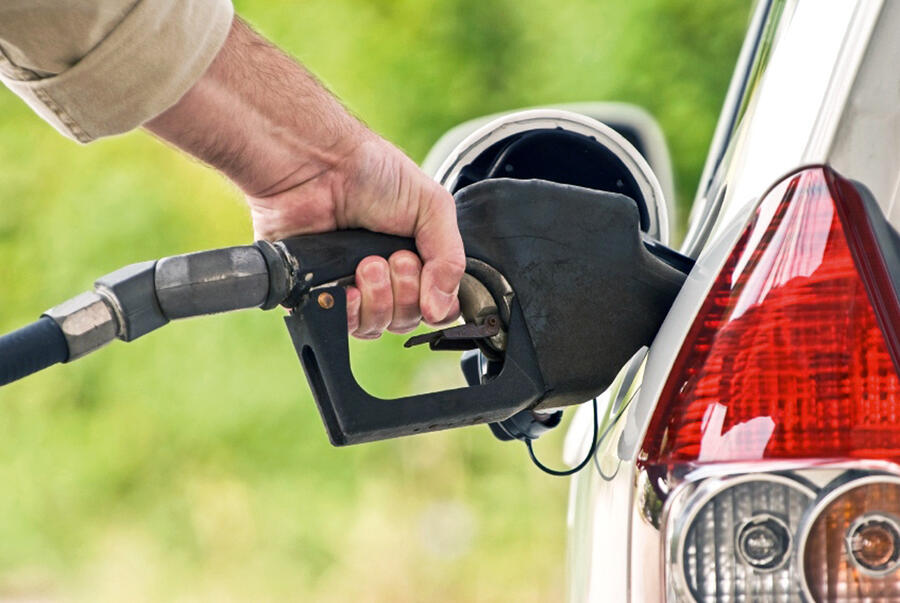 Miles rather than smiles to the gallon. If there's a trend right now, it's people looking for the most amount of MPG. As there has been a drift away from diesel in recent years, it's not surprising that there's now something of a stampede back to the shops for oil-burners. For the long term and ULEZ entry purposes, they're compromised. But 50-60mpg, though…
Bangernomics world
I've ordered parts for my Series 3 Land Rover. It needs a new alternator, so it might as well get a new fanbelt too, plus there's a broken rear light cover to be replaced. In theory, this will all be a doddle to do, and that's the attraction of old Meccano motors.
Source: Autocar RSS Feed Read More