Bangernomics best buys: the Vauxhall Signum is a true all-rounder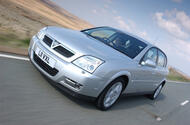 Our second-hand car expert argues that this executive Vauxhall has broad appeal
Here's a family motor that you didn't realise you needed in your life.
A Vauxhall Signum, made between 2003 and 2008, is not a cry for help but one of the best all-rounders you could imagine. And imagine it you just might have to, because there are few around these days, but at least the price is usually quite right.
The Signum is essentially a Vectra (already a very good working-class car from 2002) with executive ambitions and determined to put the CEO in the huge back seat. Nobody really got it, or bought one, when it was new. Essentially, the Signum is all about the FlexSpace system so you could have five or ideally four seats with sliding, reclining and flipping functions. That may have been useless for most of the originally targeted big-shot buyers but it means proper flexibility in real-world use. 
Diesels broadened the appeal slightly – a 1.9 CDTi in 120bhp and 150bhp states of tune that gets drivers towards a potential 47mpg. There was the nippy 2.2 petrol or a 2.0 petrol, later joined by a 1.8. Oh, yes, and a V6.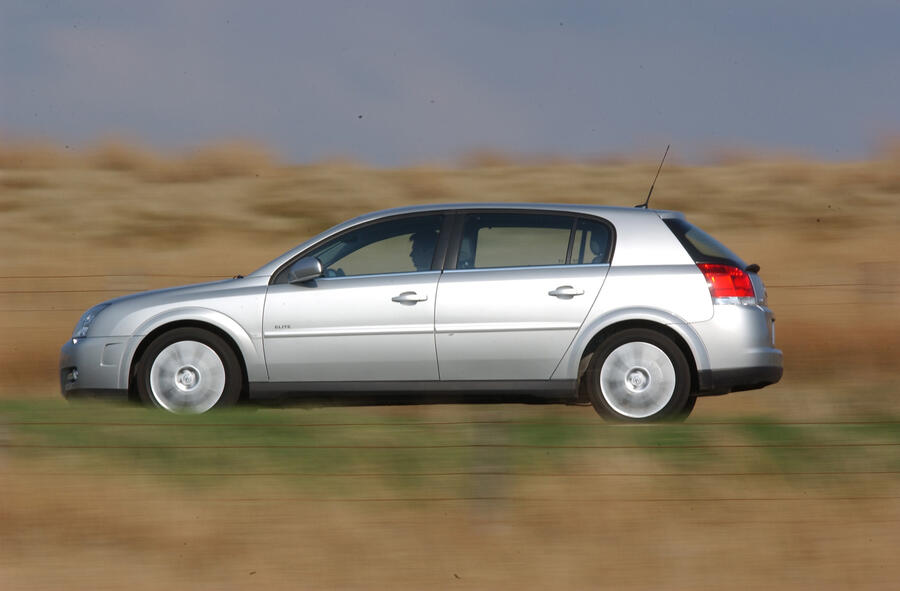 Some might prefer the revamped model from 2005 with its better engines. (The V6 was now turbocharged and the 1.8 became more economical.) So there are engine options for everyone but the smaller petrols make most sense these days. Specs are excellent, too.
The Signum wasn't around for long but looks to be a pretty solid bet. Over the years, owners seem to have been irritated by only squeaky front suspension and rear dampers that don't last forever. Just check that all the electric bits work properly and the diesel isn't smoky. Some cars were used in the private hire business so will have a huge mileage. If that's the case, a big service file is reassuring.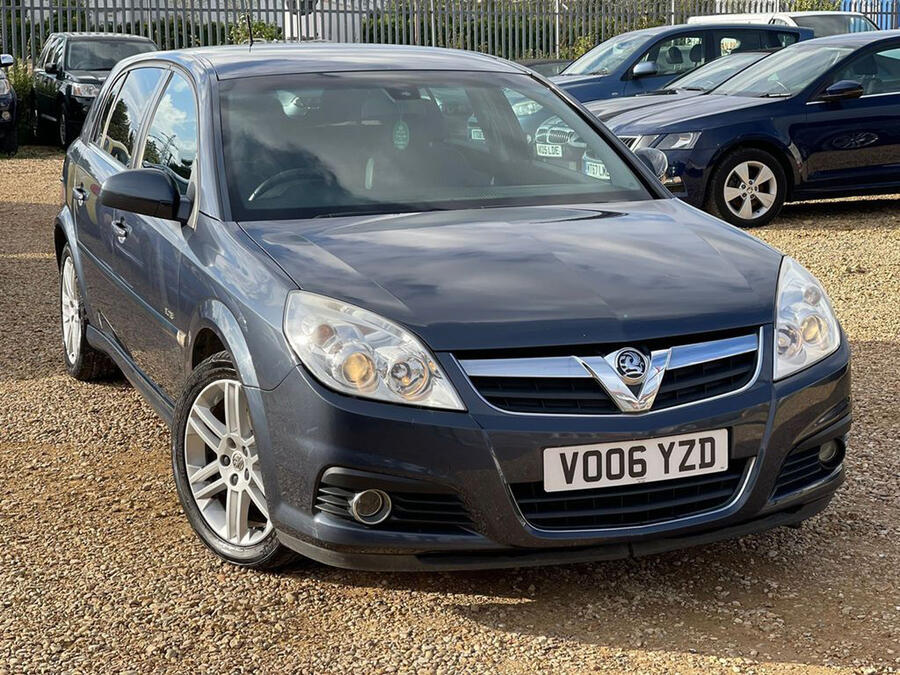 2009 6 Vauxhall Signum 1.9 CDTi Elite, 109,000 miles, £1790: The standard-issue Signum is capable of 47mpg and this very decent Elite specification includes heated seats and even some privacy glass, so it's ready for taxi work.
2004 Vauxhall Signum 3.2 Elite, 61,000 miles, £1995: As Vauxhall marketing intended, a posh V6 Elite with lots of life left in it. Apparently, it needs a couple of front tyres and the service history has been lost, so lots to negotiate.
Or try this…
2006 Fiat Croma 2.2 Prestigio, 74,000 miles, £1295: Here is a rarity and it's also estate shaped. It's an automatic and petrol powered so that should make it easy to live with and drive, plus it will do the ULEZ thing if you need it to.
Idol fancy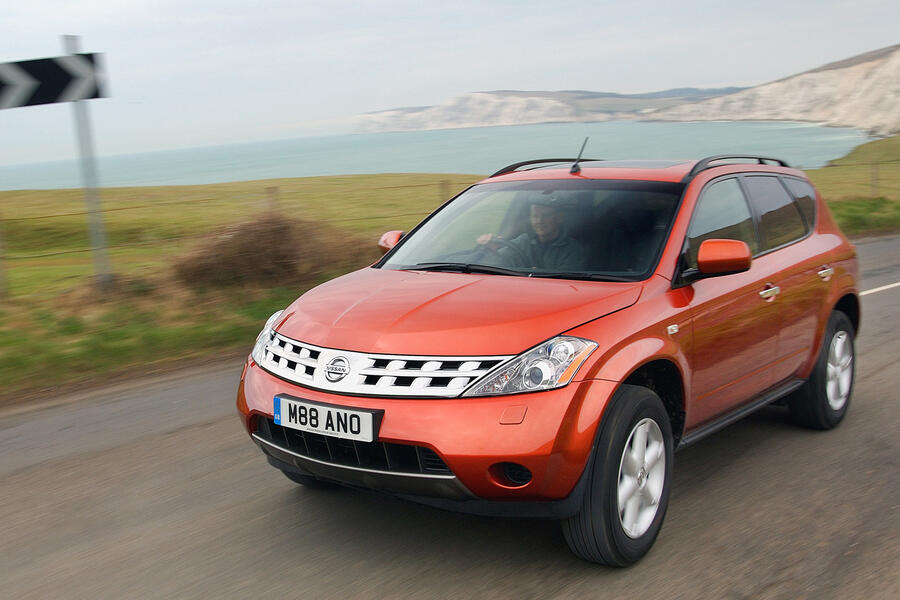 Nissan Murano, 2005-2008: Pushed along by the 3.5-litre V6 used in a drifting 350Z, the Murano is a proper 'sports' utility. It didn't have the right badge to attract buyers when new, but it's well screwed together and looks different. 
Its extensive array of standard kit includes leather, sat-nav and parking sensors and there's plenty of room in the back. It has by no means the biggest boot, though, even when all the seats are folded flat. But it was never designed to lug any loads, just charge about and look the SUV part. 
That's good news for used buyers, who generally get a lightly used truck. Not many of the first-generation version were sold, so you might struggle to find a wide selection today. Because of that big engine, which has trouble delivering more than 20mpg, starting money is around £2000 for a 2005 car. Otherwise, a late-model one will top £3000 and maybe nudge £4000 if the mileage is below average.
There's not a great deal to worry about if the car has a proper service history. Mostly, you need to be aware of wear and tear on the suspension, brakes and tyres, but always check the electrical kit works.
Buy now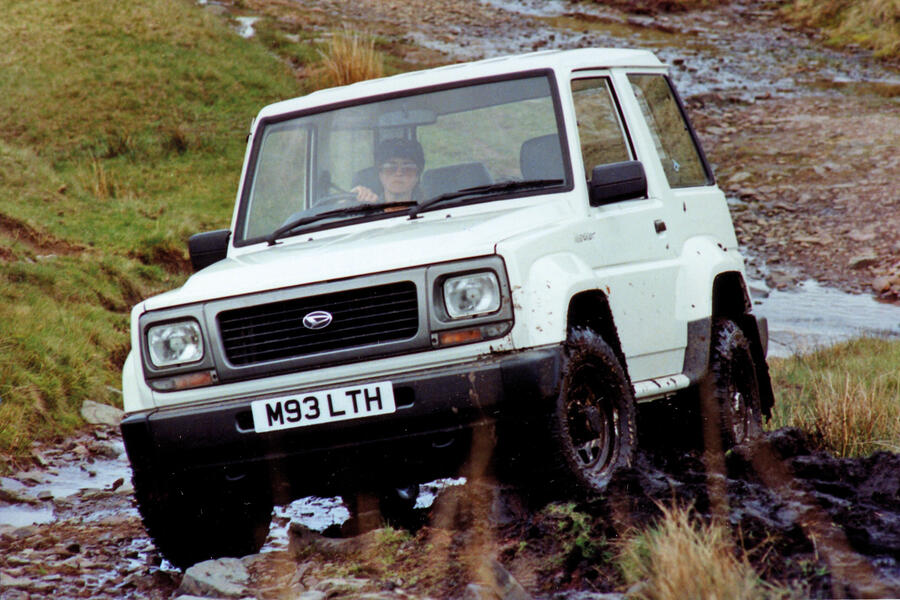 Daihatsu Sportrak/Fourtak: The new Land Rover Defender is far too complicated to be anything other than a lifestyle vehicle. Some still want a proper mud-plugger that they can hose out and not care too much about. But the worst thing is that it's terrifyingly expensive. So let's consider Daihatsu's Sportrak/Fourtrak instead.
This unpretentious pocket-sized 4×4 will do the really dirty stuff. There are not many around because owners hold on to them and it's a really, really old model now. It can, of course, still do a job.
It was very basic until it gained uprated brakes and running gear in the 1990s. It got independent suspension in 1993 and incredibly there was even a seven-seat version. Diesels replaced the petrol, but the petrol is sweeter and simpler to live with. Rust kills them and so does long-term neglect.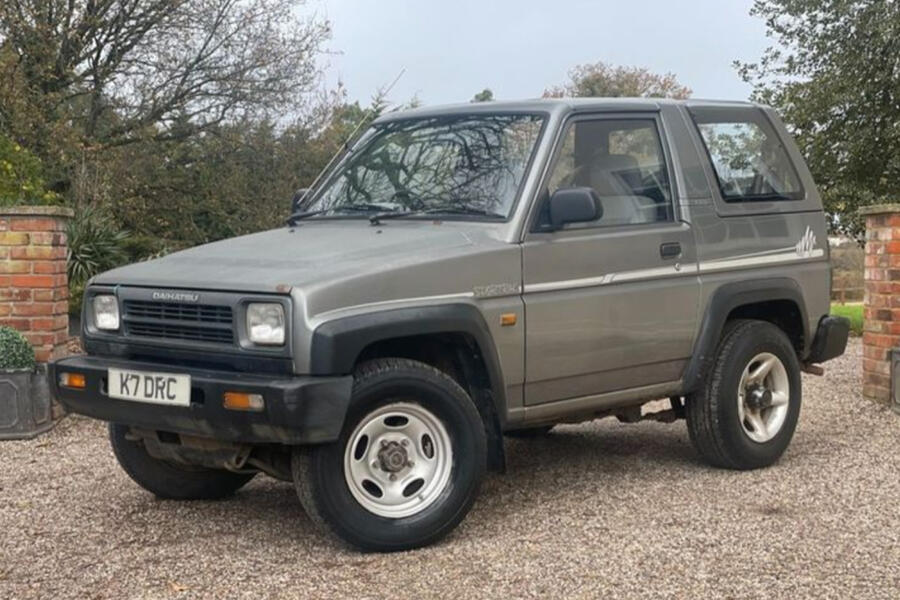 1993 Daihatsu Sportrak 1.6 ELXi 80,000 miles, £1845: Well, here is an actual alt-Defender in the metal. That metal also seems solid enough and the car is more than worth the asking price. It's available at a dealer, although potential buyers are not overwhelmed with info. Still, it's quite right that you should go and have a look and then drive what is a green-lane, hard-working legend.
Reader's corner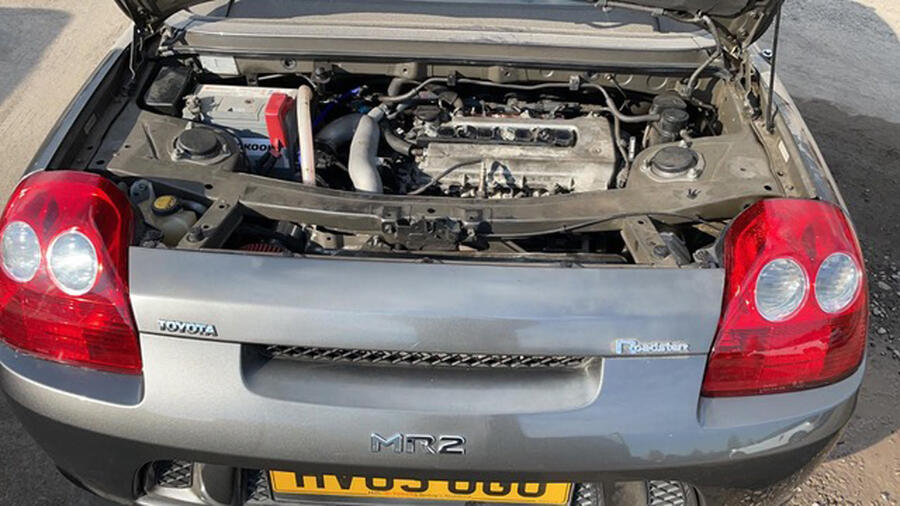 Toyota MR2 taken to the next level: Hats off to Will for his 2003 Toyota MR2. The car now has a turbo, charge cooler, boost controller, bigger injectors, new exhaust, new intake system, forged con rods, new piston rings, cleaned and drilled pistons, Stage 1 Organic clutch, uprated radiator, stainless braided brake lines, new top mounts, lowered suspension and a new stereo with a subwoofer in the glovebox.
Bangernomics world
Tyres tell you almost all you need to know about the car and its owner. They're the best place to start. You want to see legal tyres, ideally a good brand, matching on every axle, not a mix. Wear and tear may indicate worn suspension. Kicking tyres is not just a cliché.
Autocar RSS Feed Read More