Bangernomics best buys: Toyota Prius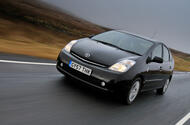 We take a look at one of the most popular hybrids of all time
Once upon a time, if you wanted to feel all ecologically warm inside, the answer was to drive a Toyota Prius. However, an embedded carbon debate wouldn't end well for this hybrid. Better to focus on what it can definitely do well, then: drive around town using very little petrol and almost never go wrong. No wonder it has proved uber-appealing to the private-hire brigade.
Let's fast forward past the now very tired original from 2000 and consider the second-generation model.
Made from 2003 to 2009, it's a more practical hatchback with a bigger boot, making it an even better minicab. It had a more complicated propulsion system, but it was better than the original. Overall, it will return around 50mpg.
Ease of driving and ride comfort are, of course, Toyota's main priorities for the Prius, so if you have any need for fun, it's certainly not the car for you.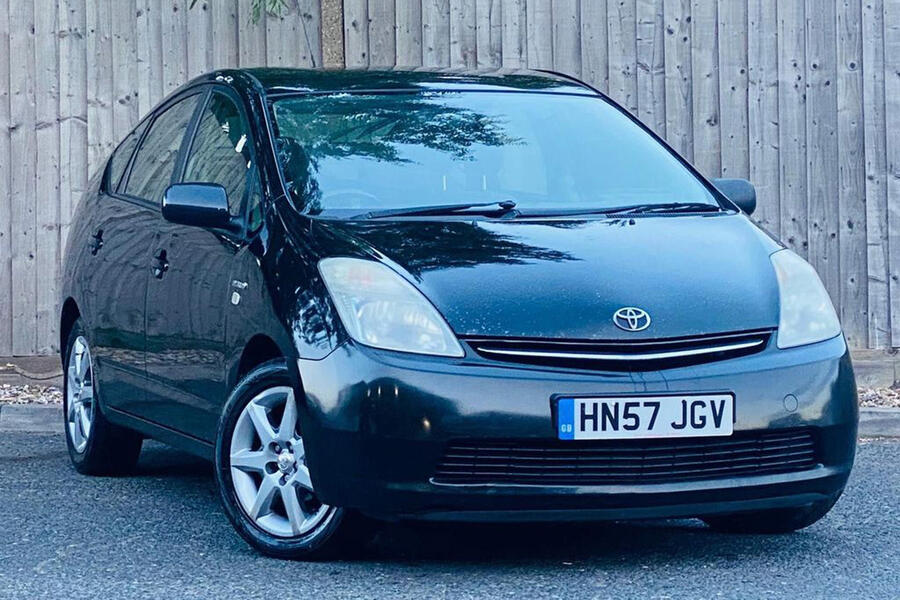 There were several trim levels: T3 got you a CD player, T4 cruise control and T Spirit an uprated sound system, sat-nav and parking sensors.
There isn't much to look for, just a main dealer history and the annual battery health check, which extended the battery warranty for 11 years. 
The one key thing is the state of the battery. Toyota offers a Hybrid Health Check, free with a service but £39 on its own, which is available on vehicles up to 15 years old. They won't check imports, mind, because of the chassis number. 
A replacement battery will cost you around £1000 and the ECU for it pretty much the same, plus fitting, of course, but a salvage yard could halve that cost.
Ones we found
2008 Toyota Prius 1.5 VVTi T Spirit 57,000 miles, £6394: Here's a low-mileage, pretty perfect Prius that hasn't been run into the ground. It's the top-end version as a bonus. It has had only two owners and has just been serviced.
2007 Toyota Prius 1.5 VVTi T3 169,000 miles, £3495: This is the risky one, although it doesn't have the colossal mileages of some Priuses. Just two previous owners and rain-sensing wipers are the major selling points touted by the dealer.
Or try this…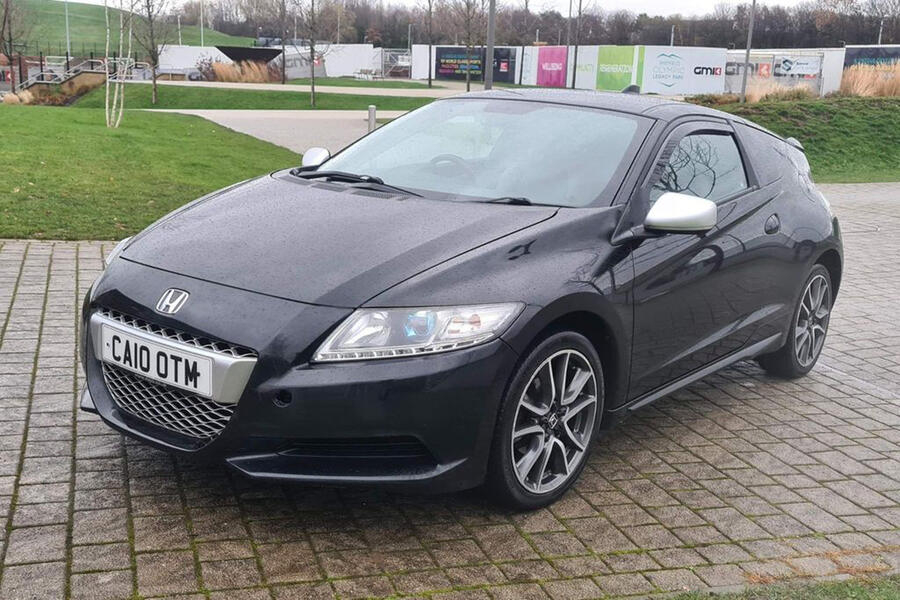 2010 Honda CR-Z 1.5 IMA Hybrid Sport, 106,000 miles, £3995: Ideally this ought to be an Insight, but Honda's hybrid coupé is great fun to look at and drive. This one has a very detailed description and all recent USED CARS work logged, which is reassuring.
Idol fancy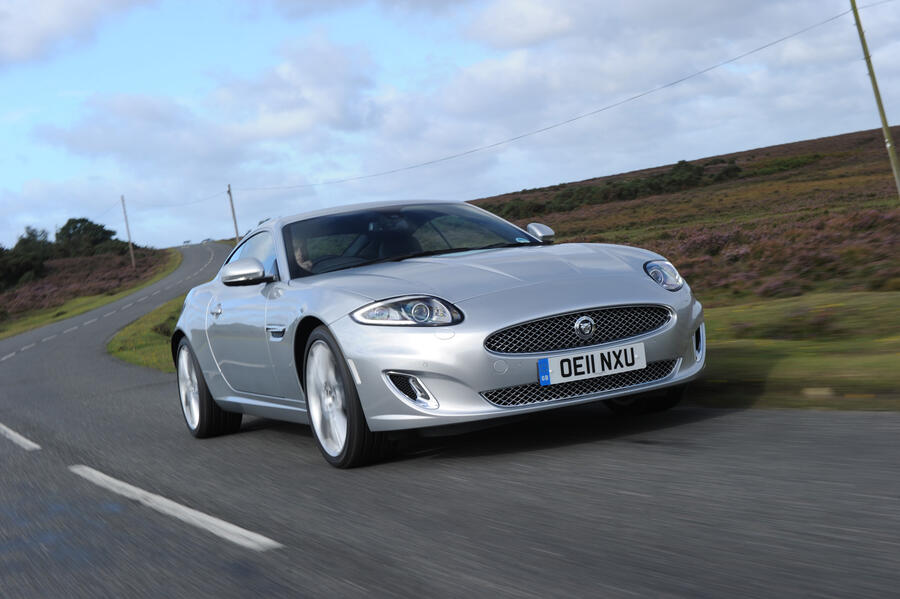 Jaguar XK, 2006-2014: This was the last in a long line of big Jaguar coupés that were honeys to look at. Effectively a clever update of the original XK, it was lighter and more focused, with quite a lot of aluminium in its make-up. It's a 2+2 so has rather more room inside than the old one but unfortunately has the usual keyless start, which for us is a needless complication. 
The XK doesn't get better with age on the used market. Being a Jaguar, it will eventually become cheap and potentially problematic. Those problems are mainly to do with the electrics, failing ECUs, gearbox problems, door locks failing reasonably cheaply and suspension being rather more expensive to sort when it comes to bushes.
Reader Stuart, who brilliantly wraps XKs and then raises money with them, is the best person for a failsafe steer. He says: "One short tip for buying an XK? That's the hardest question to answer. I've bought nearly new and 90,000-miles-plus, 300bhp and 542bhp models and loved them all. I suppose one thing that stands out is ex-owners: I hate when there are lots. And I never buy an accident-repaired car."
Buy now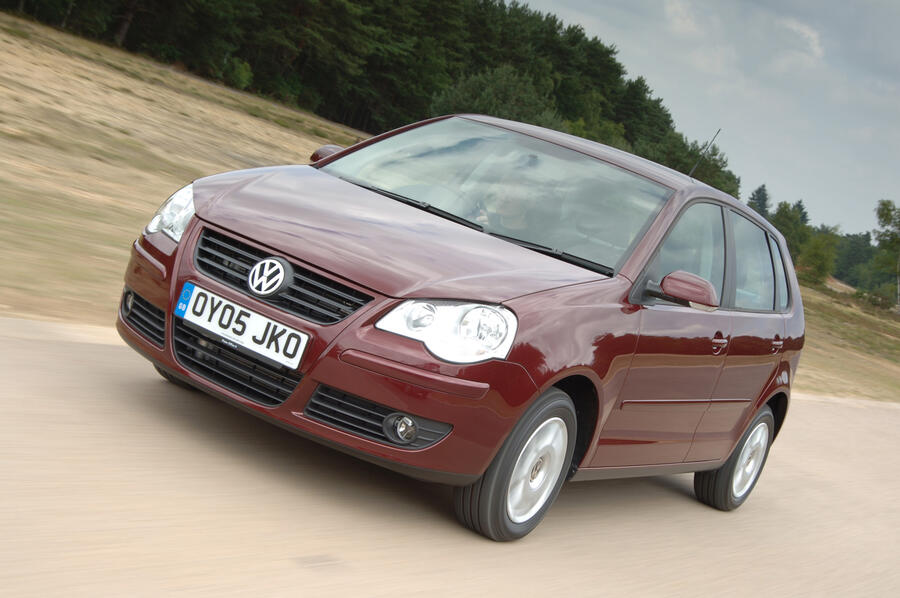 Volkswagen Polo: Finding a really cheap car isn't as easy as it used to be, and buying purely on price is always dangerous. Condition is everything, and a clean Volkswagen Polo is clearly worth finding if you want an easy life. I reckon the Mk4 (2002 to 2009) was pretty much peak Polo, being comfortable, practical, reliable and easy enough to fix. I would always steer away from the overworked three-cylinder turbo engines. Just get a 1.4-litre four-cylinder petrol or diesel and be done with it. 
The Bluemotion version tapped into the economy zeitgeist with 70mpg-plus, if you really are strapped for cash. There are some things to watch out for: the plastic timing-belt tensioners break, the gearbox can become obstructive with age and miles and, most irritating of all, water leaks can spring into the cabin and the boot.
One we found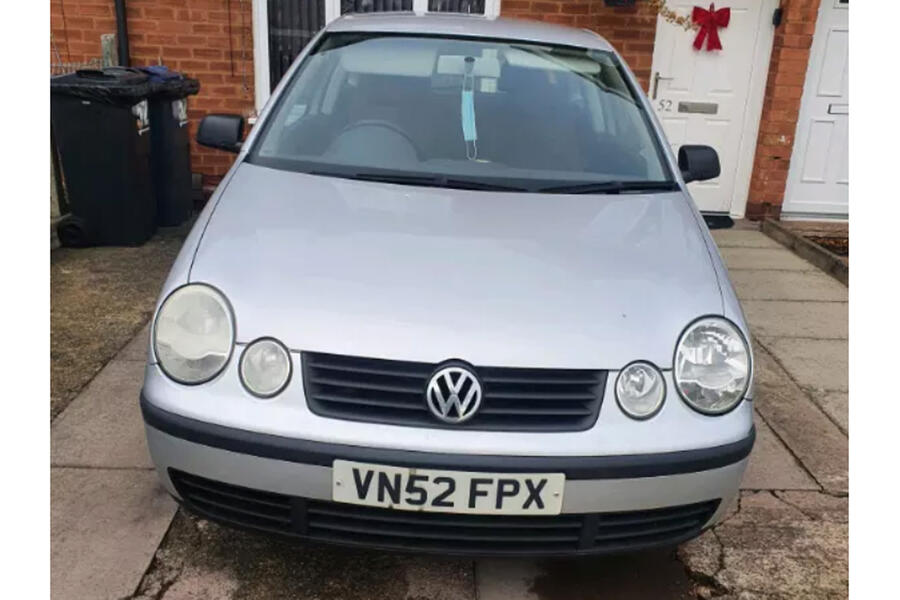 2002 Volkswagen Polo 1.4 SE 129,000 miles, £595: If you want a cheap runaround, the Polo is a good place to start. Here's a 1.4-litre petrol being sold privately for £550. There's a good spec, air-con, electric windows and six months' MOT on this 130,000-miler. Always read the description, though: the ABS light is on. That's a negotiation point to take it below £500. Good luck.
Reader's corner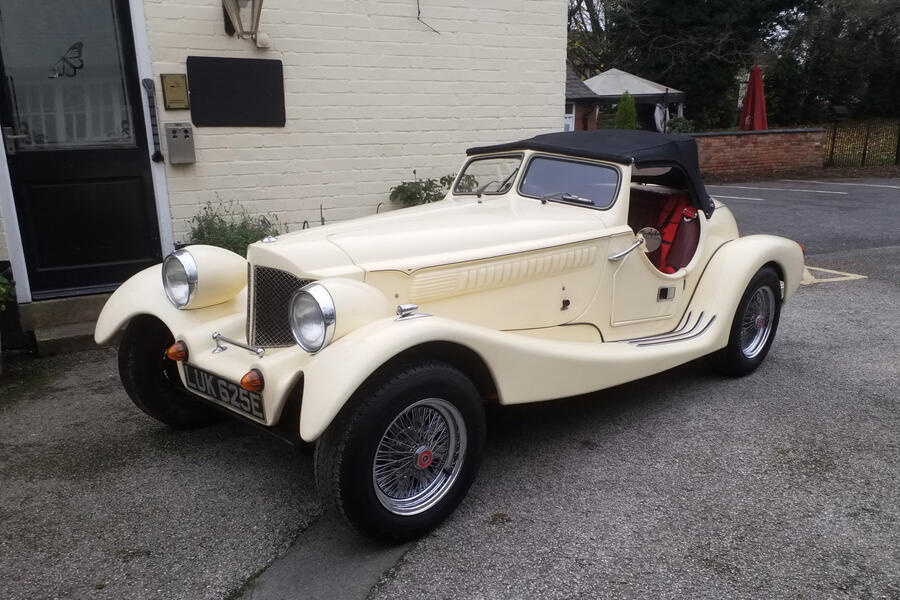 Cool customer: Used car buying should be an adventure. Richard is no stranger to these pages, having made it his life's work to enjoy as many interesting cars as possible. He has just picked up one for the new year: a 1969 Volkswagen Beetle-based Madison Roadster. Richard says: "It's not very fast, but it is very cool." Hard to disagree. We should all be more like him, as this is what car enthusiasm looks like.
Bangernomics world: Don't shop for cars too far from home, especially if you're after a cheapie. Why travel halfway across the country to be potentially disappointed? If nothing else, it means you can see more used cars for sale. It's important not to buy with just a click. 
Autocar RSS Feed Read More