BMW Beats Mercedes-Benz in 2021 Sales World-Wide For The First Time In 6 Years
Bayerische Motoren Werke AG, which we commonly refer to as BMW, has recently come forward to state that the Munich based automaker has defeated its arch-nemesis Mercedes-Benz for the first time in six years. BMW's head of sales Pieter Nota in a Linkedin post proclaimed that the company has attained the top position in the global premium car sales in 2021.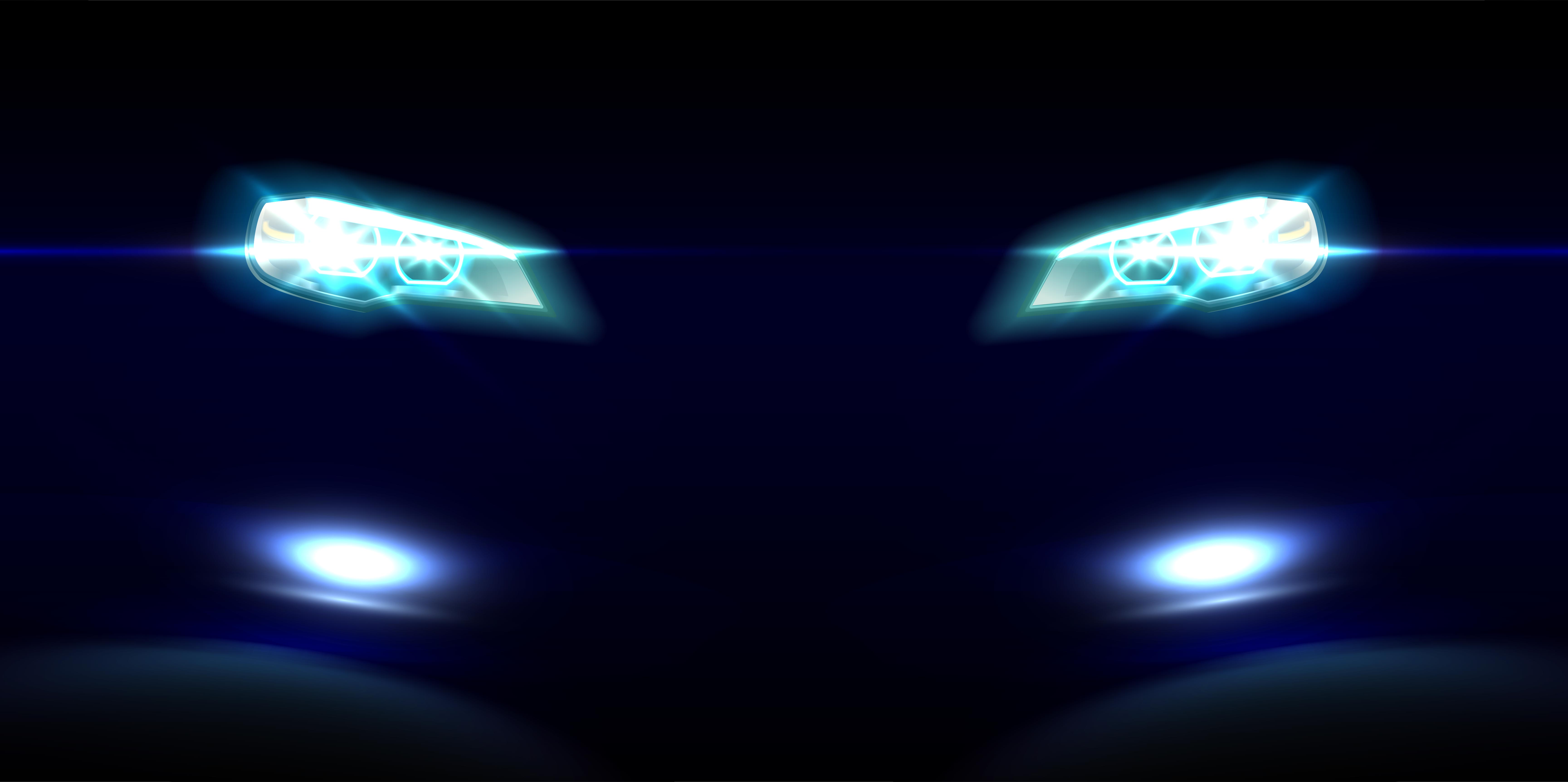 Nota in the post said, "Proudly claiming number one position in the global premium automotive segment for the BMW brand in 2021," Although the company will be revealing the exact sales figures of the year 2021 on January 12, we do know that the core brand has delivered more than 2.2 million vehicles, which is significantly higher than the total sales of Mercedes-Benz which stood at 2.05 million vehicles in the same period.
The company managed to reach this massive milestone despite the ongoing semiconductor shortage, and it is assumed that it happened because they took measures to shield themselves from the crisis and were able to keep their production lines alive. In addition, BMW also stated that it has delivered a total of 8,876 cars in 2021 in India which translated to a YoY growth of around 34.4 per cent. The German outfit stated that although the overall numbers remained lower than what it has managed in the past few years, the growth on a percentage basis is the highest it has ever been in the Indian subcontinent.
Also read: Modified Royal Enfield Thunderbird 500 motorcycle from Eimor Customs look beautiful
BMW India also recently announced that 2021 has been particularly amazing for the Motorrad division of the brand as it managed to double its numbers, with 5,191 units sold in 2021. The brand stated that this is the "highest ever sale by a premium motorcycle manufacturer" in the country.
Meanwhile, Mercedes-Benz stated that it suffered a decline in the total sales around the globe and its biggest decline in sales occurred in Europe and stood at about 11.2 percent. The company also stated that it did manage to see an increase in sales by the slightest of margin of 0.4 percent in the United States. Additionally, the three-pointed star brand, added that the sales of its electric vehicles saw a 90 per cent increase, and sold around 99,301 EVs.
Also read: BSA Motorcycles unveil Gold Star 650: Will Rival Royal Enfield 650 Twins
The post BMW Beats Mercedes-Benz in 2021 Sales World-Wide For The First Time In 6 Years first appeared on Cartoq.Cartoq Read More