BMW V12 to bow out with limited-edition 7 Series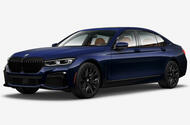 BMW 7 Series US configurator – The Final V12 model not pictured
US-only M760i The Final V12 will mark the end of 12-cylinder production later this year
BMW has announced The Final V12, a limited-run 7 Series built to commemorate the last V12 engines fitted to a series-production BMW model.
Based on the M760i xDrive, 12 examples of The Final V12 will be built exclusively for the US market.
It stands out from the standard 7 Series with unique 20in alloy wheels, bespoke badging and a choice of exterior paint and interior upholstery from BMW Individual.
The twin-turbocharged 6.6-litre 12-cylinder petrol engine remains unchanged from the standard M760i, sending 601bhp via an eight-speed automatic gearbox for a 0-60mph time of 3.6sec.
Each of the 12 cars will be fully equipped, with a panoramic Sky Lounge LED roof, adaptive LED headlights, a Bowers & Wilkins Diamond Surround Sound speaker system and BMW's Driving Assistance Professional system as standard.
The Final V12 will cost $200,000 (£148,000), but only customers with a history of V12 7 Series ownership will be invited to buy it.
Production is due to begin in June, with deliveries following in July. Each car will be accompanied by a custom-built desk trophy, highlighting the car's paint, interior trim and VIN.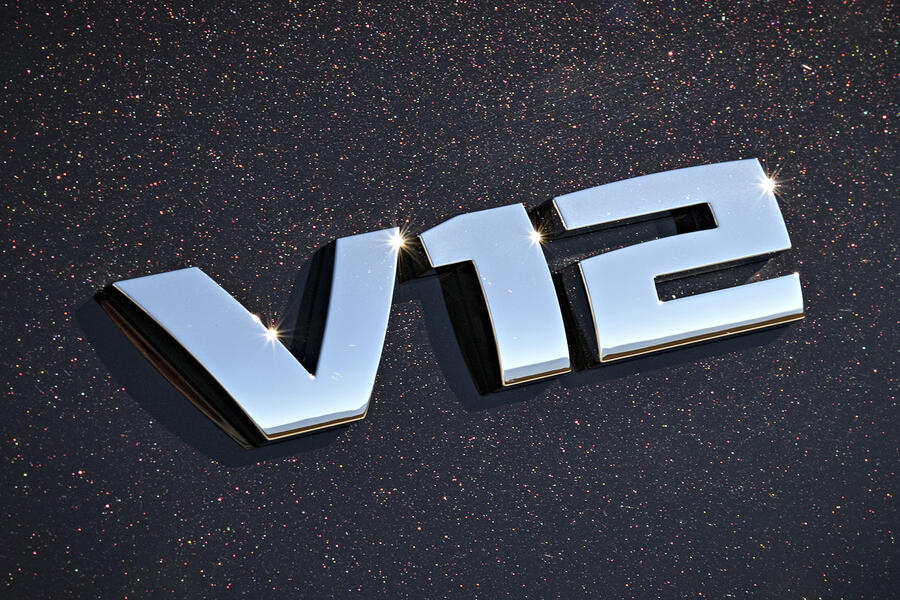 BMW has yet to release official images of The Final V12, providing only a teaser of the car's badge atop metalflake-effect paint.
This will likely be the last outing for the current generation 7 Series, production of which is expected to end this year ahead of the launch of a new-generation model. 
BMW previously confirmed that the next 7 Series will be petrol, diesel, hybrid and electric and hinted that the most powerful variant would be an EV rather than ICE-powered.
It marks the end of an era for BMW, which first brought V12 power to the road in 1987. The original 750iL used a naturally-aspirated 5.0-litre engine that produced 295bhp, and variations of this were used through to 1994 in the 7 Series and 8 Series.
The second-generation S70 unit increased displacement and was used in BMW's Le Mans 24 Hours cars, earning the firm its only overall victory in the famous endurance race in 1999.
It also famously powered the McLaren F1 supercar.
In the UK, V12 BMW sales have already ended, with the removal of the M760i.
The engine will live on at BMW-owned Rolls-Royce, however, as the luxury marque plans to continue using it until 2030.
Autocar RSS Feed Read More