Dealer insults farmer interested in Mahindra Bolero: Farmer raises 10 lakh in 1 hour to buy an SUV
A video of a salesman insulting a farmer at a Mahindra showroom in Karnataka's Tumkur has gone viral. The farmer who is identified as Kempegowda farms areca nut. He went inside the Mahindra showroom to inquire about a car but was insulted by the salesman. The farmer challenged the salesman saying that if get gets Rs 10 lakh immediately, the car should be delivered to him immediately.
The farmer went to the showroom with his friends. The sales executive instead of attending to him said that he wouldn't have Rs 10 in his pocket, let alone Rs 10 lakh. The farmer challenged the sales executive to deliver the car immediately to him if get gets Rs 10 lakh. The farmer and his friends allege that the salesman dismissed them because of their appearance.
Also read: Mahindra Bolero Camper modified into a Jeep Gladiator (Video)
The farmer took about 30 minutes to an hour to collect the money and returned to the showroom with Rs 10 lakh. After the farmer collected the money and demanded immediate delivery of the SUV. The salesman, however, said that the delivery cannot happen immediately. He said that the process takes four days. Both parties engaged with each other till the police arrived at the spot and broke the fight.
The upset farmer then filed a complaint with the local police. The video of the incident has gone viral on the Internet. The sales executive apologised for his behaviour. But the farmer told him that he does not want to buy a car from his showroom and walked off.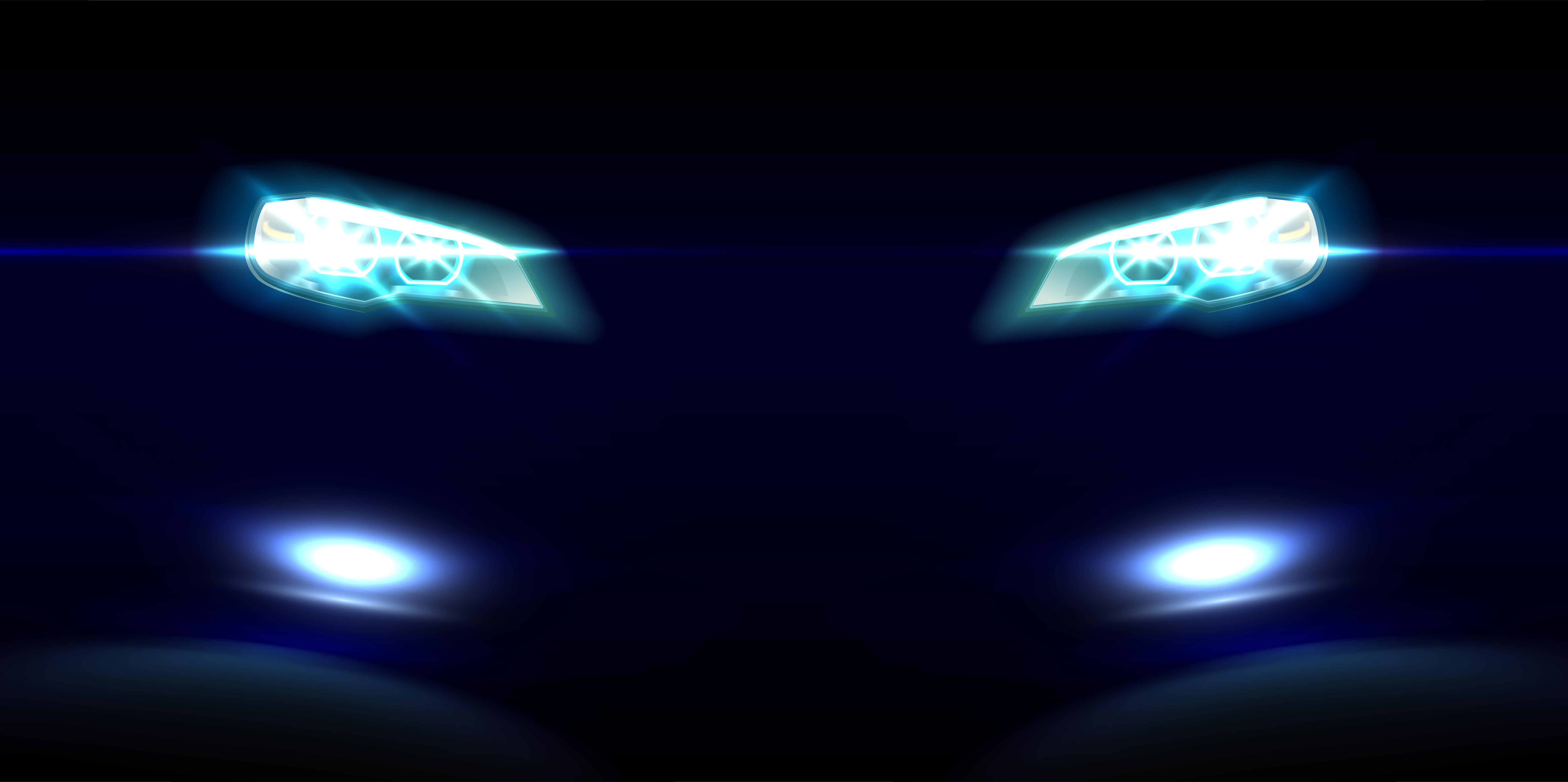 Mahindra is yet to comment on the matter.
A farmer buys Mercedes-Benz B-Class
In 2018, an 88-year old farmer realised his dream of owning a Mercedes-Benz. Mercedes-Benz Trans Car India, which is a dealership network of the luxury car brand, has released a video about H. Devarajan. The farmer has always been an admirer of the Mercedes-Benz cars after he first saw a vehicle from the brand when he was 8 years old. The farmer worked towards owning a Mercedes-Benz and realized his dream after 80 long years.
Devarajan confesses that he was not aware of the name of the brand when he saw it for the first time but he fell in love with the three-pointed star logo of the brand. He can be seen with his joyful family at the Mercedes-Benz dealership, who came to take delivery of the brand new B-Class. The dealership celebrated his lifetime achievement with a cake and this video. Devarajan also says that his wife supported him completely to buy the vehicle and realise his dream.
Also read: 10 DC Design cars & how they look in the REAL world: Maruti Swift to Mahindra XUV500
The post Dealer insults farmer interested in Mahindra Bolero: Farmer raises 10 lakh in 1 hour to buy an SUV first appeared on Cartoq.Cartoq Read More