Former-cricketer Vinod Kambli arrested for drunk driving & hitting another car
Former cricketer Vinod Kambli was arrested yesterday for drunk driving. He also hit another car and the society's gate. Vinod Kambli was taken into custody and was investigated at the Bandra Police Station.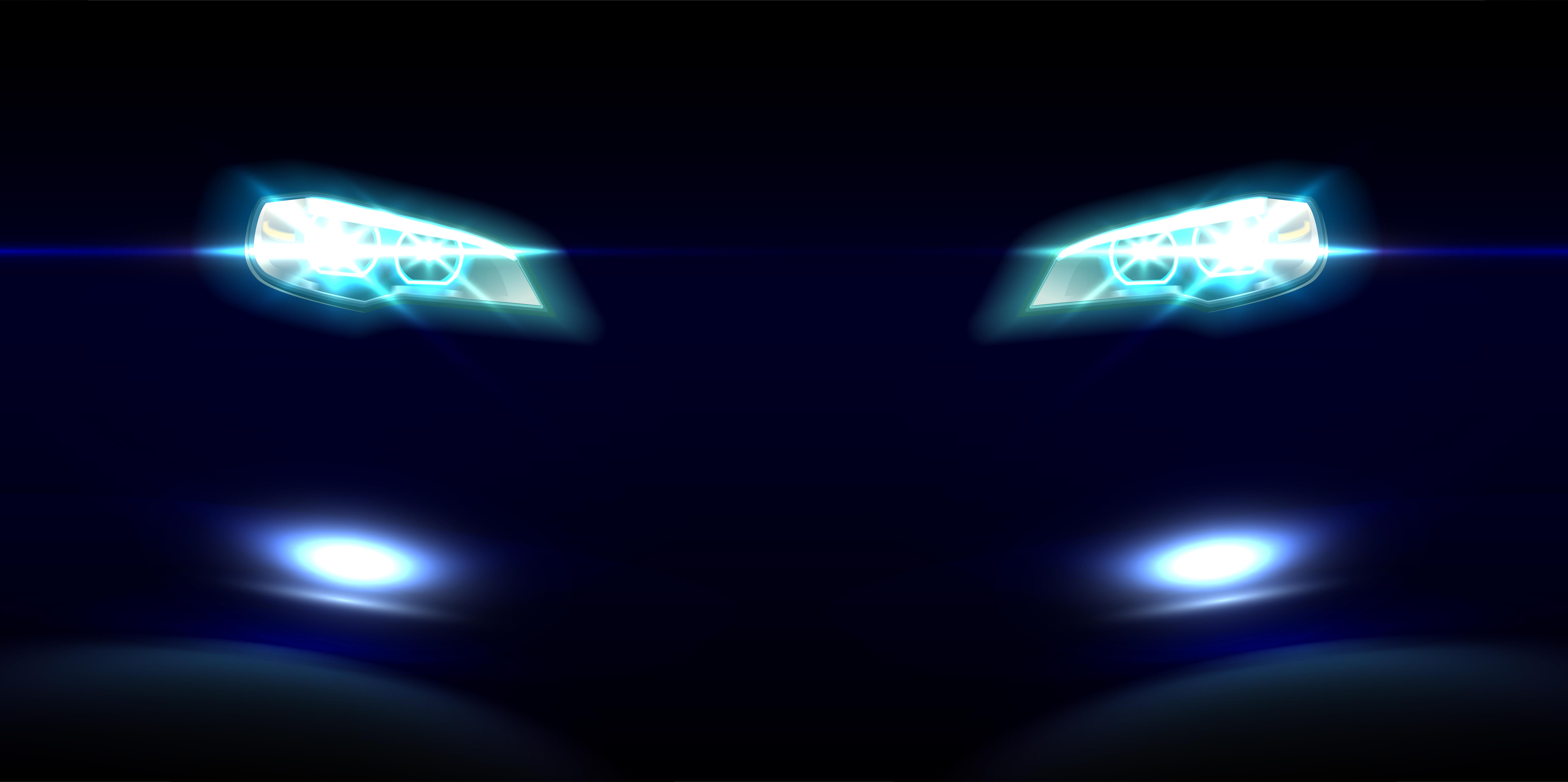 The complaint was filed by a resident of Bandra Society. He was charged under the Indian Penal Code section 185 of the Motor Vehicle Act. The section is related to driving under the influence of alcohol. He was also bailed later the same day and it is being said that Vinod Kambli also argued with the residents and the complex's watchman after the incident happened.
Deputy Commissioner of police Manjunath Singhe said, "He was driving his car in a drunken state. He has been arrested and further investigation is being done by Bandra police station. He was then arrested and released on bail by evening,"
Alcohol slows down human reactions
Alcohol causes the human mind to react slowly, this can lead to major accidents. It also slows downs our senses and makes concentrating more difficult. There are many elements while driving that the driver needs to focus on. Under the influence of alcohol, he can miss out on information. For instance, speed limit, a vehicle coming from the left side, front vehicle braking, zebra crossing, lane changing, traffic lights etc.
Then there is the vision, alcohol also affects the vision of the driver. It can become blurry and the driver will have to work harder to focus on other vehicles and roads. Then there is the peripheral vision which is also affected in a negative way. It is the peripheral vision that helps you spot a cyclist, a pedestrian or a vehicle that is in your blindspot.
Driving requires our attention and reflexes to be at their peak. Because the reactions get slow and lethargic, the driver is not able to brake his vehicle timely. If the person in the front applies the brakes suddenly, the drunk driver would not be able to react fast and brake timely. This will end up in an accident.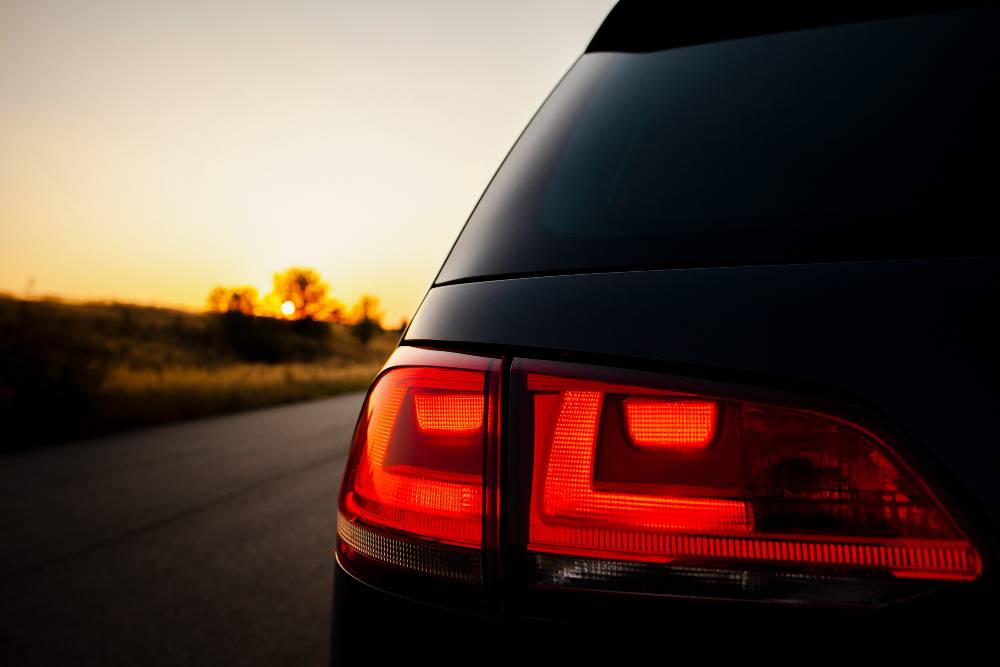 Also read: 10 DC Design cars & how they look in the REAL world: Maruti Swift to Mahindra XUV500
License cancellation and challans
In our country, the maximum limit of alcohol in the blood is 30 mg per 100 ml. If cops catch the driver in a drunken state then they can seize the vehicle and the license of the driver. The accused can also end up in jail and has to pay hefty fines and challans. Moreover, drinking alcohol inside the car is also illegal. It does not matter if it's the occupants or the driver. It is considered as drinking alcohol in a public place.
Also read: Upcoming 2022 Maruti Suzuki Vitara Brezza rendered
The post Former-cricketer Vinod Kambli arrested for drunk driving & hitting another car first appeared on Cartoq.Cartoq Read More