Honda and GM to jointly develop EVs globally, first cars due 2027
Things are getting serious between GM and Honda. You could even say sparks are flying between the two.
Overnight the American and Japanese automakers announced they will be "co-developing a series of affordable electric vehicles based on a new global architecture using next-generation Ultium battery technology".
This partnership is aiming to "enable global production of millions of EVs starting in 2027", including small crossovers for both automakers.
According to GM and Honda, small crossovers are the world's most popular vehicle type, and account for roughly 13 million sales annually.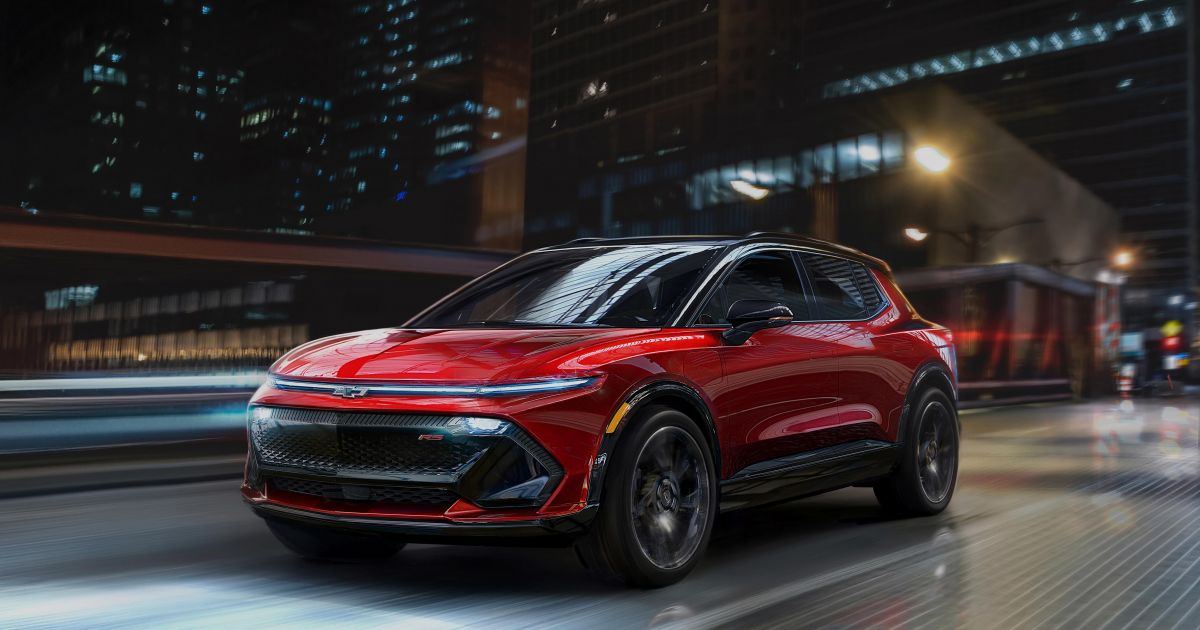 Doug Parks, GM's head of global product development, said, "Our plans include a new all-electric product for North America positioned at a price point lower than the upcoming Chevrolet Equinox EV".
The Equinox EV was teased at the beginning of the year, and will go on sale in the States from 2024 with a starting price of US$30,000 ($40,000).
GM vehicles on the new EV platform will be aimed its core markets in North America, Latin America and China.
Honda did not provide any details about its product plans for the new architecture, although it's probably safe to assume its vehicles will be designed with North America, Japan, China and Europe in mind.
Neither company has indicated whether GM will utilise Honda factories or vice versa for vehicles based on the new platform.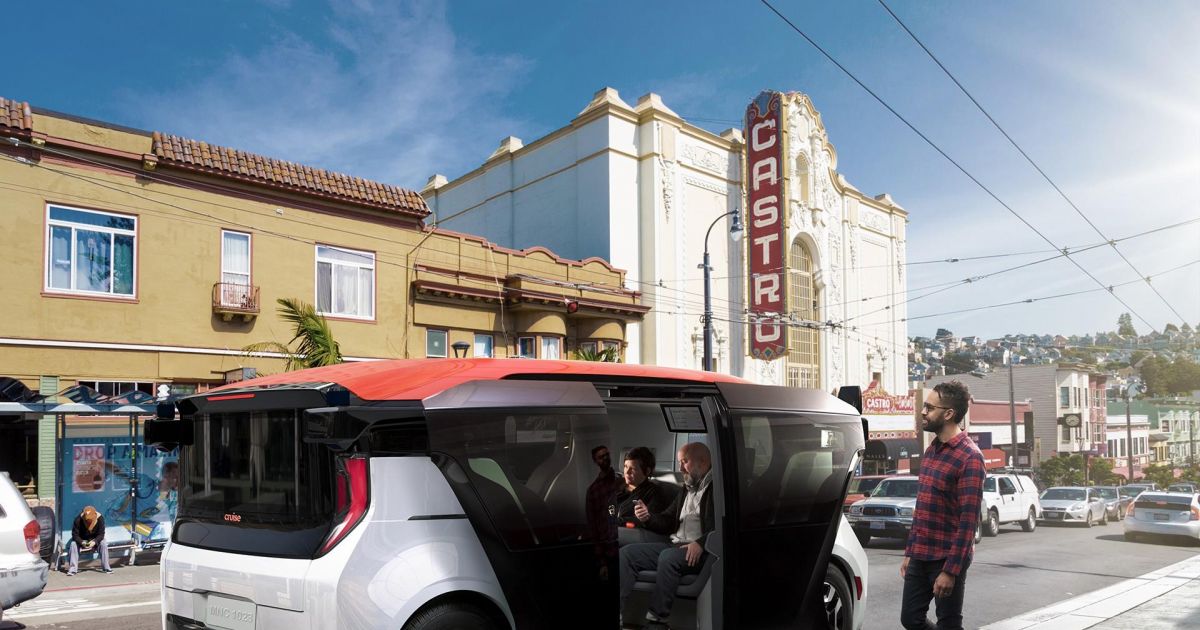 In addition to this the two companies will also investigate further collaboration on battery technology, in order to both improve performance and bring down cost.
Currently Honda is working on solid-state battery prototypes, while GM is developing solid-state, lithium-metal and silicon battery chemistries.
Today's announcement is the just the latest step in the ever-expanding relationship between the two automakers.
GM and Honda began working together in 2013 on hydrogen fuel cells and hydrogen storage. Since then the two companies have conducted joint research on battery technology, and Honda has a minority stake in Cruise, GM's autonomous vehicle division.
In 2020 the two firms confirmed Honda will use GM's electric car architecture and Ultium battery technology for two crossovers for the American market. One known as the Honda Prologue will debut in 2024, and it will be followed by an Acura model.
Both the Prologue and the as-yet unnamed Acura crossover will be styled by Honda, but built at a GM factory.
It's unclear if today's partnership means Honda is abandoning development of its in-house e:Architecture, or if that EV platform will be used for larger vehicles.
The e:Architecture was announced last year as part of plans for the company to sell only electric and fuel cell vehicles by 2040, and to become fully carbon neutral by 2050. At the time Honda said vehicles based on the e:Architecture would go into production during "second half of the 2020s".
Honda's current EV range is limited to the e retro hatch, which rides on its unique platform, and electric variants based on the HR-V. It is also preparing to launch an electric kei car for the domestic market.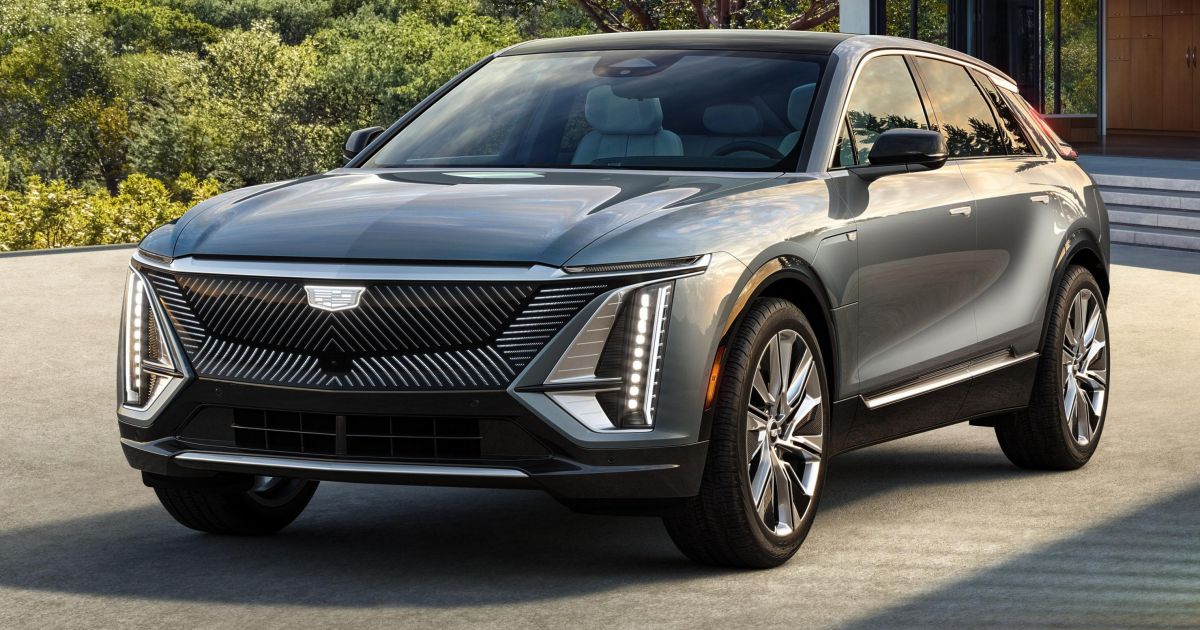 GM, meanwhile, has the Bolt and Bolt EUV hatchbacks, while the GMC Hummer EV pickup has just gone into production and will soon be joined by the GMC Hummer SUV.
The Chevrolet Silverado EV unveiled in January uses the same EV-only body-on-frame architecture, and will become available Stateside from 2023.
In addition to GM has just put begun production of the Cadillac Lyriq, the first vehicle based on the BEV3 passenger car architecture that one day underpin the Chevrolet Blazer EV and Equinox EV, and Cadillac Celestiq amongst others.
MORE: Which brands are going fully electric and by when?
Source: CarExpert Read More