India Speedfest by Northern Motorsport to be conducted on 13 March: Entries open now
India Speedfest 2022 organised by Northern Motorsport will be conducted at Greater Noida's Buddh International Circuit or better known as BIC on 13 March 2022. This is actually an event organised for auto enthusiasts from Delhi NCR and other parts of the country to showcase their skills. There are only a limited number of events organised in India for auto enthusiasts were they can actually participate in a race. The India Speedfest offers one such opportunity and interested people can actually start applying for the event. The registration for this race can be done via www.motorsport.in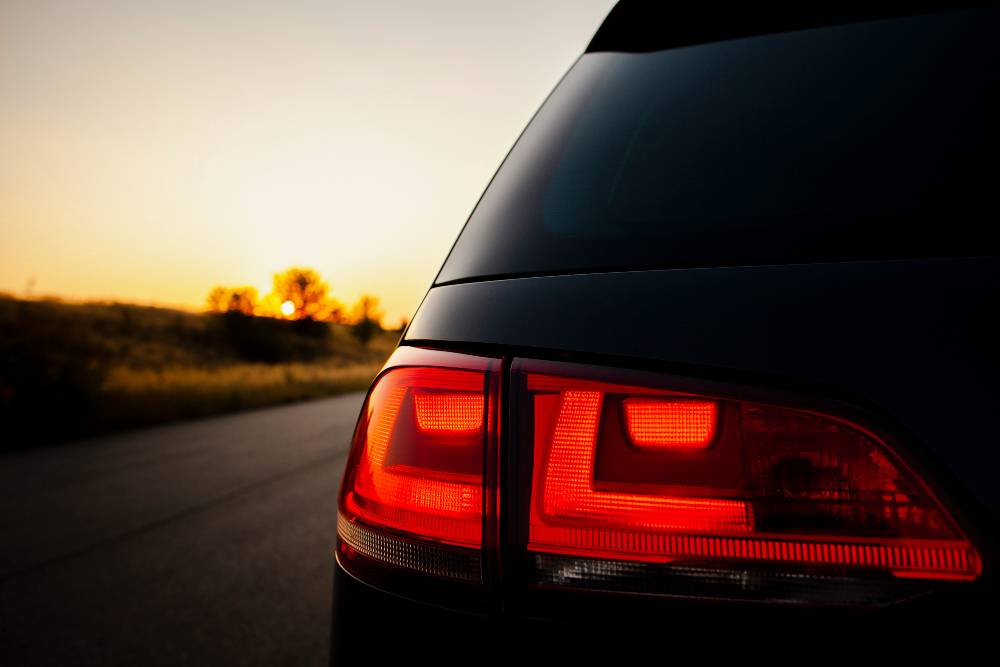 The organisers have started accepting entries and if you are person who was looking for such an opportunity then you should not waste any time. There are three categories in which one can register themselves. There is a drag race event, Solo and Moto Track Day. If you want to participate in the race then you should hurry because there are only 40 slots per format. This is a paid event and under each formats, there are different sections to make things easier for the participant.
When it comes to Solo. There are categories like Single run, Pack of 2 runs, 4 runs and 5 runs. The entry fee for the single run is Rs 5,000.  If you opt for Pack of 2 runs, then the amount is Rs 9,000. The amount for pack of 4 and 5 and Rs 17,500 and Rs 19,500 respectively. The next format is the Drag race. In this the organisers are offering only a pack of 5 runs. The amount for registering in the drag race is Rs 18,000.
Also read: Modified Royal Enfield Thunderbird 500 motorcycle from Eimor Customs look beautiful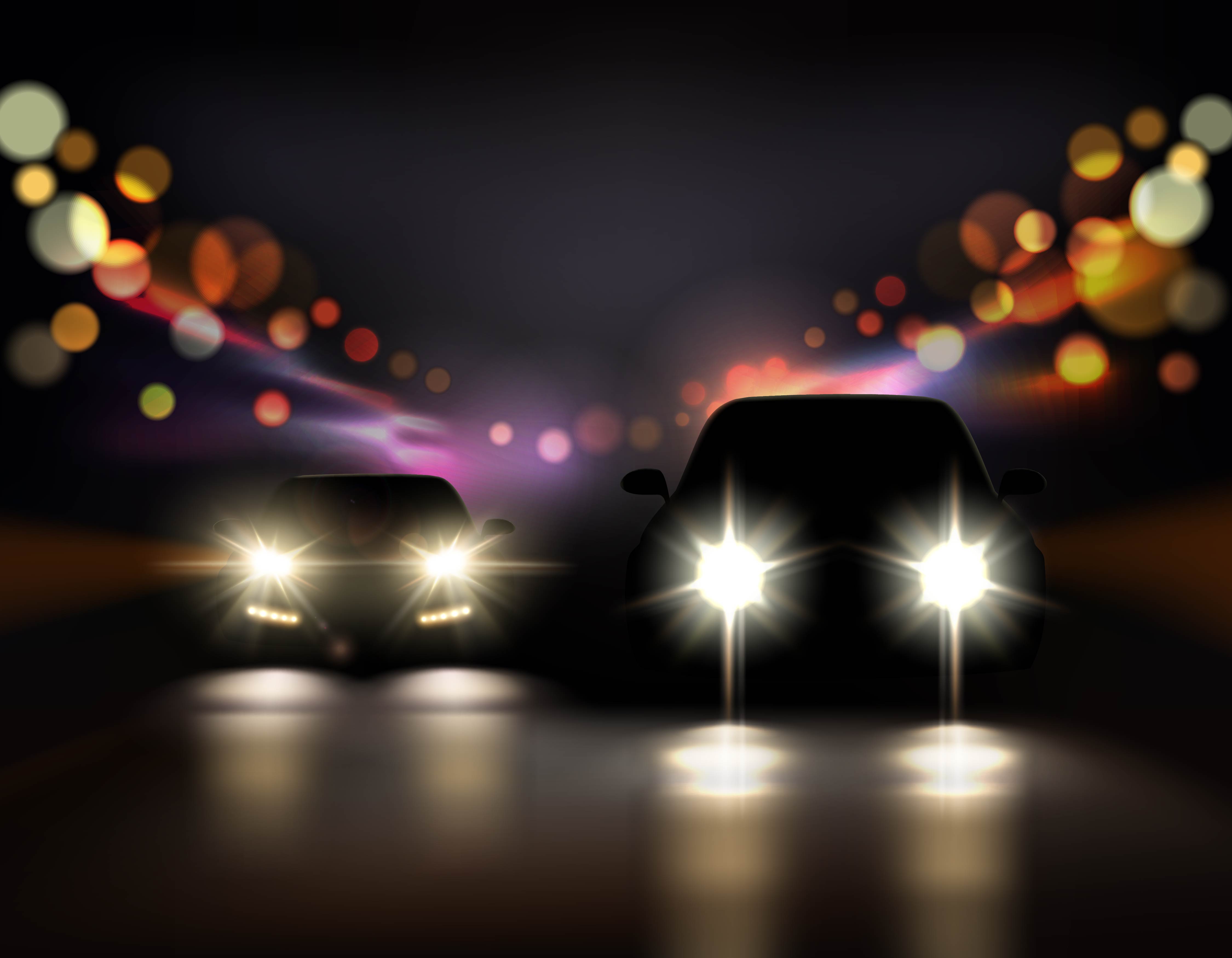 The third format is the Moto Track Day. It looks like this event is aimed at the motorcycle riders only. A participant in this session would get 4 sessions of 20 minutes each on the track. The amount for registering in this format is Rs 18,000. The amount mentioned above for all the formats is inclusive of all the taxes. It also includes registration fee, indemnity, FMSCI one day licence and also access to pd ceremony.
In the drag race format there are three groups. One is Junior ( a competitor under 21 years of age but meets eligibility criteria for a FMSCI competition licence), Open and Ladies. These groups are divided into five classes. There is a category for cars upto 1,500cc, 1501 cc – 2500 cc, 2501 cc – 4500 cc and 4,500 cc above. EVs are listed under a separate class.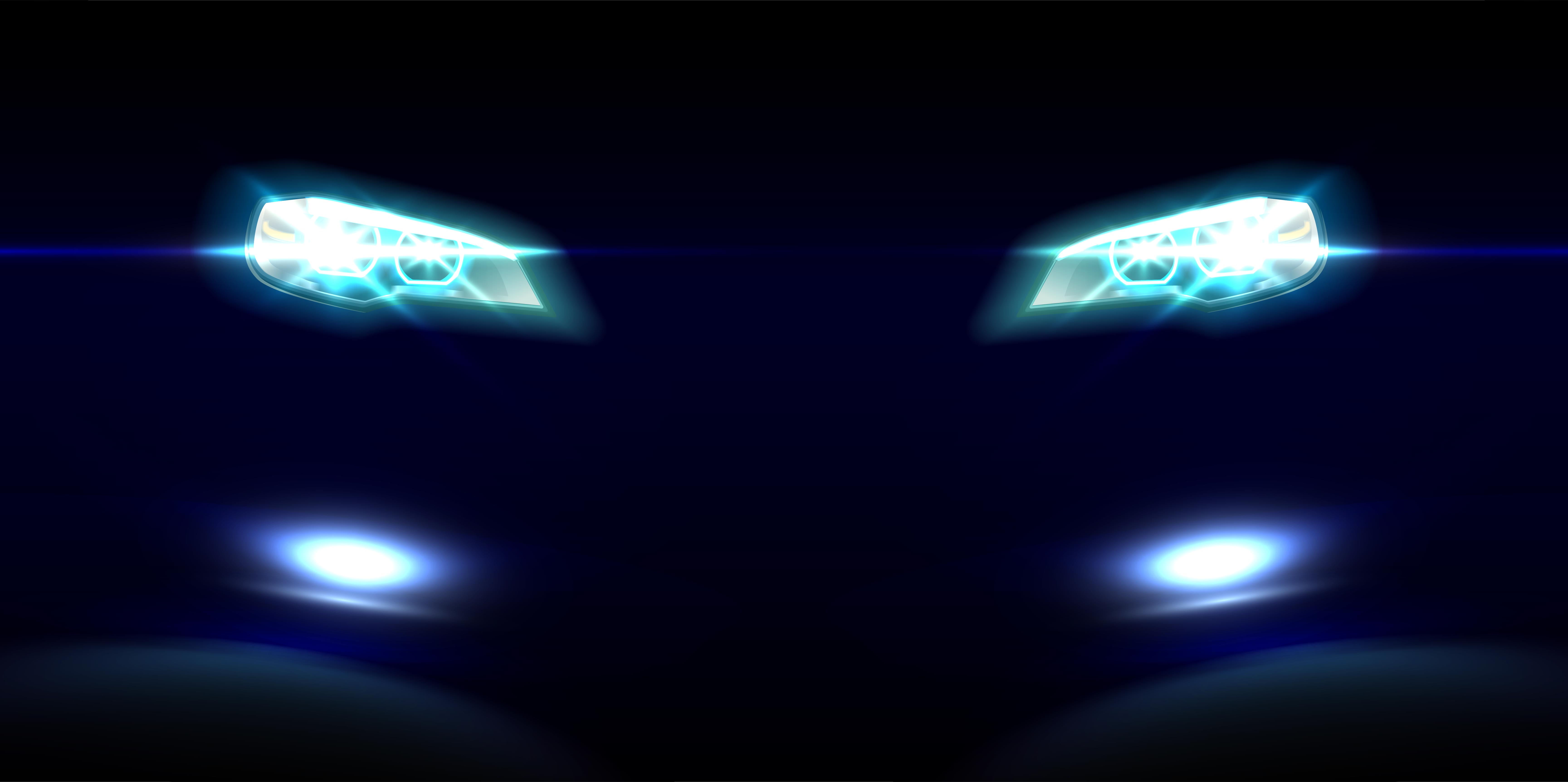 Similarly Solo format also has groups and classes. There groups like Amateur driver in stock car (AM Street), Professional driver in stock car (Pro Street), Sport (Amateur/professional driver in modified car), Pro Sport ( Amateur/Professional driver in a car with unrestricted modifications). This format has seven classes. There are classes divided on the basis of engine capacity and other than that there is a class created to Ladies and an invitational Class for vehicles that do not classify under any of the groups mentioned. Technical information guide for the vehicles that are participate in the Solo format are also mentioned on the website.
As mentioned above, interested people can register themselves for the event on www.motorsport.in or else get in touch with Northern Motorsport on +91-8527111222.
Also read: BSA Motorcycles unveil Gold Star 650: Will Rival Royal Enfield 650 Twins
The post India Speedfest by Northern Motorsport to be conducted on 13 March: Entries open now first appeared on Cartoq.Cartoq Read More