Indian government rejects Tesla's request to reduce import duty for Tesla electric cars
Earlier, Elon Musk requested the Indian government to reduce the import taxes on electric vehicles. However, it seems like the government has rejected the request of Tesla. According to government, rules already allow automobile manufacturers to bring partially-built vehicles and then assemble them locally at a lower charge.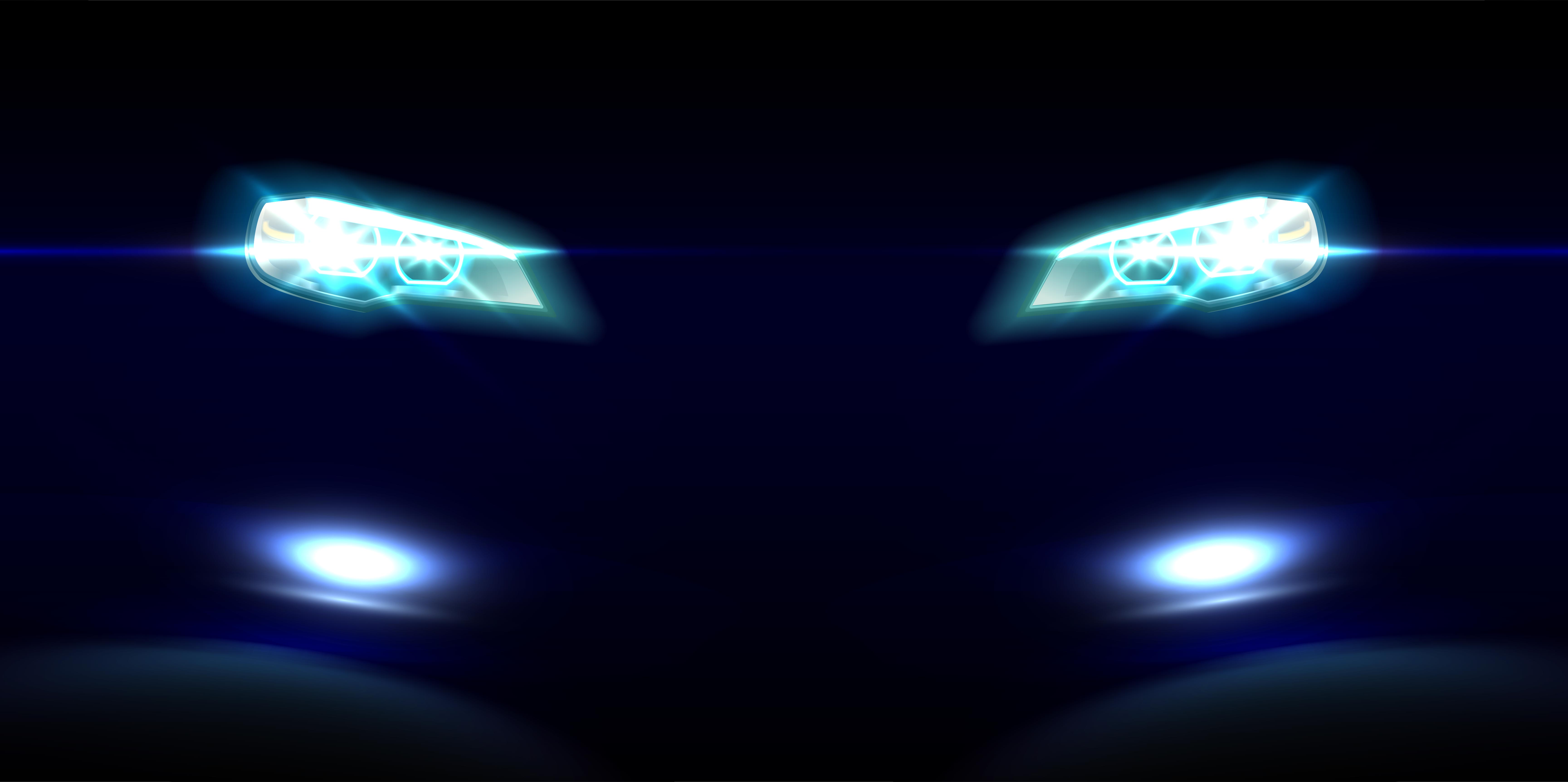 Vivek Johri, chairman of the Central Board of Indirect Taxes and Customs said, "We looked at whether the duties need to be re-jigged, but some domestic production is happening and some investments have come in with the current tariff. So, it is clear that this is not a hindrance."
The government wants Tesla to locally manufacture its vehicles and Tesla has not yet presented a plan to locally manufacture even after the government has asked for it. It seems like Tesla wants to first sell vehicles in India. Because of which they requested to lower the tax duty because currently the tax duty is 100 percent. Having said that the tax duty reduces to 15 percent to 30 percent if the parts of the vehicle is shipped to India and then assembled locally. Moreover, several states have also offered subsidies and their land to Tesla to set up its factory. Punjab, Bengal, Telangana and Maharashtra have invited Elon Musk.
Also read: Hyundai Ioniq 5 electric car: New TVC released
Vivek also said that Tesla should follow local manufacturers like Tata Motors and Mahindra who are locally developing and producing their electric vehicles. Tata Motors currently has two electric vehicles in their portfolio. There is Nexon EV and Tigor EV. Mahindra is still working on its electric vehicles but we have spotted them while testing on Indian roads. They will be launching the eKUV100 and XUV300 EV.
Moreover, it is not like the premium manufacturers are not selling electric vehicles in India. Mercedes-Benz will launch its locally assembled EQS. They already have the EQC on sale. BMW currently sells the iX and they also might launch the i4 in the our market. Then we have Audi who is selling e-Tron GT, e-Tron and RS e-Tron GT. Even Jaguar is selling their i-Pace in our country.
It has been a few years since Tesla announced that they will be entering the Indian market. They have also got approval for some vehicles. Elon Musk recently announced that they are still facing challenges with government of India.
He wanted to reduce import duty because our country treats ICE vehicles and EVs similarly. So, both of them get the same amount of tax. Elon said that this should not happen considering that EVs are more environment friendly, cleaner and does not produce pollution.
Tesla has been competitive in the foreign markets. However, they would lose out on this competitiveness in India because of its pricing which will go on the higher side because of the high import tax. Elon also said that Tesla would help in boosting the development of electric infrastructure. Currently, we lack charging infrastructure in our country because of which many people shy away from buying an electric vehicle.
Also read: Tata Nexon price increased; Diesel variants discontinued
The post Indian government rejects Tesla's request to reduce import duty for Tesla electric cars first appeared on Cartoq.Cartoq Read More