Kartik Aryan gifts a Mini Cooper to mom, uploads video
Bollywood actors flaunting their new rides on social media is not a new thing. However, in a sweet gesture, the Bollywood actor uploaded a video on his YouTube channel, which shows his whole experience of buying a Mini Cooper Convertible for his mother.
Before Aaryan got a swanky black-coloured Lamborghini Urus for himself, the actor purchased a green-coloured Mini Cooper S Convertible for his mother Mrs Mala Tiwari. Kartik Aaryan uploaded the video almost two years after buying the car on his YouTube channel, on the occasion of his mother's birthday. The car was gifted by him to his mother on her birthday two years ago, in January 2020.
The 5 minute and 52 seconds video begins with Kartik entering an authorized dealer outlet of Mini, where he can be seen exploring the green-coloured Mini Cooper S Convertible he had selected as a surprise gift for his mother. In the video, he mentions one of his past experiences from an international trip with his family. Among a crowd of high-end luxury cars, her mother was intrigued by a green-coloured Mini Cooper and loved it for its styling. Out of curiosity, she had also asked him how people could fit inside such a toy-like car. He then says that he wishes to see his mother fit herself in the car and use it as her daily ride.
Kartik Aryan surprised his mother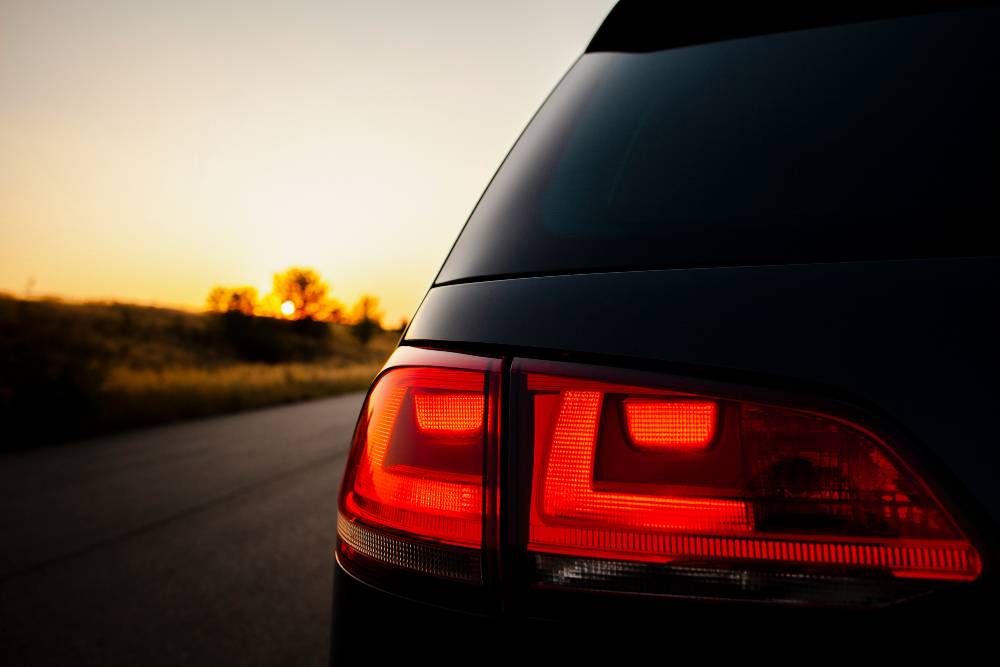 After that, the actor is seen testing the weight-carrying capacity of the Mini Cooper S Convertible in the video, which can handle 80 kg of weight. After signing all the formalities, he calls his parents to the showroom. When his parents arrived at the showroom, Kartik then discloses to his mother that the car is the actual birthday surprise for her.
On realizing this, his mother got emotional and said that the car has made her feel royal. The actor is then seen taking the delivery of the car in the presence of his fans, who were waiting outside the showroom to congratulate and wish her mother for her birthday and the new gift. The video ends with the actor driving the car with his parents in it. Kartik jas jokingly captioned the video as 'Ab Tak EMI chukka Raha hun' (I am still paying the EMIs for the car).
The Mini Cooper S Convertible is the most affordable convertible car one can buy in India. Based on the three-door Mini Cooper hatchback, this convertible car is available with a 2.0-litre turbo-petrol engine. Coupled with a 7-speed automatic gearbox, this engine produces 189 bhp of maximum power and 280 Nm of torque. Apart from the Mini Cooper S Convertible, the actor is mostly seen driving his Lamborghini Urus as his daily driver.
The post Kartik Aryan gifts a Mini Cooper to mom, uploads video first appeared on Cartoq.Cartoq Read More