Lexus and RCA reveal design concepts for 'future of luxury mobility'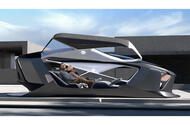 Six finalists were chosen as part of the Lexus 2040: the Soul of Future Premium design programme
Lexus and the Royal College of Art (RCA) have revealed a selection of six mobility concepts that showcase the future of luxury vehicle design.    
The designs have been created by postgraduate students on the RCA's Intelligent Mobility masters degree course and have been shortlisted as finalists in the Lexus 2040: the Soul of Future Premium design programme. 
Lexus says students were tasked with exploring new vehicle architectures to "meet changes in European city life, society and demographics", reimagining the role the firm might have in the continent's 'mobility landscape' the next 20 years.  
The six finalists' designs including the 2040 Lexus Vision In-season, a vehicle that syncs with all four seasons of the year in line with the Japanese proposition 'Ichi-Go, Ichi-E.' 
Another design, called Crucible, is a hydrogen-powered escape vehicle that promotes car sharing and owned interiors. It can be customised by individual drivers for each day of the week and features a reinterpretation of Lexus's spindle grille. 
Alto, a vertical take-off and landing vehicle, is described as a "cross between a plant terrarium and a hot air balloon". It is also hydrogen powered and emphasises the increasing amount of technology in the automotive industry that will soon be seen as standard, rather than 'luxury'.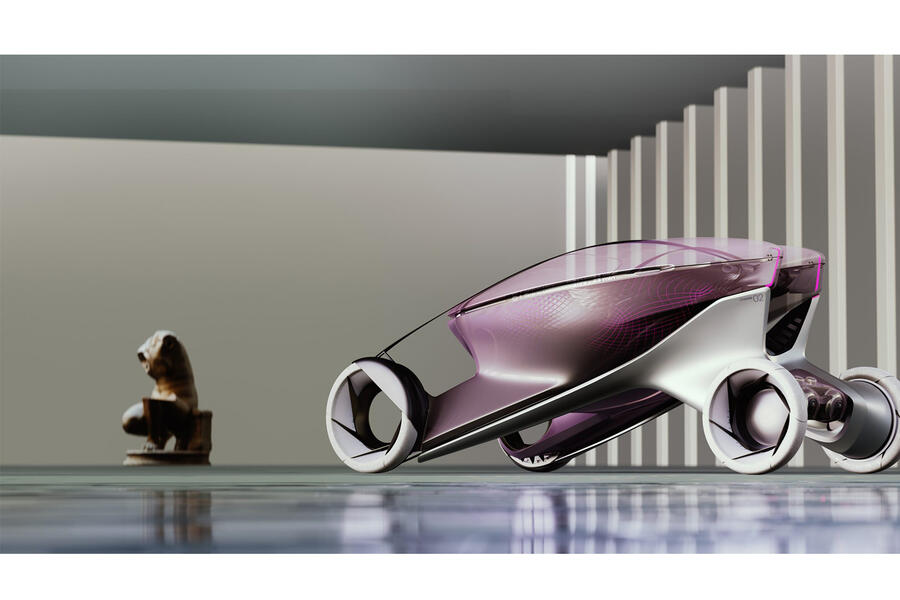 The Lexus UrbanSwarm adds a sense of luxury to everyday mobility and the firm describes it as "modular and seamless", possessing the efficiency of mass transportation systems. 
Lexus Neko has been designed with inspiration from Japanese culture, with an 'insect-like' exoskeleton. A battery-electric vehicle (BEV), the Neko has two driving modes: conventional driving as an independent vehicle and a sharing mode. 
Fitted with sensor cameras and a recording device, the concept is capable of displaying scenery recorded on previous journeys using 4D technology. 
The final concept is called Lexus #Units and puts an emphasis on digital personalisation and social spaces. It is able to connect virtually to other vehicles and be used as a 'projector device' to join parties or concerts virtually. Its design has been inspired by the shape of coastal barriers and it features an adaptable footprint.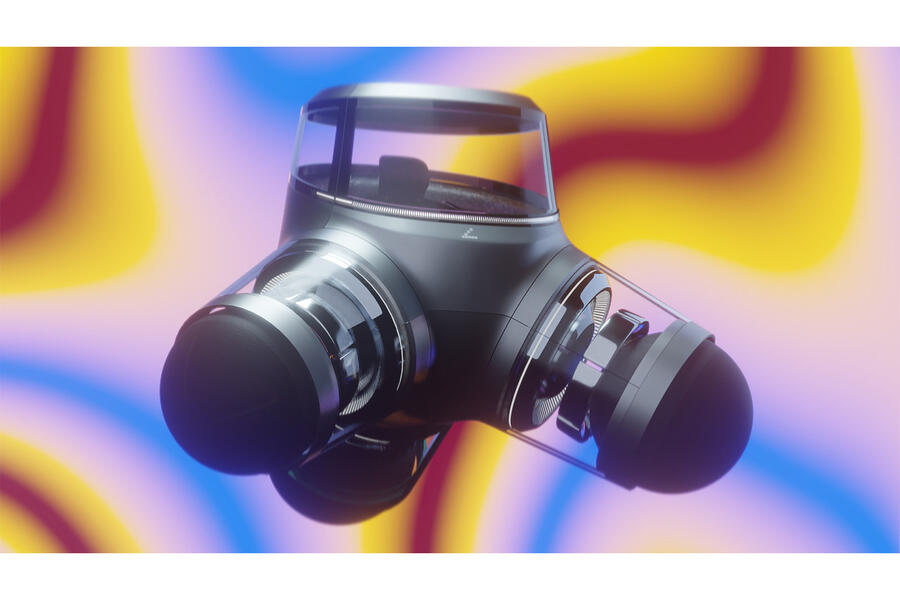 Ian Cartabiano, president of Lexus's European design centre, said: "We were very impressed by the breadth of creativity and innovation shown by all the designers.
"They demonstrated skill and imagination in bringing together their ideas for future mobility and vision of how the concept of Lexus premium quality might evolve."
The vehicle concepts will be refined and developed over the next few weeks, before going on display at the RCA's Battersea campus in London. Three winners will be selected from the six finalists. 
Autocar RSS Feed Read More