Mahindra XUV700 petrol AT vs Hyundai Creta Turbo petrol in a tug of war [Video]
Hyundai Creta is one of the popular SUV in its segment. The SUV has been in the market for a very long time and has been leading the segment. Hyundai launched the all-new Creta in the market few years ago and it is doing pretty well just like the previous generation. Creta rivals with cars like Kia Seltos, MG Hector and the lower variants of Mahindra XUV700 as well. Mahindra launched the XUV700 last year and became an instant hit among buyers. It has a long waiting period too. Here we have a video where a Hyundai Creta turbo petrol and Mahindra XUV700 petrol AT is seen competing in a drag race.
The video has been uploaded by Pratham Shokeen on his YouTube channel. In this video, vlogger who owns the Creta turbo petrol is competing with an all-new Mahindra XUV700. Both the SUVs are powered by a petrol engine and come with automatic transmission. The Petrol Automatic Creta is powered by a 1.4 litre turbocharged petrol engine that comes with a 7-speed DCT gearbox. The Mahindra XUV700 is powered by a 2.0 litre turbo petrol engine that comes with an automatic transmission.
Also read: Hyundai Alcazar: Genuine accessories on video
The Creta generates 140 Ps and 242 Nm of peak torque while the XUV700 generates 200 Ps and 380 Nm of peak torque. The tug of war was conducted in two rounds. They chose a closed road for doing this test. Both the SUVs were tied to each other using a tow rope. Both the drivers get into their vehicles and the traction control was turned off in both.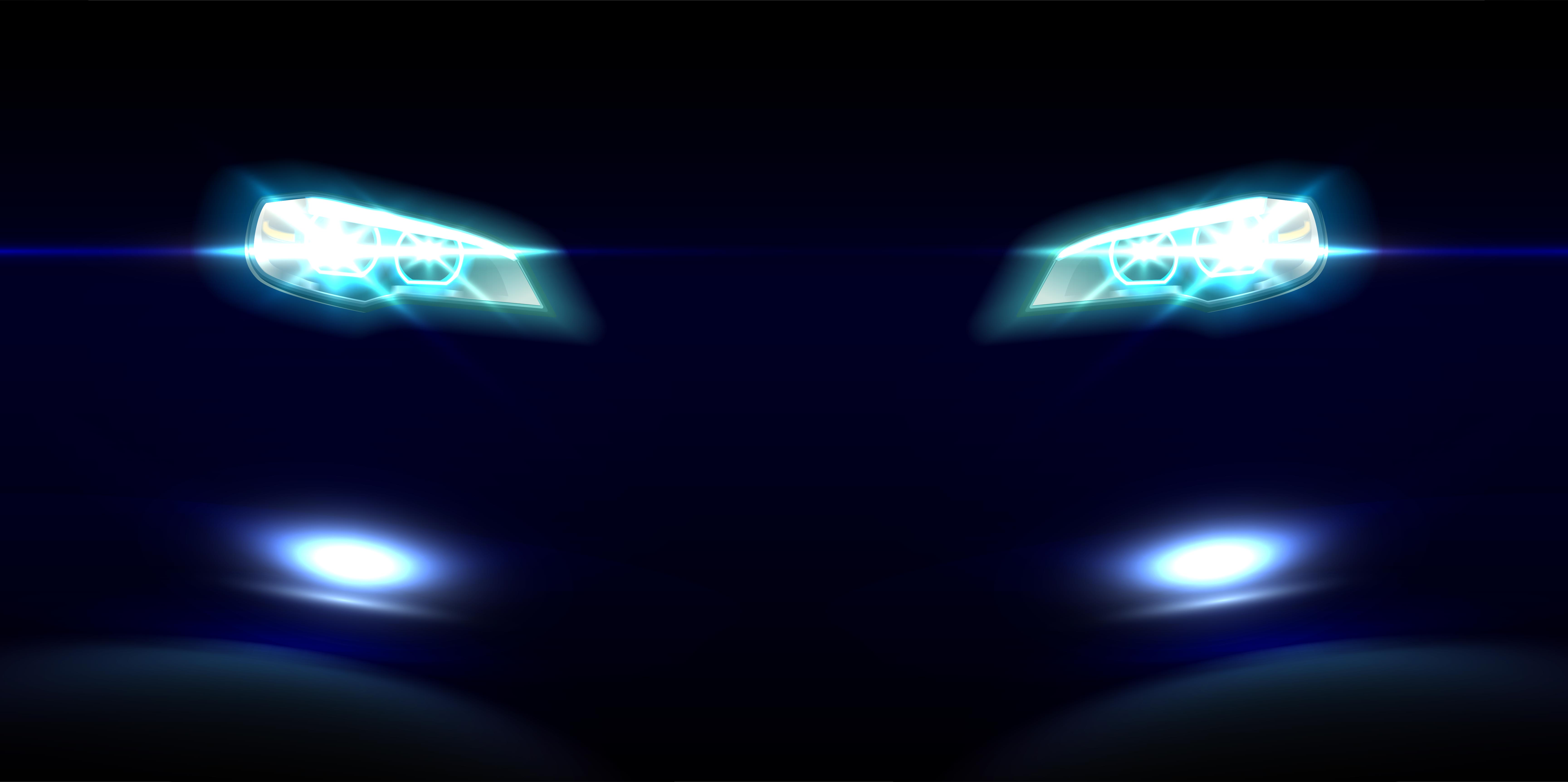 Hyundai Creta comes with sports mode and that was engaged before the competition. The camera person asks both drivers to move the car in opposite direction to make the rope tight. once that was done, he signals the driver and asks them to pull each other. As expected, Mahindra XUV700 pulled the Hyundai Creta without any problem. Hyundai Creta did not stand a chance. It could not withstand the power and torque generated by the bigger petrol engine in XUV700.
Another reason why Creta could not pull XUV700 is because of the weight. In comparison to Creta, XUV700 is heavier. Mahindra XUV700 weighs almost 2,000 Kilograms and the Creta weighs around 1,300 kilos. In order to compensate for that, the vlogger asks some of his friends to sit inside the Creta. This would help in keeping the car planted and that would result in more grip.
He loaded four of his friends inside the creta and in XUV700, the driver was alone. The car were put back in position and they start pulling each other. Even with added weight, Hyundai Creta did not stand a chance. Mahindra XUV700 was announced as the winner of this drag race. This does not mean Creta is not a good SUV. Just like every car, Creta also has its pros and cons. The Creta lost to XUV700 in this race only because it had a smaller and less powerful engine. It would have performed pretty well against any other SUV in the segment.
Also read: 10 DC Design cars & how they look in the REAL world: Maruti Swift to Mahindra XUV500
The post Mahindra XUV700 petrol AT vs Hyundai Creta Turbo petrol in a tug of war [Video] first appeared on Cartoq.Cartoq Read More