Matt Prior: new concepts represent a change in Toyota's outlook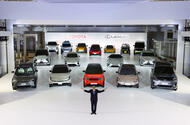 Our man wonders if the industry is surprised by the speed of customer EV adoption
Not since Dany Bahar-era Lotus have we seen a car company's boss stand in front of so many design studies and concept cars that map out its future.
But that was then-Lotus and this is today's Akio Toyoda, announcing 30 Lexus and Toyota battery-electric cars by 2030, so you can bet that it won't all end in unfulfilled pipe dream. It does, though, represent a significant step change in Toyota's outlook. The company quietly had BEVs coming, but its outward focus also majored on hybrid technology and hydrogen. Now it thinks it will sell three and a half million BEVs per year by 2030, rather than two million.
I still think the future is more nuanced than some electricity salespeople will have you believe. Hydrogen is coming for domestic heating, and shipping and airliners won't be able to go carbon-neutral without it. Once the infrastructure is in place, you might as well use it. where high-mile, low-downtime automotive circumstances dictate. But I get the impression that Toyota is surprised by the rapidity of customer acceptance of BEV use and needs people to know that it's on board. If that little MR2-shaped thing is a part of it, colour me intrigued.
I wonder if Toyota's bods aren't the only group of people who are surprised by the pace of customer BEV adoption. 
Up to December, some 162,000 new BEVs had been sold in the UK in 2021 – up 90% on the year before in what was otherwise a pretty lean year for all manufacturers.
As I write, the British government has just unexpectedly cut the grant for electric car purchases from £2500 to £1500 and limited it to those listed at less than £32,000, rather than £35,000. 
The government clearly doesn't think customers need incentivising with cash to join the BEV revolution, especially given that it might need that cash itself.
There's a box on the side of my house that has put 311kWh into an electric car since the start of December at a total cost of £45, of which the Treasury will get only 5%, or £2.25, in VAT. 
That's enough to get me 900 miles. If that car were a petrol doing 40mpg, it would have used 106 litres of fuel by now, at perhaps £1.50 a litre, of which 58p would be fuel duty and another 20% on the total would be VAT.
So instead of my £2.25, the Treasury would have taken in £89. The quicker we adopt BEVs, the quicker it's going to notice that shortfall and start wanting it back with some urgency.
New beginnings
The first Autocar issue of the new year, then. This column is in a new place in the magazine as part of a broader redesign, but don't be alarmed by its proximity to the news section: it will still be the same old nonsense. 
I'm not one for New Year's resolutions, apart from the one to still never write a listicle. But I do intend to spend more time this year getting my old cars and bikes running and taking them places.
Imp on the move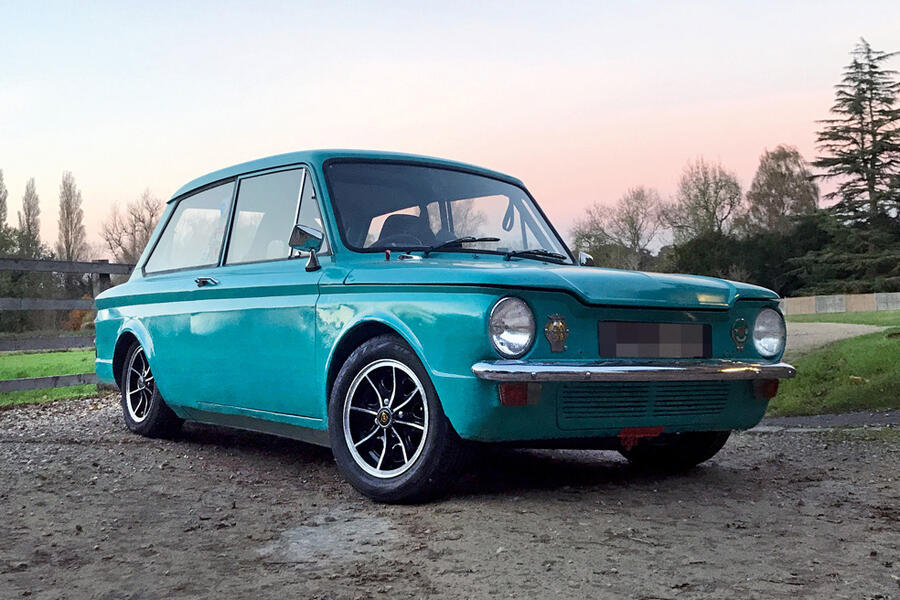 By now, the Hillman Imp that I bought in October ought to be buzzing along nicely, and my old Volkswagen Beetle should be close to it, too. 
I don't know what percentage of the way through the pandemic we are now, but if I've learned anything, it's to use whatever time when I'm not travelling to do something useful and to get out when I can. Hopefully I will see you out there.
Autocar RSS Feed Read More