Meet the Punjabi millionaire who owns 5 Rolls Royces & 2 Bugatti Veyron hypercars
In the past we have written about several celebrities and business tycoons and the expensive vehicles that they use. We have seen written about several successful Indian-origin businessmen who have a variety of cars in their garage. One such businessman that you might remember immediately is UK-based Ruben Singh. He became a internet sensation for owning more than 15 Rolls cars. Here we have a video about another Punjabi millionaire Peter Virdee who lives in England. He owns 5 Rolls Royce and not one but two Bugatti Veyron hypercars in his garage. Peter Virdee was recently in the news after he faced a sentence of three years and three months for his role in large-scale tax fraud operation.
The video has been shared by Cars For You on their YouTube channel. In this video, vlogger talks about all the cars that Peter Virdee owns. Peter Virdee is into real estate business and he owns several high-end luxury cars and SUVs in his garage. The first car that is shown in the video is a Rolls Royce Cullinan. Video mentions that Peter Virdee owns two Rolls Royce Cullinan SUV in his garage. Cullinan is the first ever SUV made by the British luxury car manufacturer.
Also read: 10 DC Design cars & how they look in the REAL world: Maruti Swift to Mahindra XUV500
As the demand for SUVs are increasing all across the world, the Cullinan became popular in a short span of time. The Rolls Royce Cullinan is available in Indian market and is one of the most expensive SUVs one can buy in India. Starting price for Rolls Royce Cullinan starts at Rs 6.95 crore and the price will go up depending upon the customisations.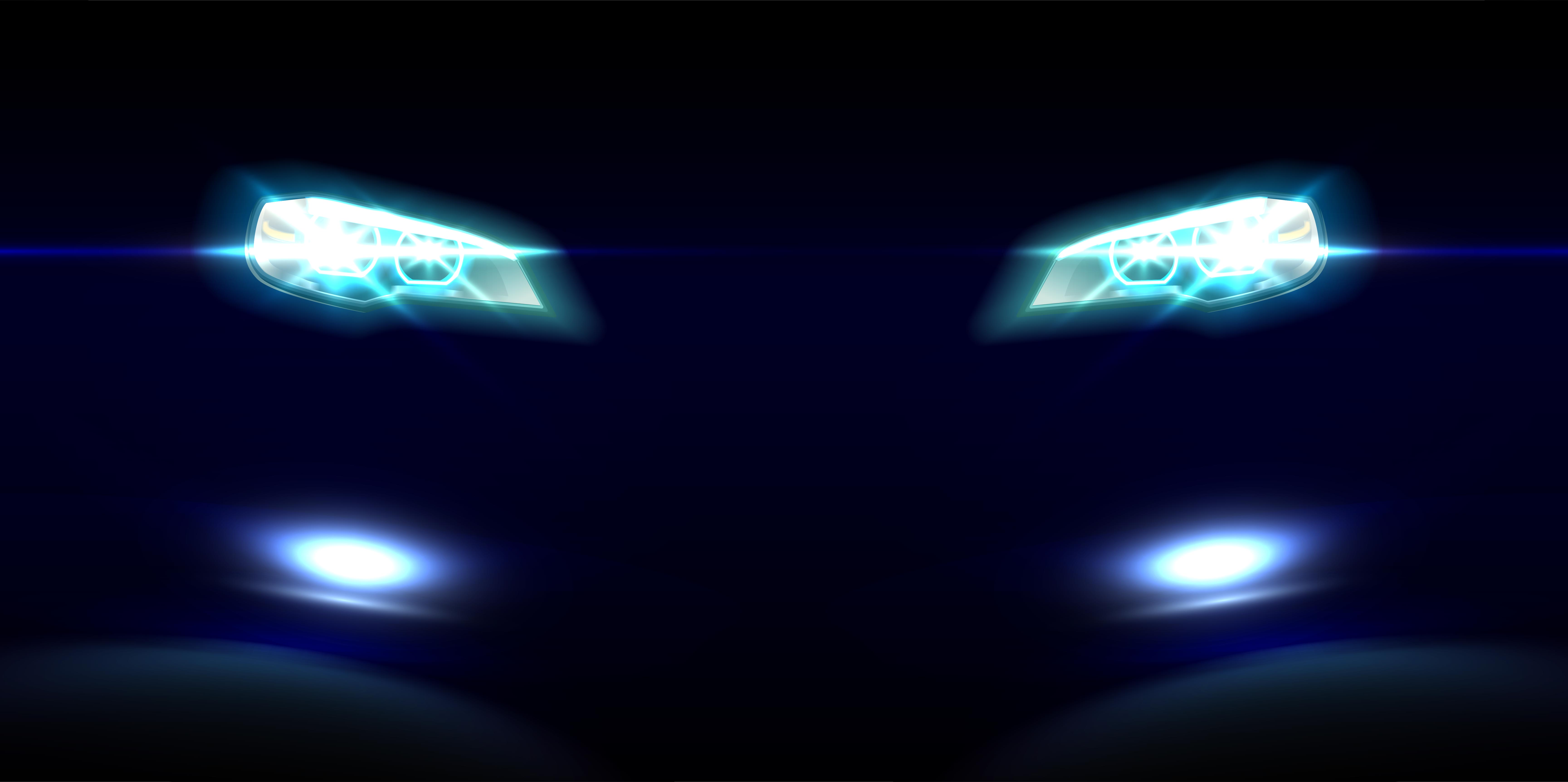 Next car in the video is the Bugatti Veyron. It is a very popular hypercar and is owned by many sportspersons and celebrities. In India there are no Bugati Veyron owners in India and the cars was not sold in India. Bugatti has stopped the production of Veyron and they have much more advanced models in the market now. Peter Virdee owns two Bugatti Veyron and the he can be seen with one of them in this video. Bugatti was one of the fastest production car in the world when launched. The Veyron is powered by an 8.0-litre W-16 cylinder engine. It gets quad-turbochargers and generates a maximum power of 1184 Bhp and 1500 Nm. It can reach a top speed of 431 km/h.
Peter Virdee also owns two Rolls Royce Phantom Series II in his garage. He's seen posing with this car in several pictures. Just like any other Rolls Royce car, this car offers long list of features and luxurious interiors. It is powered by a V12 petrol engine generating 563 Bhp and 900 Nm of peak torque. The car costs approximately Rs 8.99 crore. Next Rolls Royce that he has in his garage is Rolls Royce Dawn which is a convertible car. It is priced at Rs 7.30 crore, ex-showroom. Other than this, Peter also owns SUVs like Range Rover Vogue and Land Rover Defender in his garage. The Defender is belongs to the previous generation and not the current one.
Also read: Upcoming 2022 Maruti Suzuki Vitara Brezza rendered
The post Meet the Punjabi millionaire who owns 5 Rolls Royces & 2 Bugatti Veyron hypercars first appeared on Cartoq.Cartoq Read More