Mumbai Police destroy 100 illegal aftermarket silencers using road roller
Mumbai Police used road roller to crush more than 100 illegal silencers seized by the traffic police department. The move is to spread awareness against noise pollution in the city. The police then released the motorcycles to the owners after stock silencers were installed in the motorcycles.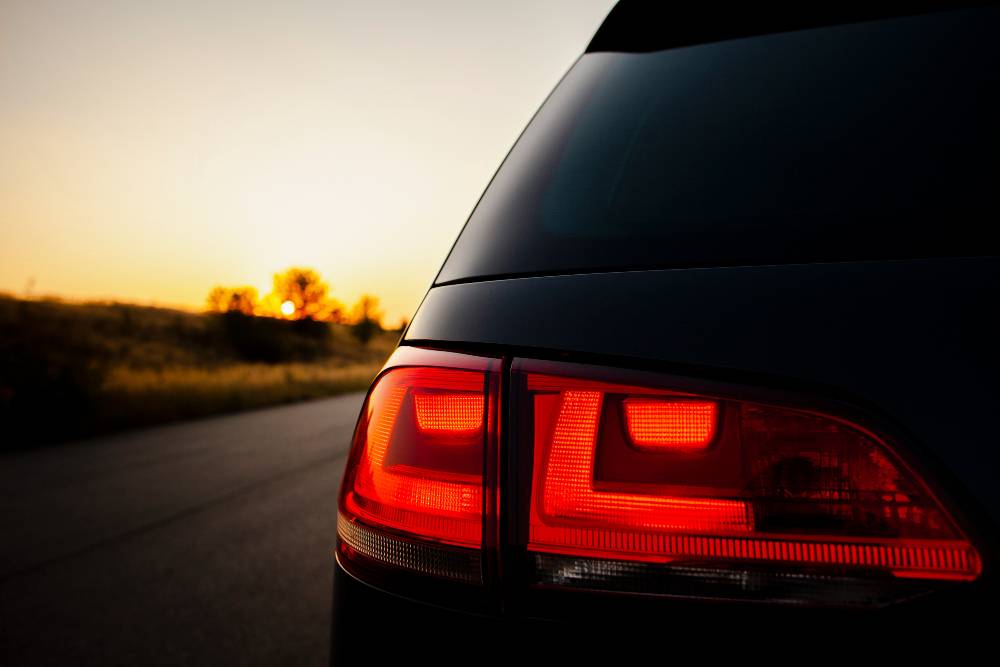 The seizure of motorcycles with illegal silencers started during the Road Safety Campaign. Joint Commissioner of Police, traffic, Rajvardhan Sinha, had ordered to seize and destroy the exhausts.
Also read: Modified Royal Enfield Thunderbird 500 motorcycle from Eimor Customs look beautiful
While the cops did not reveal the motorcycle models which were seized but looking at the pictures of the exhausts, most of them look like silencers of Royal Enfield motorcycles.
It is illegal to install and use aftermarket exhausts on the public roads. The aftermarket exhausts create a noise that is much louder than the stock exhausts that creates noise pollution. Also, since the aftermarket exhausts do not conform to the rules laid by the government, they can be more polluting than the regular stock exhausts too.
There have been many incidents in the past involving the Royal Enfield riders for aftermarket exhausts. Even many super bikers have been caught in the past for using aftermarket exhausts on the public roads.
Even though the sale of such aftermarket exhausts is legal in India, they cannot be used on the public roads. However, one can always use them in private places like race tracks or private property as a farm house.
Such exhausts create a lot of disturbance on the public roads and increase the level of noise pollution too. In many states, the cops have even started using scientific instruments to measure the level of noise like a decibel meter and fine the rule violators.
Cops took similar actions in past
This is not the first time that the traffic police have cracked a whip on the Royal Enfield owners. In the past, the cops have even seized these exhausts on the spot and collectively destroyed them using road rollers.
In Mumbai, the cops even came out with a special device to cut these aftermarket silencers and destroy them. It is a major menace across India and the cops from different states and UTs keep on taking action against such installation every now and then.
Not all exhausts are illegal
It should be noted that not all aftermarket exhausts are illegal. If the exhaust complies with the rules and regulations and meets the sound output requirement, it can be used on public roads. However, if an exhaust is louder than the permissible limit, the cops are bound to impose challans and may even seize the motorcycles. Even the superbike riders have faced the same issue and many owners have received hefty fines for installing aftermarket exhaust systems.
Also read: BSA Motorcycles unveil Gold Star 650: Will Rival Royal Enfield 650 Twins
The post Mumbai Police destroy 100 illegal aftermarket silencers using road roller first appeared on Cartoq.Cartoq Read More