New Hyundai Creta hits a tractor at high-speed: Owner thanks SUV for keeping family safe
Accidents are not uncommon on Indian roads. With the quest for safer cars, a lot of new car buyers focus on safety equipment while buying a new car. We have seen a lot of cases where the passengers come out of the vehicle with minimal injuries after an accident. Here is a Hyundai Creta owner who tells us a similar story where he and his family came out of the car without any injuries.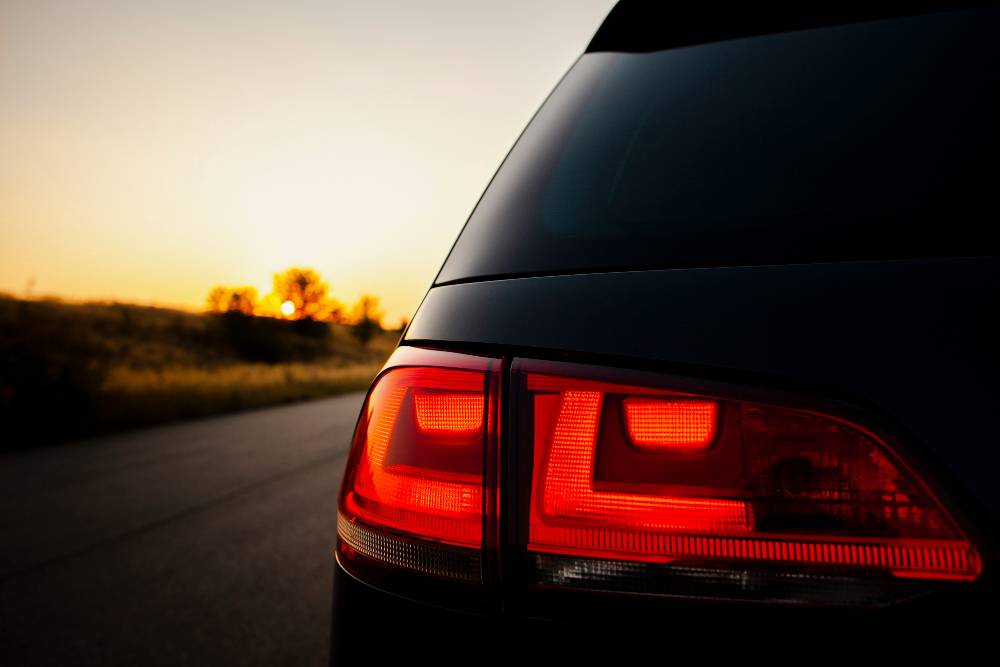 The incident is reported by Rishi Umesh Sharma to us. The unfortunate incident happened in Himachal Pradesh. The owner of the car Mr Rishi was travelling with his wife and 1-year-old child at the time of the accident.
According to the owner, the family was travelling from Noida to Himachal Pradesh. After entering Himachal Pradesh, the owner spotted a tractor with a trolley parked in the middle of the road. As there were no reflectors on the tractor's trolley, the owner of Creta could not spot it well in time.
Also read: Hyundai Alcazar: Genuine accessories on video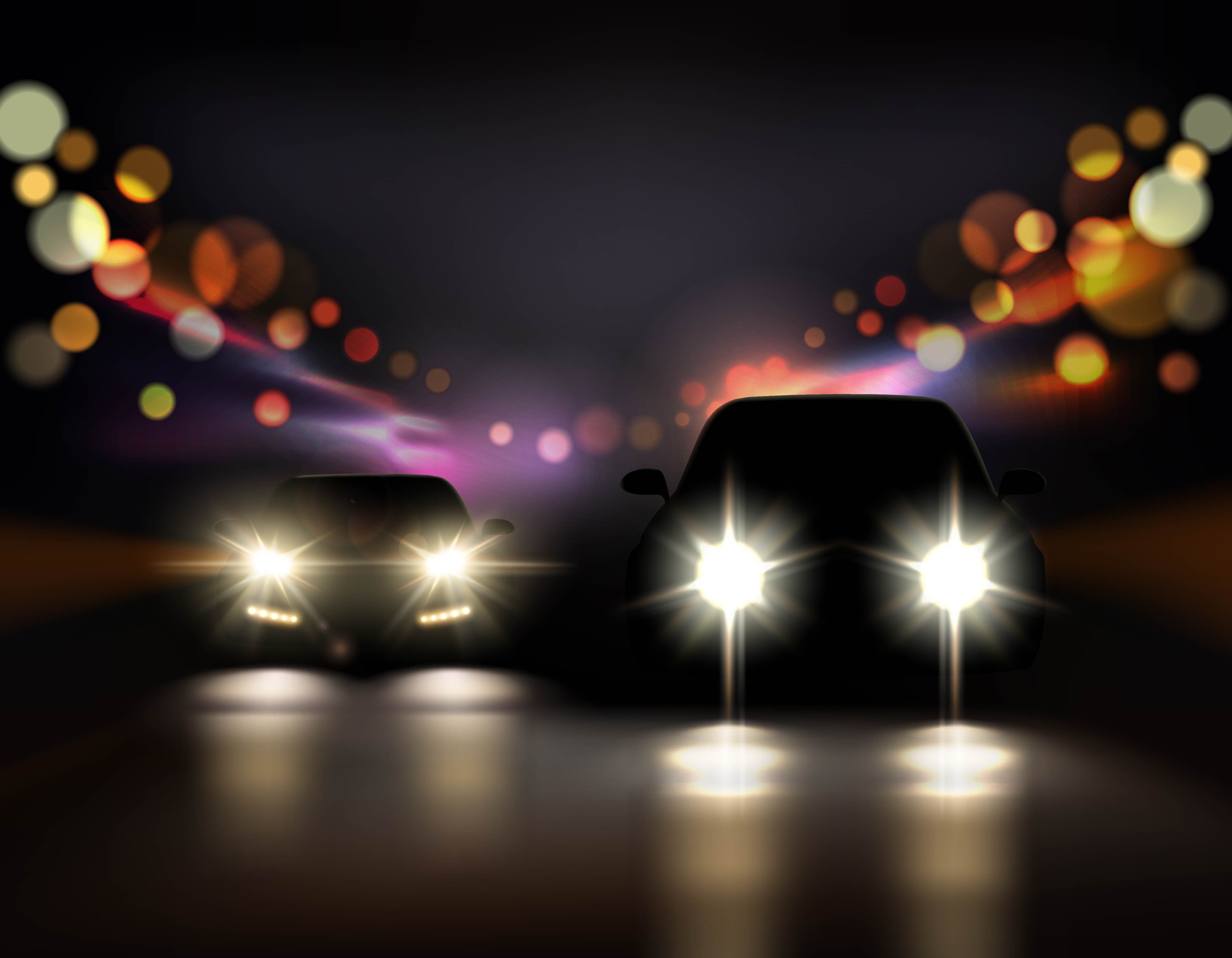 After spotting the tractor, the owner tried controlling the Creta by applying the brakes and changing direction but it was too late. The Creta had a head-on collision with the trolley of the tractor.
The accident caused massive damages to the Hyundai Creta as these pictures show. But the owner reports that none of the occupants suffered any major injuries. The owner also says that the airbags worked perfectly and opened swiftly to save the passengers from any kind of impact.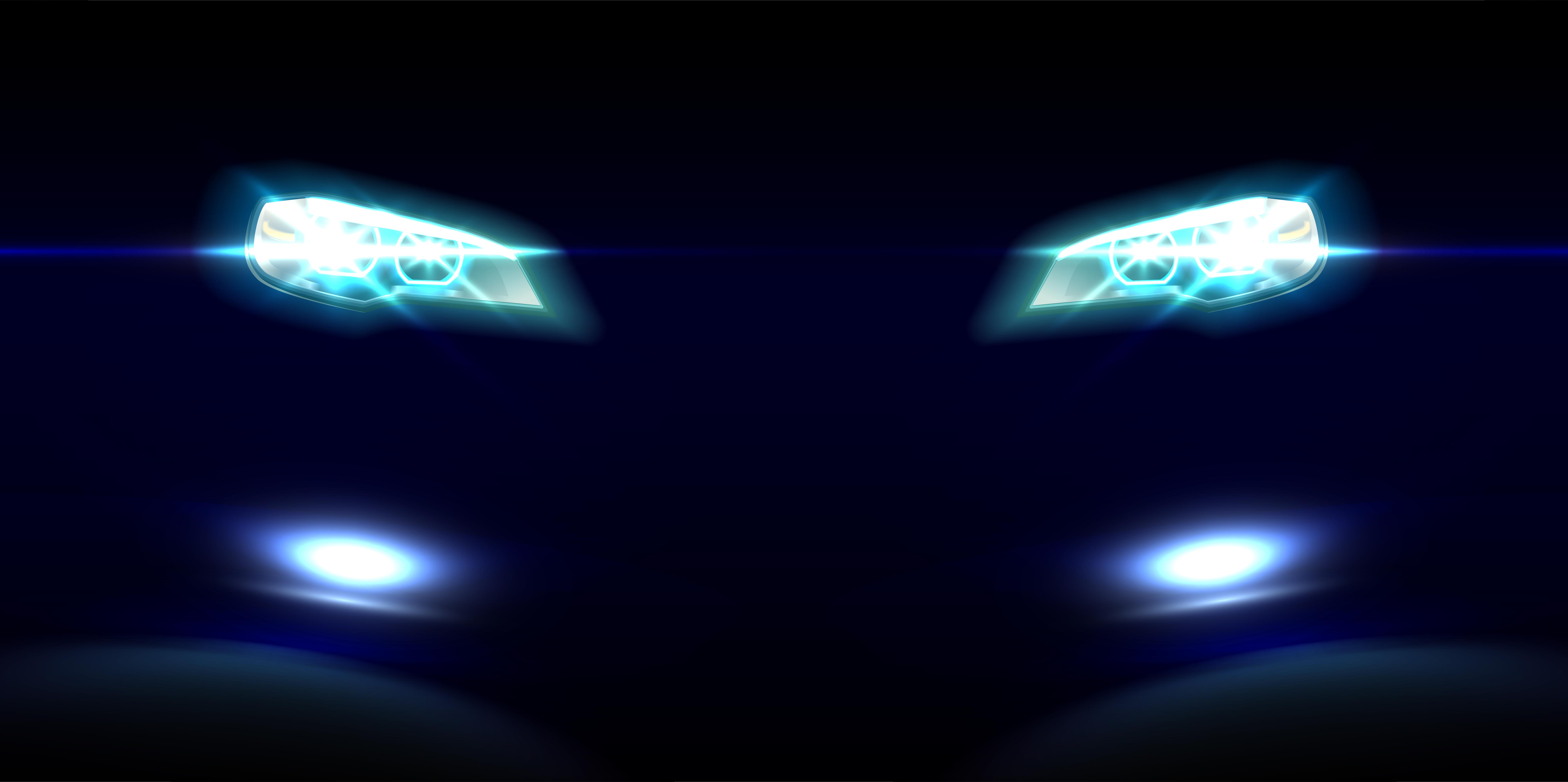 The owner also thanked the build quality of the Hyundai Creta for saving them from the major accident. The speed of the car at the time of the impact seems quite high as well.
Hyundai Creta saved the passengers
All modern vehicles have crumple zones that are designed to collapse during accidents. These zones are mostly located at the front of the car so that energy is not transferred into the cabin and hurt the passengers. These are the crumple zones of the Creta that collapsed after the accident absorbing all the impact.
It is always a good idea to drive slower on roads that are not familiar to you. And even though the automobile headlamps have become much better, it is also a good idea to slow down on the unlit streets.
Even though Hyundai Creta is not tested by Global NCAP, it meets the safety standard laid down by the Indian government. However, the last-generation made-in-India Creta has scored four-star and five-star safety ratings in different crash test assessments. Hyundai is yet to send any of its cars to the Global NCAP test facility but such accidents indicate the car's build quality.
Also read: 10 DC Design cars & how they look in the REAL world: Maruti Swift to Mahindra XUV500
The post New Hyundai Creta hits a tractor at high-speed: Owner thanks SUV for keeping family safe first appeared on Cartoq.Cartoq Read More