New Smart #1 in line for four-wheel drive and choice of batteries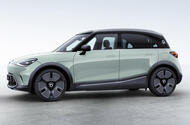 Flexibility of Geely's SEA platform means dual-motor set-up and different battery options are possible
The all-new Smart #1 has been revealed with a single-motor, rear-drive powertrain and a 66kWh battery, but the firm's bosses are already evaluating a technical expansion of the line-up to broaden the model's appeal.
The #1 is the first Europe-bound car to use Geely's Sustainable Experience Architecture (SEA), which underpins the Chinese-market Zeekr 001 shooting brake and will soon be used for a compact electric SUV from Volvo.
The flexibility of this platform, Autocar understands, means that future variants of the #1 – and other upcoming Smart models – means a range of battery sizes and powertrain layouts are feasible. 
On the subject of a four-wheel-drive range-topper with an additional motor on the front axle, Smart's head of connected cars and products Yifeng Tan told Autocar: "We're definitely looking into the segment, looking into our markets to hear the feedback from the customers, and definitely we're in discussions about the possibilities to have all-wheel-drive as well."
The 001, which uses a slightly longer version of the platform, is available in China with both rear and four-wheel-drive layouts, while elsewhere in the Geely Group portfolio, the Volvo XC40 Recharge and Polestar 2 EVs are each available in both front and four-wheel-drive forms – but notably they use an unrelated platform.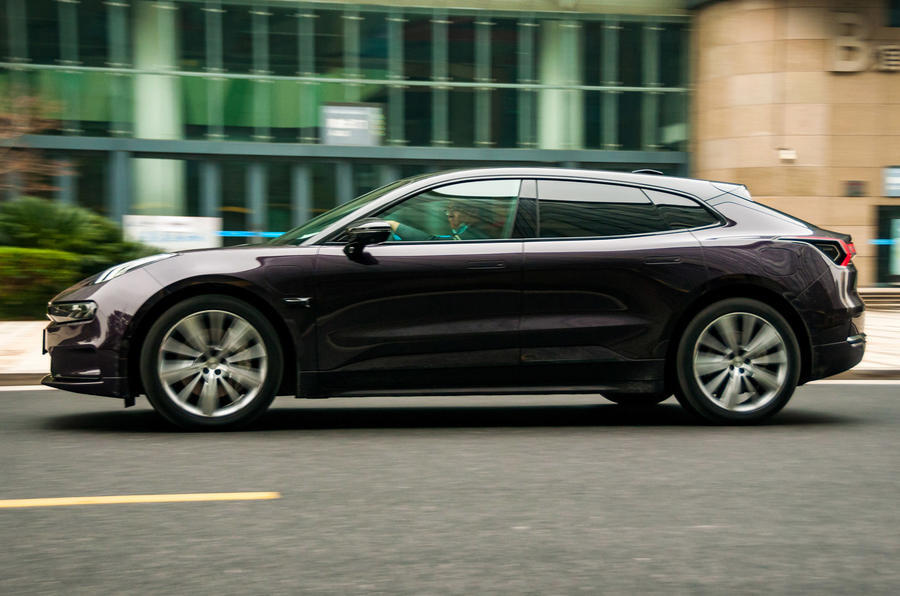 Any four-wheel-drive version of the #1 would be unlikely to come to market with the Porsche Taycan-rivalling 536bhp output of the 001, given the new arrival's accessible, mainstream positioning, but taking it north of the 300bhp mark would line the #1 up as a rival to warmer versions of the Kia EV6 and Hyundai Ioniq 5. 
No doubt a second motor would sap the #1's 273-mile range, but Tan also hinted at the potential for different battery sizes, opening up the possibility for longer-legged variants and cheaper, more urban-oriented propositions.
Pressed for details on these power packs, Tan only went so far as to say: "Let's see."
While the #1's 400V electrical hardware allows it to charge at a maximum rate of 150kW, matching many of the fastest-charging EVs currently on sale, it falls short of the 800V, 350kW capability being rolled out by rival firms including Hyundai and Kia. 
But Tan said that while the SEA platform  "is definitely capable" of hosting 800V hardware (indeed, it does on the 001), it's not necessary for Smart EVs to charge so quickly for now.
"We're in the small segment in terms of the size of the vehicles, so we think it's already sufficient to have the 400V charging – to charge the vehicle within 30 minutes – to fulfil our customers' daily usage needs," he told Autocar.
"It's also a consideration from a cost perspective; you need to have a really beneficial reason to put additional features and technology into it.
"The third reason is that the 800V network in Europe isn't very established, so basically you're limited in terms of 800V charging possibilities."
Source: Autocar RSS Feed Read More