Opinion: Race of Champions continues Loeb's amazing 2022 run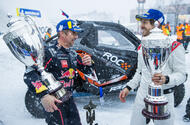 Special event crowned rally ace champion of champions
Sebastien Loeb's amazing start to 2022 continued last week when he beat Sebastian Vettel to win his fourth Race of Champions (RoC) as the popular head-to-head event was relaunched as an ice racing extravaganza on the Baltic Sea in Sweden's Pite Havsbad.
Second on the Dakar Rally, shock winner of the Monte Carlo Rally and now the joint record-holder for most RoC wins with Didier Auriol… at 47, Loeb is on a roll.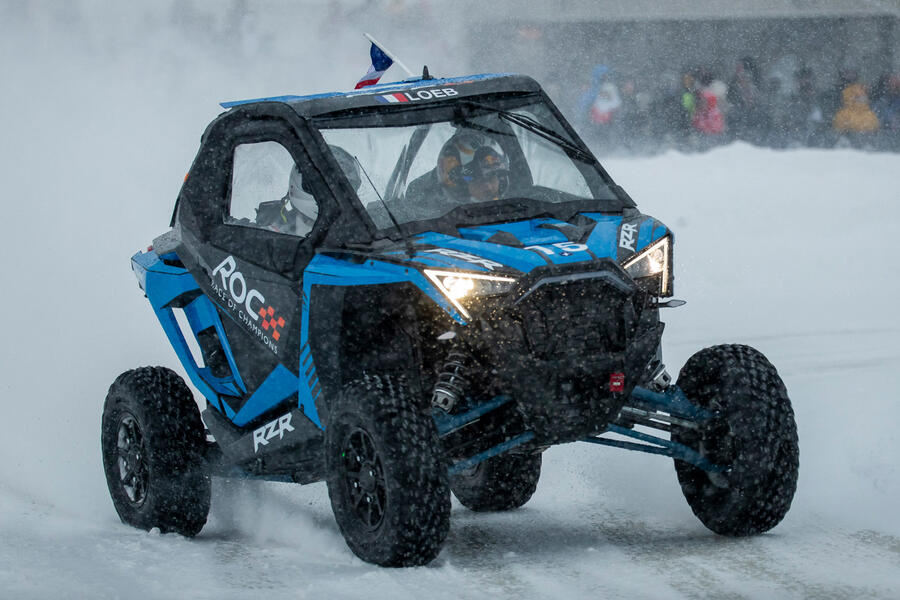 Vettel is a previous RoC champion in its previous guise as a stadium-based event but relished adapting to racing on ice. The Formula 1 ace took a heat off Loeb when the WRC legend made a rare mistake and spun, but he was powerless to stop Loeb taking a 3-1 win, sealed in a duel driving Polaris RZR Pro XP buggies.
The day before, rallying father-and-son duo Petter and Oliver Solberg won the Nations Cup for Team Norway, beating impressive American team Jimmie Johnson and Colton Herta. 
It was an awfully long way from California, but the Nascar and Indycar stars made themselves at home far outside of their usual comfort zone.
Motorsport greats: David Coulthard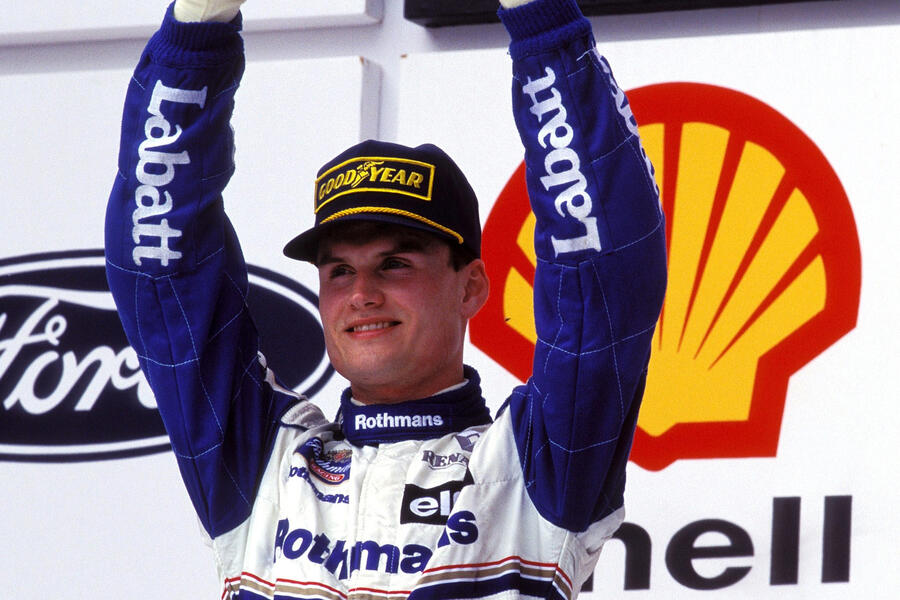 Twice a winner of the Race of Champions, David Coulthard was out of luck this year, as he was beaten by old McLaren mucker Mika Häkkinen – not for the first time, as he self-deprecatingly quipped. He and Jamie Chadwick didn't progress far in the Nations Cup for Team GB either, but DC took it all with good grace and a smile, as he did through his long and successful Formula 1 career. 
The Scot handled the pressure as a rookie replacement for Ayrton Senna at Williams when the Brazilian was killed in 1994, won a race in his first full season, then 12 more (including Monaco and Silverstone, twice) during a long spell at McLaren. Sure, he didn't have quite the stuff to become champion, but was runner-up in 2001 and on his best days could beat Michael Schumacher in his pomp. 
A great ambassador for his sport, DC is also an increasingly accomplished broadcaster, businessman and president of the British Racing Drivers' Club.
Photos: Getty Images
Autocar RSS Feed Read More