Red Bull Mini Cooper SEIZED by cops for illegal modification
Madhya Pradesh Police have seized a MINI Cooper, which is modified by Red Bull for promotions. The MINI Cooper was spotted in Indore and was seized at the Palasia Square by Kazim Rizvi and his team.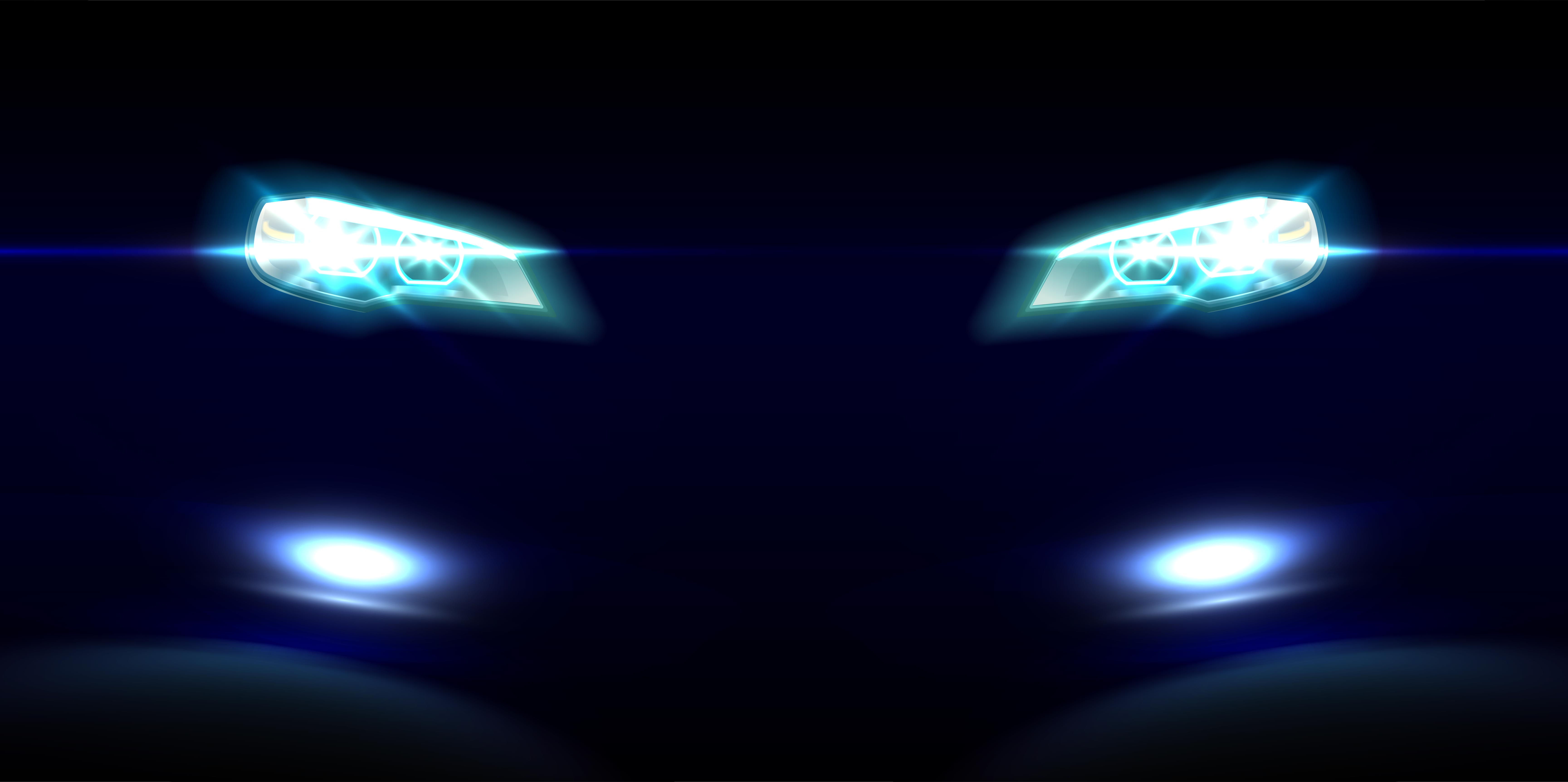 The police were doing a routine check when the modified MINI Cooper showed up. Since it is a heavily modified vehicle with structural changes, the police asked the car driver to show the relevant documents. The officer also asked for permission from the RTO to modify the car.
However, when the driver could not show permission at the spot, the cops seized the vehicle. The police charged the vehicle with several sections of the Motor Vehicle Act.
Also read: 10 DC Design cars & how they look in the REAL world: Maruti Swift to Mahindra XUV500
The MINI Cooper is modified by cutting the roof and removing the rear seats. It now gets a pick-up design with an oversized Red Bull can resting on its back. The car also gets a different colour from the stock version, which is also illegal.
Structural changes are illegal in India
Apart from other fuel options, certain changes can be done to your vehicle if they do not alter the original specifications by the manufacturer, such as changing the colour of your car, minor add-ons like rain visors and bumper corner protectors, upsizing of tyres and wheels for a lower variant to those of upper variant of a vehicle within the limits prescribed by the carmaker and engine swapping, the last one of which requires prior permission from the RTO.
If any of the rule mentioned above is violated, the vehicle owner is bound to pay a fine of Rs 5,000 per alteration or imprisonment for up to six months.
No, such structural changes are not legal in India. The supreme court of India and the Motor Vehicle Act bans any such modifications to operate on public roads. Such vehicles can be project cars for many and one can use them on private properties like a racing track or at a farmhouse. However, the cops can seize them from public roads.
In India modification is not allowed and even aftermarket accessories like the bullbar and other structural changes are banned too. In fact, tyres that are too big for a vehicle are banned too. Such vehicles sure do attract a lot of attention on the roads but since they are made at local garages without proper welding equipment, they can be dangerous.
If a vehicle disintegrates while going on a road, it can become a cause of a serious accident. The police of different states set up check-points to keep an eye on such modifications and also issue challans.
Also read: Upcoming 2022 Maruti Suzuki Vitara Brezza rendered
The post Red Bull Mini Cooper SEIZED by cops for illegal modification first appeared on Cartoq.Cartoq Read More