Stock take: What caused Ford's 2021 UK sales slip?
2021 was Ford's annus horribilis, dropping off the top of the UK's best-seller chart for the first time since 1977
2021 saw the end of Ford's 43-year reign as the UK's leading car brand. It took over the number one spot in 1977 as British Leyland crumbled, and despite occasionally bullish promises from Vauxhall, it was never really threatened by its Luton rival. Indeed, a decade ago, the-then Ford MD said privately, "I have told my team to stop worrying about Vauxhall. It is Volkswagen we need to watch."
Those words turned out to be prophetic. VW outsold Ford in the early part of 2020, and in 2021 Wolfsburg pulled out a big lead. So how did VW manage to grow its UK presence? Strangely, VW has not actually grown its share at all: in 2011, it took 9.2% of the market and was in third place, and in 2021, it has taken…9.0% of the market and is market leader. VW has a unique position in the UK as a semi-premium brand, enabling it to withstand the rise of the premium brands (Audi, BMW and Mercedes) above it, and the Koreans (Hyundai and Kia) below it. Effectively, it has stood still, while its major rivals from 10 years ago have gone backwards.
For Autocar Business webinars and podcasts, visit Autocar Business Insight
Ford has had no such good fortune, despite some deep strategic thinking. In the early 1990s Ford decided that there was no future in its decades-long tradition of designing cars that were just good enough – when the UK competition had been Austin Allegros and Vauxhall Victors, that was not difficult, of course. Prodded by the legendary Richard Parry-Jones, Ford decided that Asian manufacturers could always undercut Ford on price, so it had to find a new battleground. RPJ, as he was known, developed the concept of turning Ford from engineering also-rans to the global leader in vehicle dynamics. The idea would have seemed preposterous at the launch of the dire 1990 Escort, but the first Mondeo, then the Puma and, most famously, the 1998 Focus, delivered on the promise.
Then Ford tackled the bane of all European volume manufacturers: over-capacity. Unfortunately, this meant the closure of Dagenham, but it did mean that Ford were one of the very few non-premium manufacturers to sell all it could make. As the 2007 Financial Crisis hit, Ford of Europe's factories were running at full capacity and profit that year doubled to $744 million.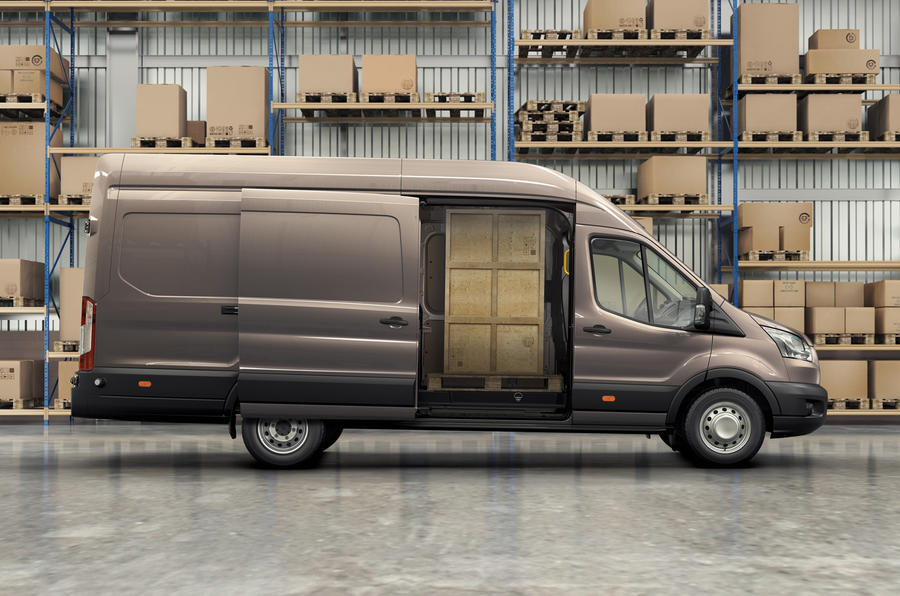 However, that was as good as it got, at least from a financial perspective. Buyers still benefited from the RPJ legacy: the 2008 Fiesta was head-and-shoulders above its rivals. However, its rivals steadily narrowed the dynamic gap, or found ways of negating it. The interior of the VW Golf Mk7 was such a thing of beauty that buyers probably signed on the dotted line before bothering to find out that the Focus was a nicer drive.
Today Ford of Europe only really competes in the supermini and small family car segments. The current Ford Fiesta looks broadly the same as the 2008 model, and has dropped behind the Volkswagen Polo, let alone the Vauxhall Corsa. The Puma is doing well, but it is the only Ford that is No. 1 in its segment. The Ford Focus, the leading family hatchback for 20 years, is now in fourth place, and the Kuga is in fifth position. That is like trying to win a 4×400 relay when three of your runners are off the pace.
So where does Ford go from here? The short answer is light commercial vehicles (LCVs). Ford's new mantra is that the Ford Transit Custom is Britain's best-selling vehicle, while Ford takes a stellar 34.4% of the overall LCV market. The Transit is the one Ford that's been impervious to attack for decades – in fact, it has never done better. What was initially designed in Britain to compete with long-dead brands like Bedford, Austin-Morris and Commer (in whose death the Transit played a major role) is now the best-selling medium-sized van in the world. It has even managed to drag the US van market out of the stone age – prior to the Transit's US launch in 2014, the Ford E-Series van had been basically unchanged since 1975. In an exclusive interview with Autocar, Lisa Brankin, MD of Ford UK, said "Ford has a long-standing strategy to grow commercial vehicle sales." Asked if the same applied to cars, there was a subtly different emphasis: "The aim is a long-term sustainable car business", although she added that she could see no reason why the Fiesta couldn't retake the Number One slot. Brankin added that, as LCVs currently have the longest waiting lists, they are being prioritised for production over cars (the fact that LCVs traditionally have higher profit margins may also play a role in that decision, of course).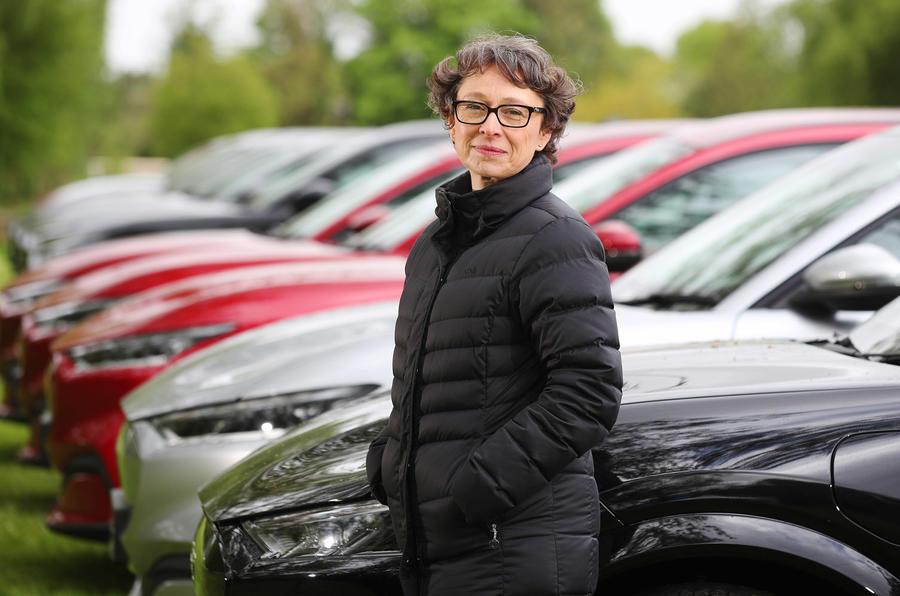 She went on to make a very interesting point about the wider market. It is natural to assume that, post-COVID and post-microchip crisis, the market will revert to its pre-2019 norm. She wondered if that is necessarily true: "The UK market of 2.5 million cars was made up of pull [retail demand] and push [manufacturer incentives], and people assumed that couldn't be changed. Now, supply is different and the market is different. We now have a market of stronger residual values and a very different relationship between supply and demand. Maybe there could be a structural change in the market."
While that is a fascinating question for the medium term, there is little doubt that Ford is shifting its European centre of gravity in the here-and-now. It announced a strategic tie-up with VW in 2020 that will see VW using the Ranger and Transit platforms, while Ford will use VW's MEB platform for at least one passenger car. Ford USA no longer makes any car smaller than the Edge and Mustang Mach-E, so internal platform sharing looks difficult. Stuart Rowley was quoted in Autocar in May 2021 saying, "The mid-sized vehicle segment in Europe is very important, and there Volkswagen has a lot more scale than Ford, so it makes sense [to use MEB]." That does not sound like a strong commitment to developing new Ford European passenger car platforms. Could the 2030 Fiesta be a Volkswagen ID2 with "Handling by Ford" badges?
David Francis
Facts and figures
In 2014, the Fiesta took 5.3% of the overall market.
In 2021, the combined share of the Fiesta, Puma and Focus was 5.0%.
94% of Ford sales are in either B-segment (Fiesta/Puma/Ecosport) or C-segment (Focus/Kuga/Tourneo). The best-seller outside those two classes is the Mustang Mach-E.
Autocar RSS Feed Read More