The only Indian in the world who owns a Bugatti Chiron
While we know that there are rumours on a Bollywood actor owning a modern-day Bugatti, let us tell you that there is none in India. But there are many Indians who stay in foreign and own Bugatti Veyron. But there is only one Indian in this world who owns a Bugatti Chiron. Based in the USA, Mayur Shree is the owner of the Chiron.
The real-estate businessman Mayur Shree operates from Texas, USA. He bought the Chiron several years ago. While the exact price that customers pay to buy the Chiron is not known, the ballpark figure is around Rs 21 crore.
The Chiron is the most expensive and most powerful car in his garage as well. It gets powered by an 8.0-litre quad-turbocharged W16 engine that generates a maximum power of 1,479 Bhp and a peak torque of 1,600 Nm. There are about 100 Bugatti Chirons around the world, making the model quite exotic and rare.
Also read: 10 DC Design cars & how they look in the REAL world: Maruti Swift to Mahindra XUV500
Mayur also owns a slew of other cars. Here is a glimpse of his garage.
Rolls Royce Phantom DHC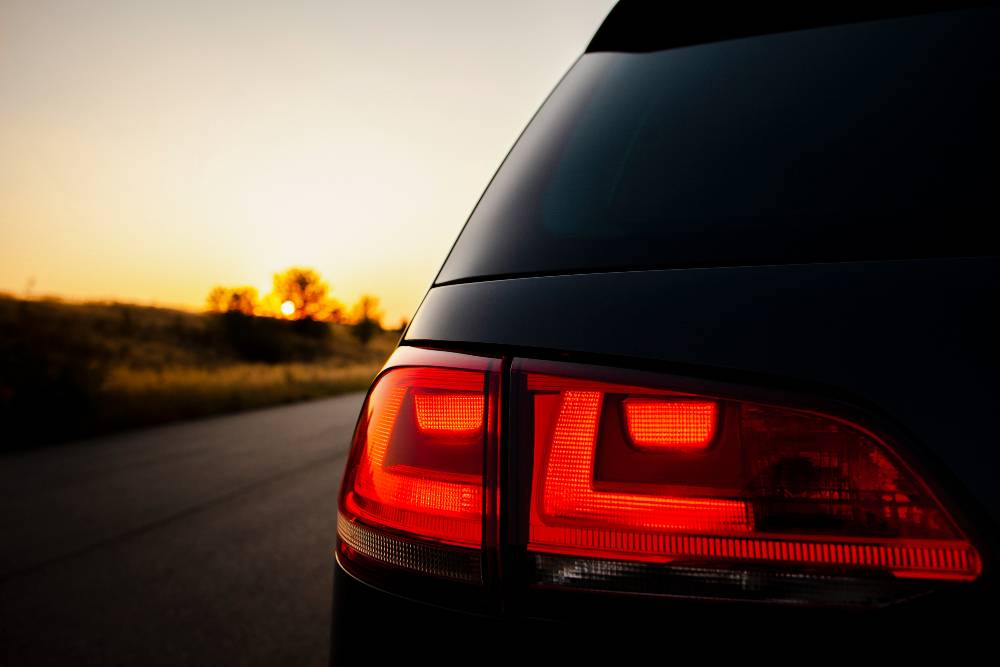 This convertible from Rolls Royce is another rare and exotic car. The Phantom DHC was the most expensive car from Rolls Royce when it came out. Mayur has a special registration number on the car as well.
Lamborghini Aventador spider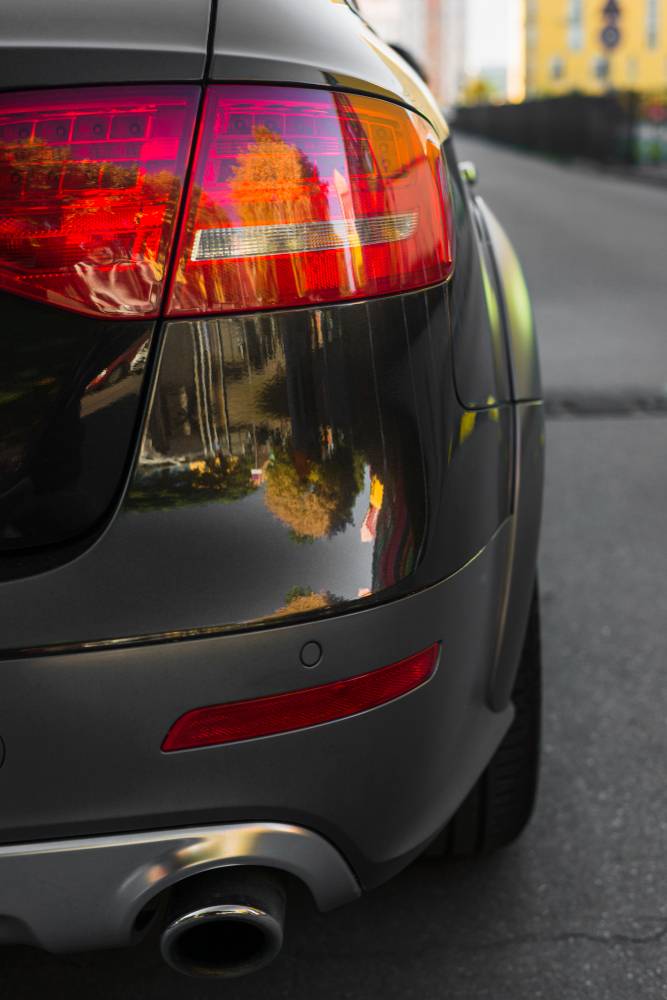 Mayur Shree owns several convertibles including the Aventor spider. Mayur has been spotted driving the car quite often. It gets a bright yellow paint job and stands out in the crowd.
McLaren P1
McLaren is gaining popularity in India. Mayur Shree owns the absolute beast – the McLaren P1. It is a limited production hybrid sports car. There are only 375 units of cars around the world. The drivetrain of the P1 is quite complex. and is powered by a 3.8-litre petrol engine and a hybrid system that together produce 916 PS.
Porsche GT3 RS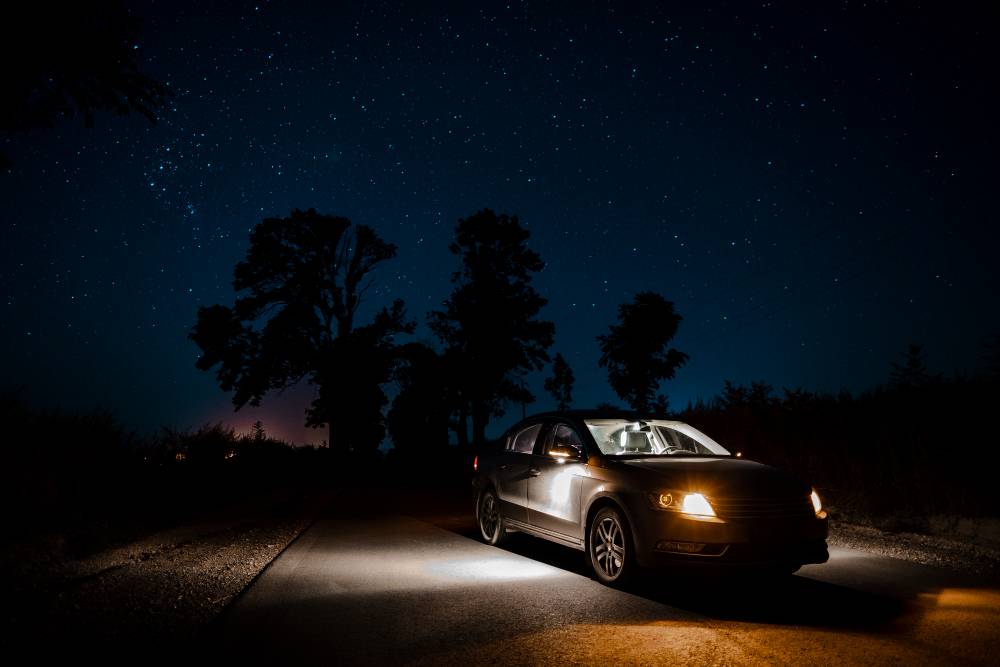 The track-focused Porsche GT3 RS is an enthusiast's delight. It is one of the most aggressive and advanced track tools that you can buy in the present times. It is also road legal, which makes it a dream car for many enthusiasts. The GT3 RS has Mayur Shree's name on the registration plate and comes with a set of beautiful golden-coloured alloy wheels.
Aston Martin DBS Superleggera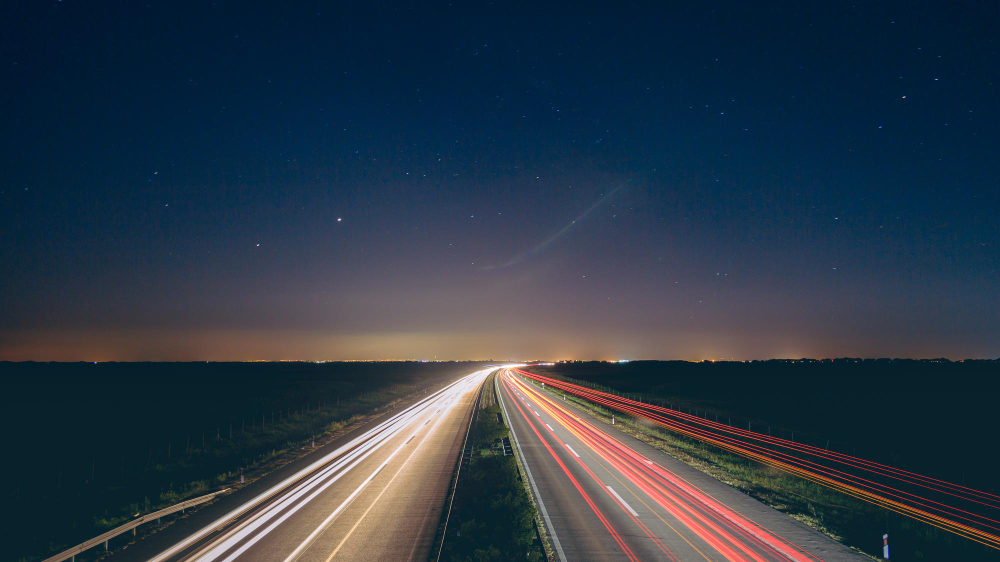 This is one of the latest cars in his garage. The beautiful looking Aston Martin DBS Superleggera was gifted by his parents as a wedding present. It comes powered by a massive V12 engine that produces a maximum power of 715 PS. It can do 0-100 km/h in just 3.2 seconds and takes 6,7 seconds to come to a standstill from that speed.
Lamborghini Urus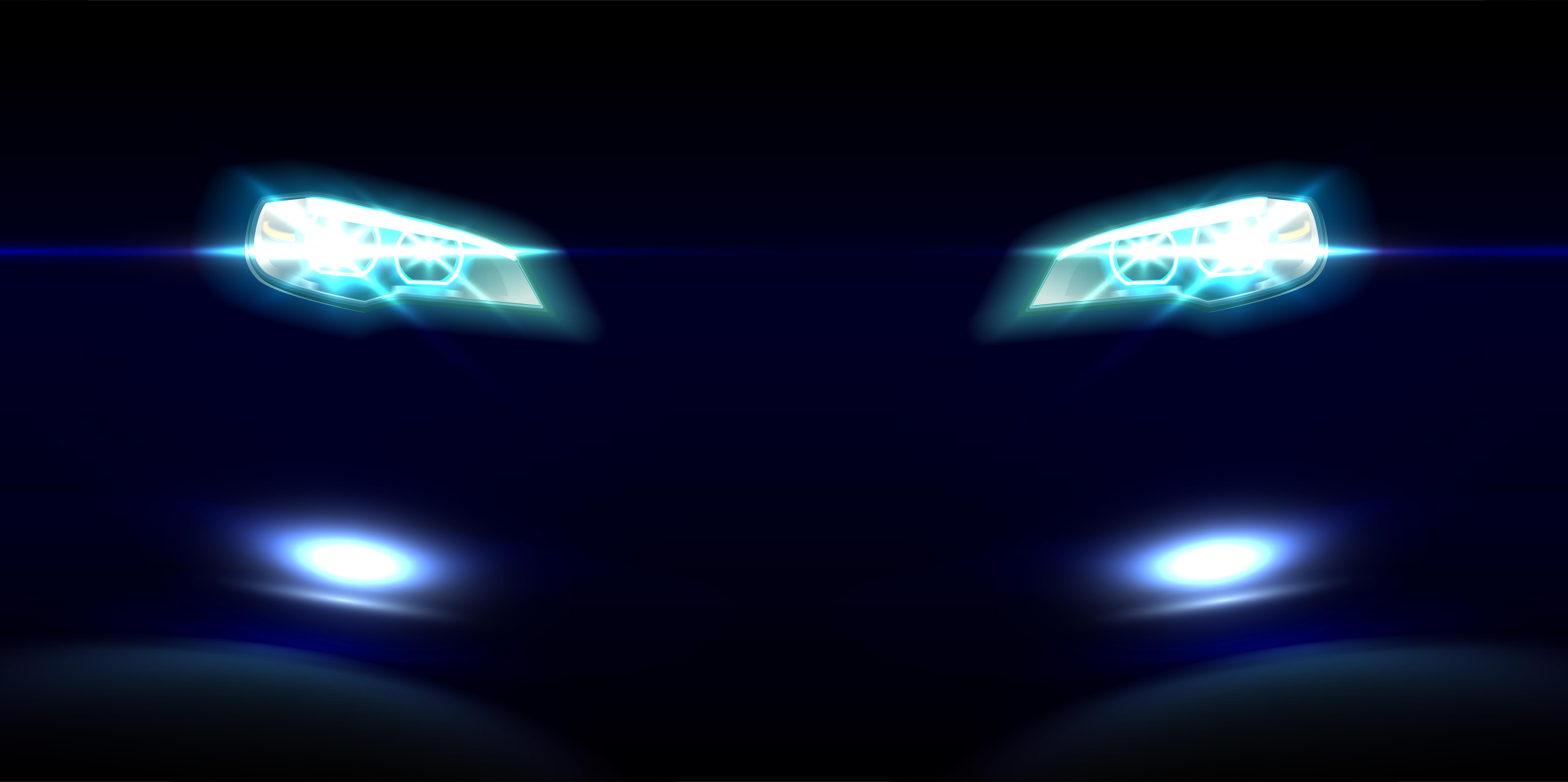 This is the first-ever modern-day Lamborghini SUV and it has become one of the quickest selling models from the Italian brand ever. The Urus is owned by many celebrities in India and is becoming a common sight in most metropolitan cities. The black coloured Lamborghini Urus is one of his daily driving cars.
Lamborghini Murcielago Roadster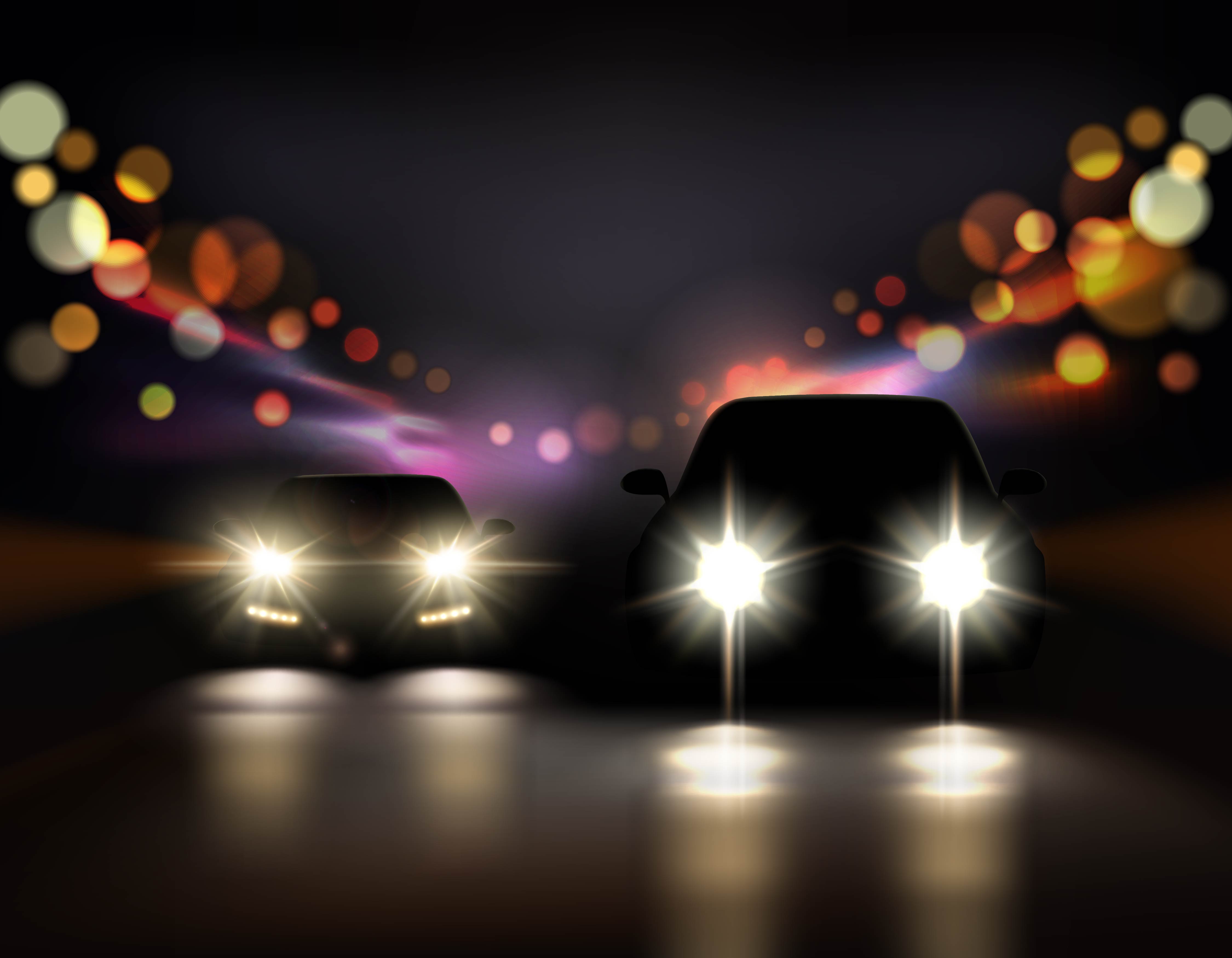 Mayur Shree loves his convertibles and here is another one. This one is a Lamborghini Murcielago Roadster in a bright yellow paint job. It is a 2011 model and is still in his garage. However, this car is not spotted with him much in recent times.
Also read: Upcoming 2022 Maruti Suzuki Vitara Brezza rendered
The post The only Indian in the world who owns a Bugatti Chiron first appeared on Cartoq.Cartoq Read More