This extremely modified Volkswagen Polo generates 400 Bhp! [Video]
Volkswagen Polo is actually a very popular car in the enthusiast community. This premium hatchback has been in the market for over a decade. Internationally, Volkswagen has offered newer versions of Polo but, in India we still have the fifth generation Polo. It is a mod friendly hatchback and we have seen several examples of neatly modified Polo hatchbacks from different parts of the country. There are several sleeper cars as well and here we have one such extremely modified Volkswagen Polo. It is different from all the other Polo's that we have featured on our website as it generates a maximum of 400 Bhp.
The video has been shared by B CHOWW on their YouTube channel. This is without any doubt, the fastest Volkswagen Polo in the country. The car has been modified by Surat based NikTrans Motorsports. They took almost an year to modify or convert a regular Volksawagen Polo to something this insane.
Also read: Tata Safari crashes into Volkswagen Polo at high speed: All passengers safe
This Volkswagen Polo is entirely different from what we have seen so far. The main attraction of this Polo is definitely the engine. The stock engine on this hatchback has been replaced with a 2.0 litre TSI engine from Volkswagen Golf. As this car is being developed for car, weight reduction was a crucial part. In comparison to a regular Polo, this one is almost 400 kilos lighter and weighs around 1,050 kilograms.
All the seats and other components are taken out. It only has a driver seat. The rear doors are sealed and it is now a 2-door hatchback. Vlogger mentions that the car can do 0-100 kmph sprint in just 4 seconds. What NikTrans has done here is borrow the engine transmission and the 4WD system from a Golf R and install it on a Polo. The engine is mated to DQ250 gearbox which is a lot more reliable.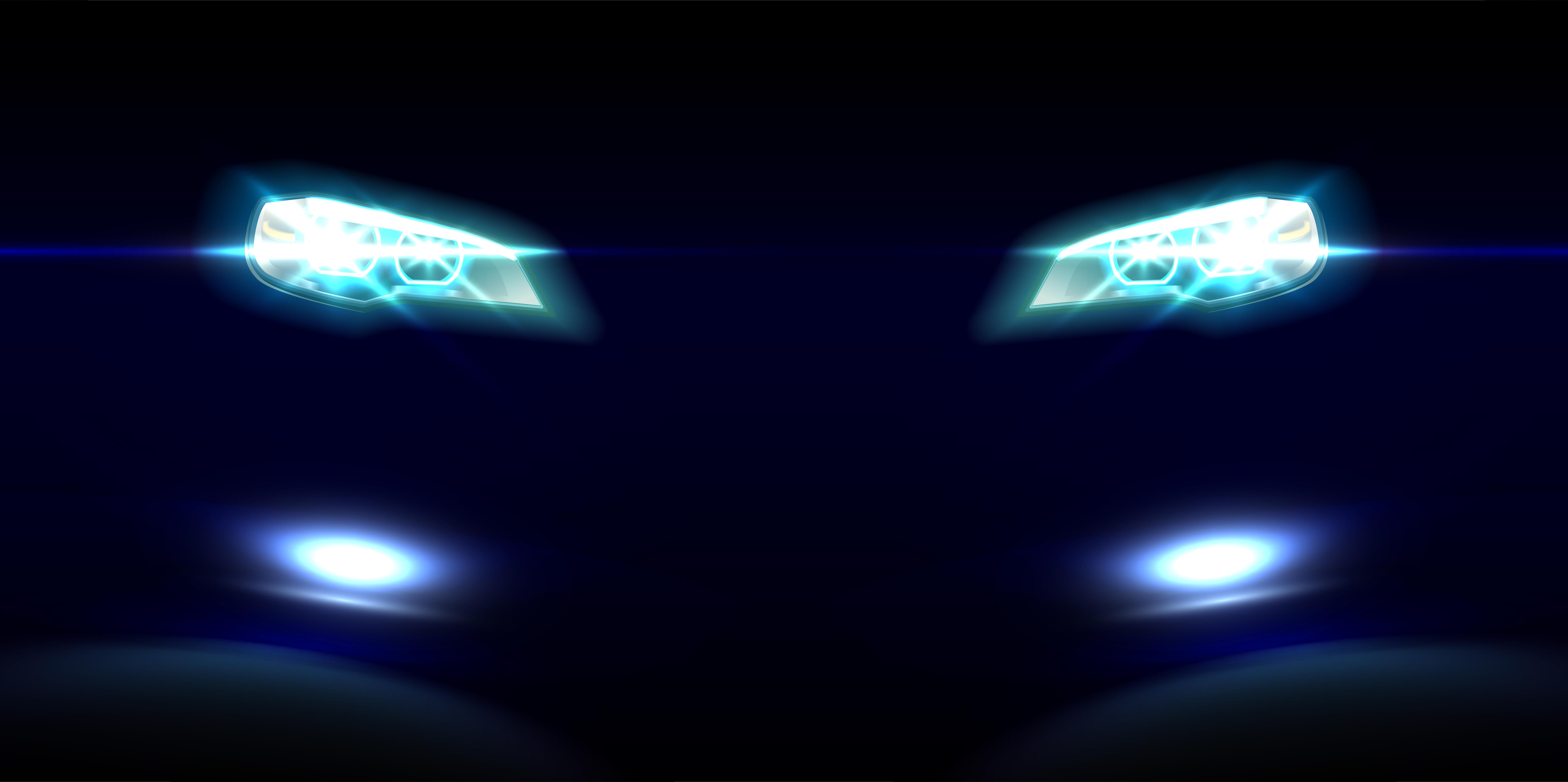 Engine swaps are not an easy job. Lot of components have to be modified to make sure the whole setup works fine. In this case, the car gets custom wiring harness and the ECU has to be calibrated as well. They have utilised the original engine and have not made any changes to the chassis. This means the car is a lot more smoother and vibration free. The bonnet on this Polo has been slightly modified to make space for the Pipercross air filter.
Vlogger mentions that the current setup is not final and NikTrans would be making some final touches and make the car look a lot more neat. The car gets an aftermarket turbo and a bigger intercooler. There bonnet would be finished in carbon fiber and the position of the air intake will also change.
The car is mechanically perfect and now the team is working on the cosmetic part. The car generates 400 bhp and 530 Nm of peak torque. The engine still has potential and can generate more power and torque after some tuning is done to it. Vlogger even took the car out for a spin and came back with a big smile on his face.
Also read: 10 DC Design cars & how they look in the REAL world: Maruti Swift to Mahindra XUV500
The post This extremely modified Volkswagen Polo generates 400 Bhp! [Video] first appeared on Cartoq.