VW CEO Herbert Diess in Quarantine
German auto giant Volkswagen AG's Cheif Executive Officer Herbert Diess has tested positive for the coronavirus and is currently quarantined at his residence. Although infected Diess is continuing his work from home. While a VW spokeswoman Nicole Mommsen said, "He has been available for all phone calls and meetings," The CEO has not shown any worrying symptoms as of now "that might have prevented him from doing his job," added Mommsen. The spokesperson also revealed that the Diess does not have any major meetings planned in the week.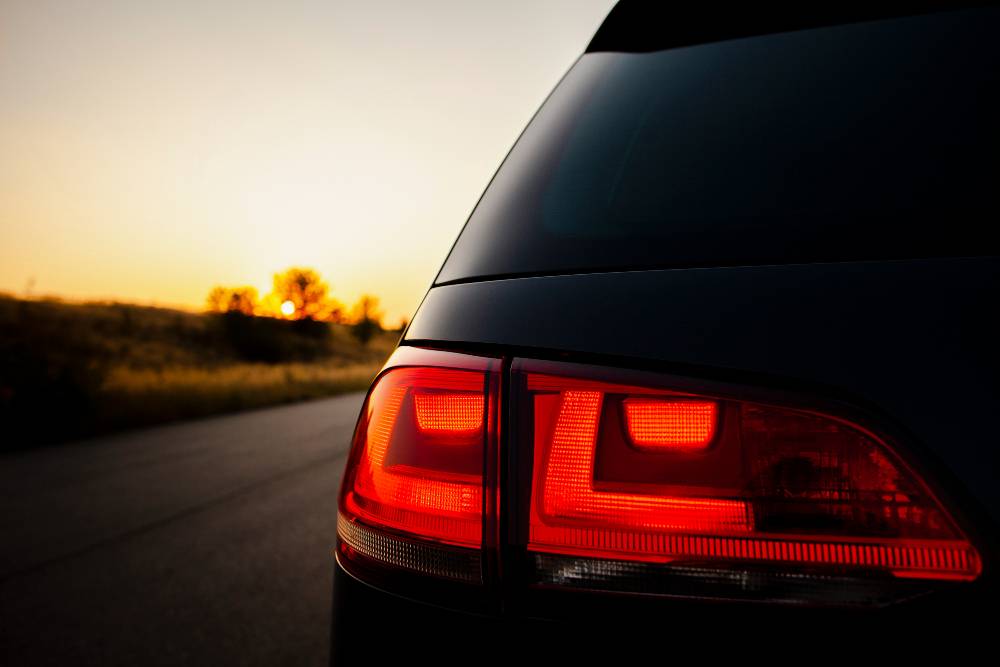 Diess who is aged 63 is fully vaccinated and has also received a booster vaccination. The VW supremo will be able to leave his quarantine after seven days if he tests negative. The company has also divulged that all of the people that came in contact with Diess have taken the test for COVID and none of them came back positive.
At the beginning of this year, Volkswagen Group also increased its in-house vaccination drive and also the number of testing done for its employees and their relatives and since then the company has given more than 100,000 doses which include first, second and booster shots in its various plants and corporate offices in Germany.
Also read: 10 DC Design cars & how they look in the REAL world: Maruti Swift to Mahindra XUV500
While in other news, recently company CEO Herbert Diess sat for an interview with The Verge on which they discussed how Volkswagen Group can reinvent itself as an EV company. Diess during the interview dived deep into various topics that included questions around the plans of the Volkswagen group in terms of future electrification and other bits and bobs.
In the interview, Diess was asked how he runs such a huge corporation to which he replied, "I think my life experience tells me that normally, the best knowledge is in the room, so I'm always looking for different opinions for a variety of insights for discussion to get to the right decision. Those sole decisions from the stomach — and I've experienced some of those — are often wrong. I believe in good team decisions, in a competition for the best ideas. That really works. You have the competence in the team room."
Subsequently, when asked about the Volkswagon Group shared platform usage for electric vehicles the CEO said, "The world is changing: it is transforming into an electric automotive world where you will have less differentiation when it comes to engines., that is why we decided that in an entirely electric future, one platform will do it. This will be a differentiated platform: from 85 kilowatts to 800 and then 1,000 kilowatts at the top of the range."
He also laid emphasis on the important topic of EV's being sustainable by saying, "Electric cars only make sense if the energy is renewable — only if the energy is really green energy that comes from wind or solar or nuclear." In addition, he also took a little jab on some brands that are trying to board the EV car making train by saying, "Don't believe that just any of these startups showing one car at a motor show will succeed. Some of them we take seriously, but I'm quite sure that not all will have the substance and durability to compete."
Also read: Upcoming 2022 Maruti Suzuki Vitara Brezza rendered
The post VW CEO Herbert Diess in Quarantine first appeared on Cartoq.Cartoq Read More